The monolithic Georgia Archives building in downtown Atlanta will be imploded this weekend after sitting on Captiol Avenue near the Georgia State Capitol building since 1965.
The Georgia Archives initially lived in a balcony of the Georgia State Capitol from the time it was established in 1918 until 1930 when furniture titan Amos Rhodes bequeathed his mansion, Rhodes Hall, to the Archives.
The Georgia Archives was moved into Rhodes Hall in the upper part of Midtown Atlanta near the corner of Peachtree and West Peachtree streets at that point where it lived until the 14-story tall "White Ice Cube" building near the Georgia State Capitol was dedicated in 1965. At the time, the Georgia Archives was called the most modern archival facility in the nation.
By the late 1990s, engineers determined that repairs to the building due to ground water issues and nearby freeway construction would be inordinately expensive, forcing officials to seek a new location for an Archives home.
In 2003, the new Georgia Archives facilities opened in Morrow near Clayton State University. By 2004, the adjacent Southeast Regional Branch of the National Archives opened to the public.
The building has remained empty since that point. Officials said after the current structure is demolished, a new state courts building will be constructed, providing a new home for the Georgia Court of Appeals and the Georgia Supreme Court.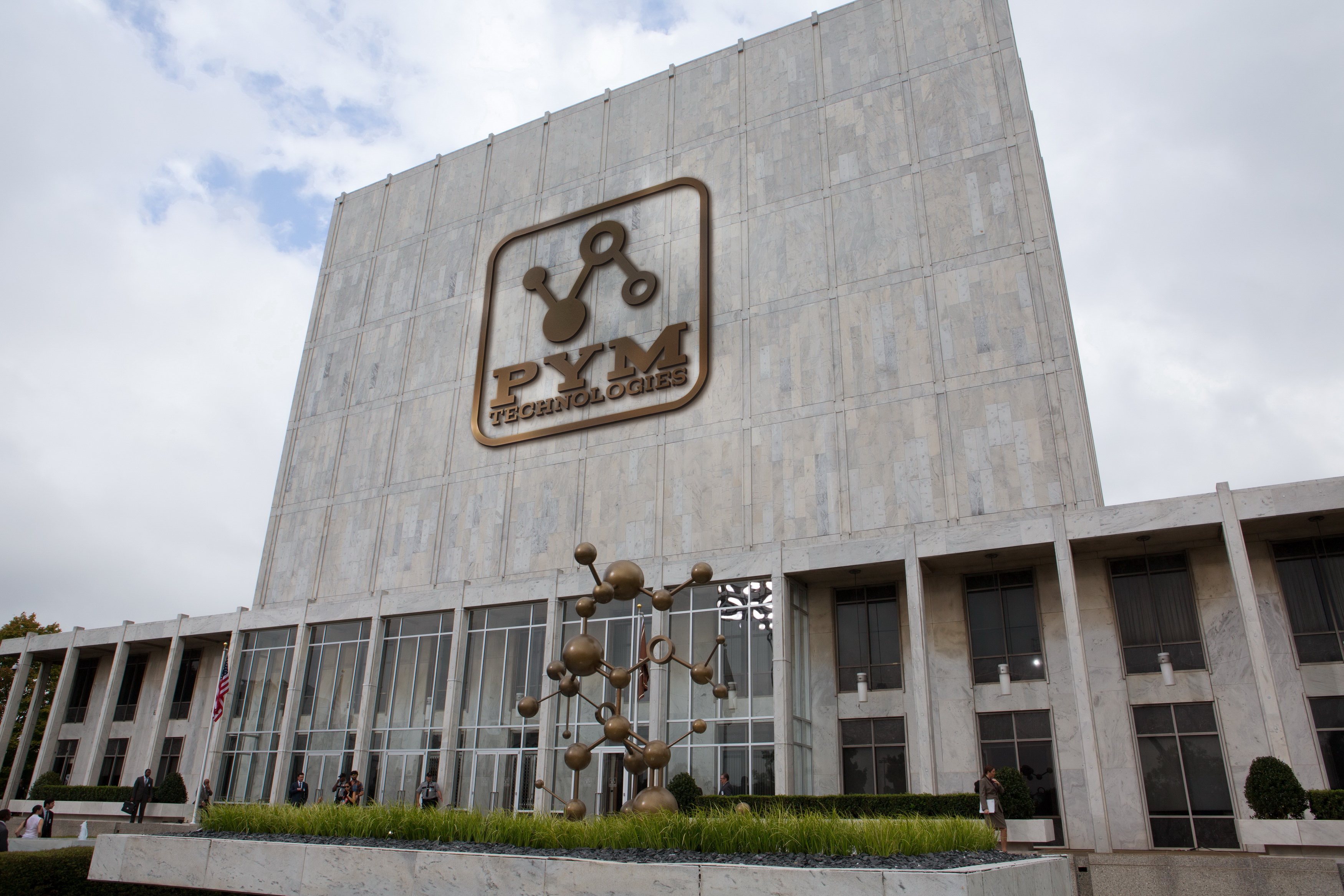 The downtown Atlanta facility's unique look has provided a backdrop for many television and movie projects shot in Georgia, including:
Good Eats (Alton Brown's Food Network series)
Always and Forever
Marry Me (2010 TV miniseries)
The Proxy
Partners
The Last of Robin Hood
Solace
Bashir & Diallo
The Hunger Games - Mockingjay, Part 1
The Hunger Games - Mockingjay, Part 2
The Divergent Series: Insurgent
The Divergent Series: Allegiant
Felt (2017)
Commercials:
Havertys
Delta Air Lines
The old Georgia Archives building is set to be imploded Sunday morning at 7 a.m. Traffic will be blocked in the area around the building before and during the demolition operation itself.