ATLANTA -- A group of DeKalb County students waited for Sunday night for almost a year.
They traveled to Los Angeles in 2016 to tape the night's episode of NBC's "Little Bigshots" which finally aired. And 11Alive was there as she prepared for the show in style.
It was quite a night for the members of Boys II Bow Ties, their families and their supporters who rolled out the red carpet at the King Center to celebrate their national television debut. It was a formal affair to show what a big deal it was to make it on the show.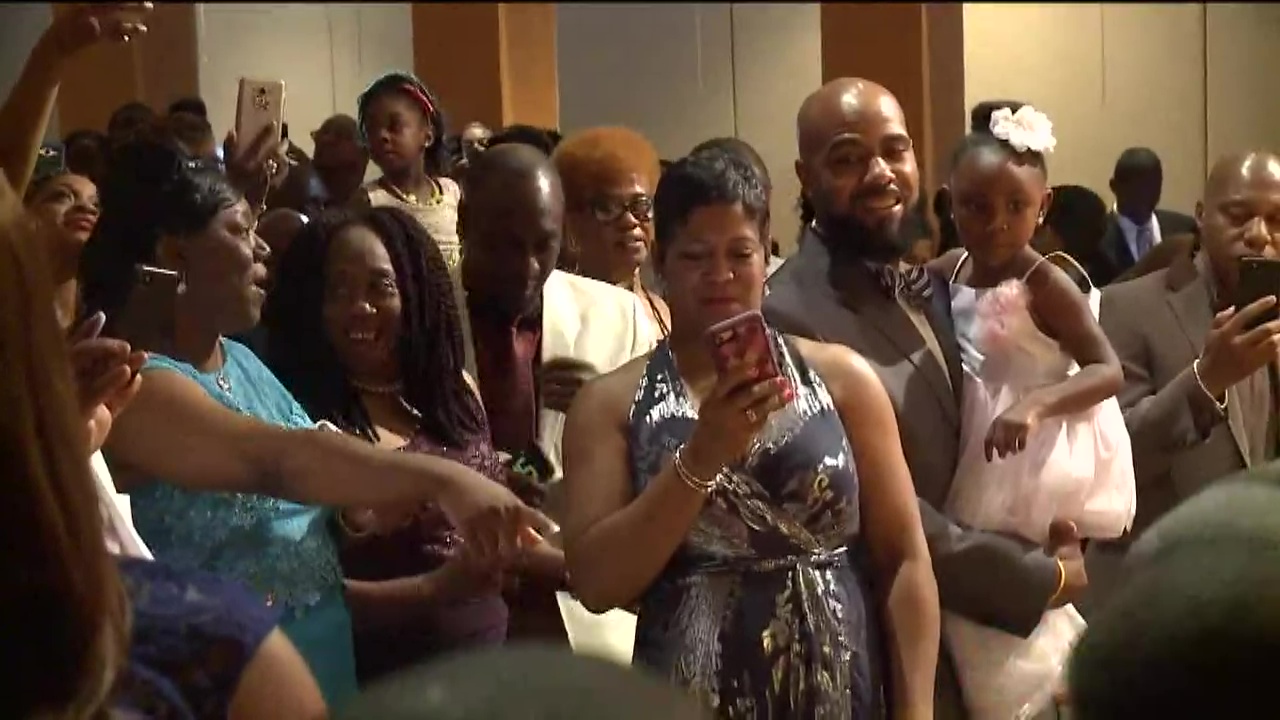 "Just to see my hard work pay off and the boys' hard work pay off - to see them on T.V. - this is a wow moment, Daryl Blakely said.
Blakely started the step team at Columbia Elementary 3 years ago and help the boys grow. Their families see it.
"Discipline, behavior, his poise - he's become more outgoing," one mother said.
And as big as this is, the boys are already thinking about what's next.
"I think more doors are going to open for us," Davone said. "And we'll get more opportunities to do things."
But first, it's showtime.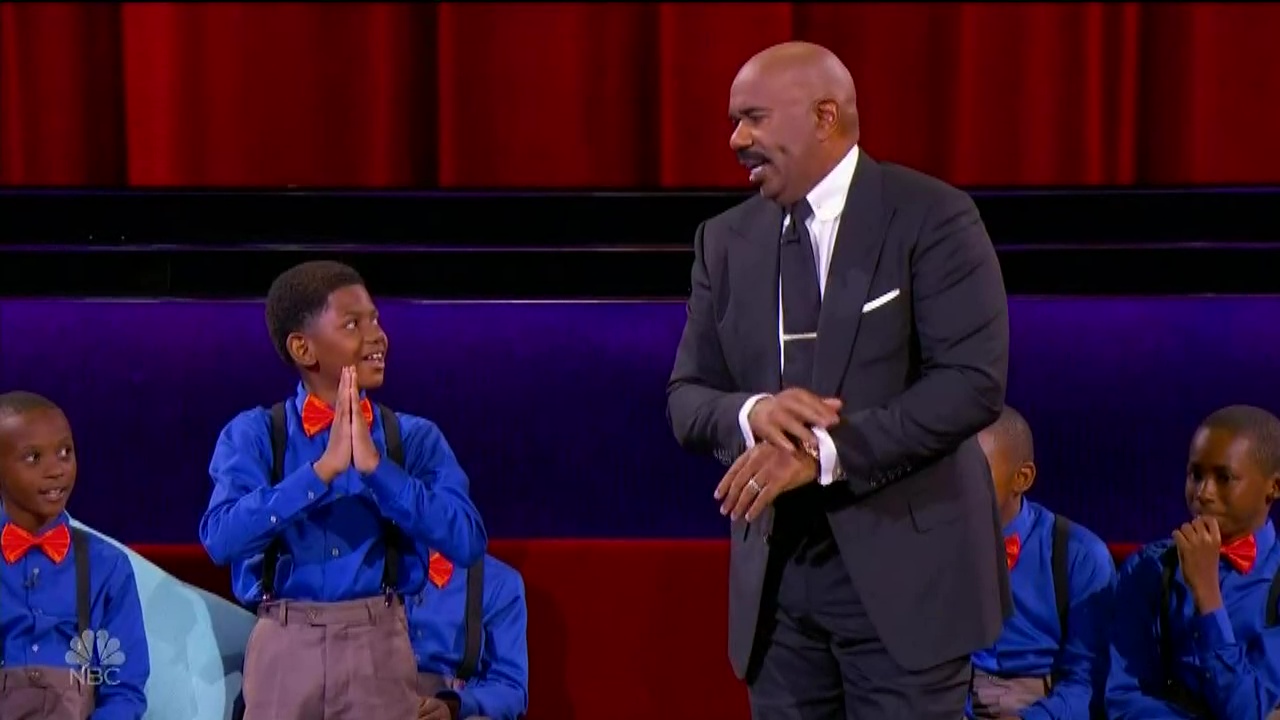 "They have the happiest feet you'll ever see, from Decatur, welcome Boys II Bow Ties," Steve Harvey said introducing them on "Little Bigshots."
Before showing off their moves, Harvey taught them one of his own. Then he stepped aside and let the boys take off.
They didn't miss a beat and earned high praise for their performance.