This is not a drill people. You could win a date with Idris Elba on the most love-tastic day of the year, Valentine's Day.
Now, this is not just for fun, it is for a good cause. The award-winning heartthrob appears in a video for Omaze's latest charity fundraising campaign.
According to the W.E. (Women Everywhere) Can Lead's website, W.E. Can Lead 'envisions a world where every girl receives a quality education and her inherent potential is fully realized'.
All you need to do is visit Omaze's website and donate to be entered to win a once in a lifetime dream Valentine's Day date with the beautiful, Idris Elba. A $10 donation gets you 100 entries, a $25 donation gets 250 entries, and so on.
Now, ladies, how can you not donate? It is for a wonderful cause and you get to spend an evening, all expenses paid, with this gorgeous British hunk.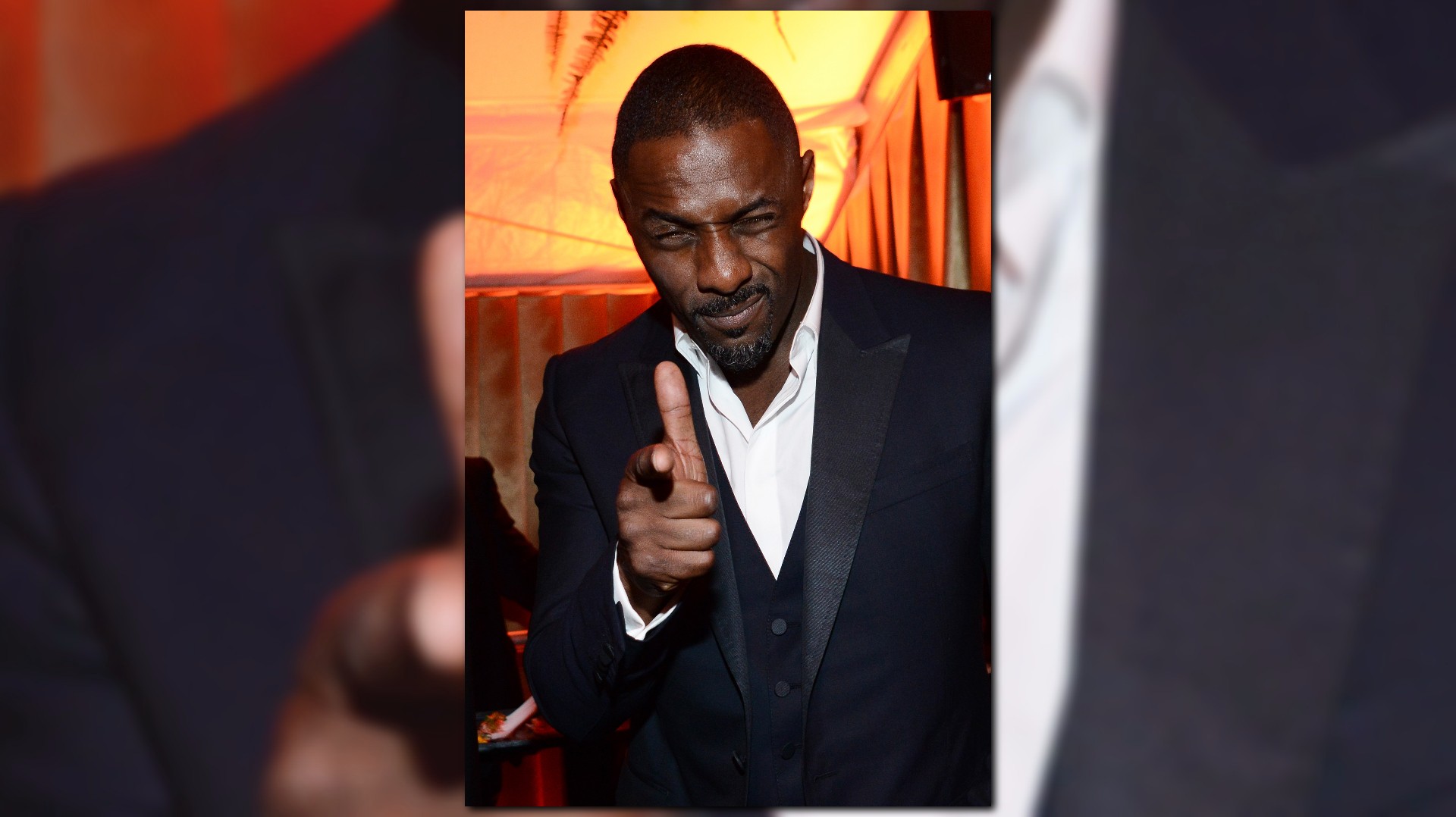 I mean, just look at him. If you don't do it, I will.