FRIDAY, MAY 12
Andee Poulos uses a cane to get where she's going. It's one of many reminders of where she's been.
But today, she's thinking about tomorrow.
It will be graduation for seniors at Holy Innocents.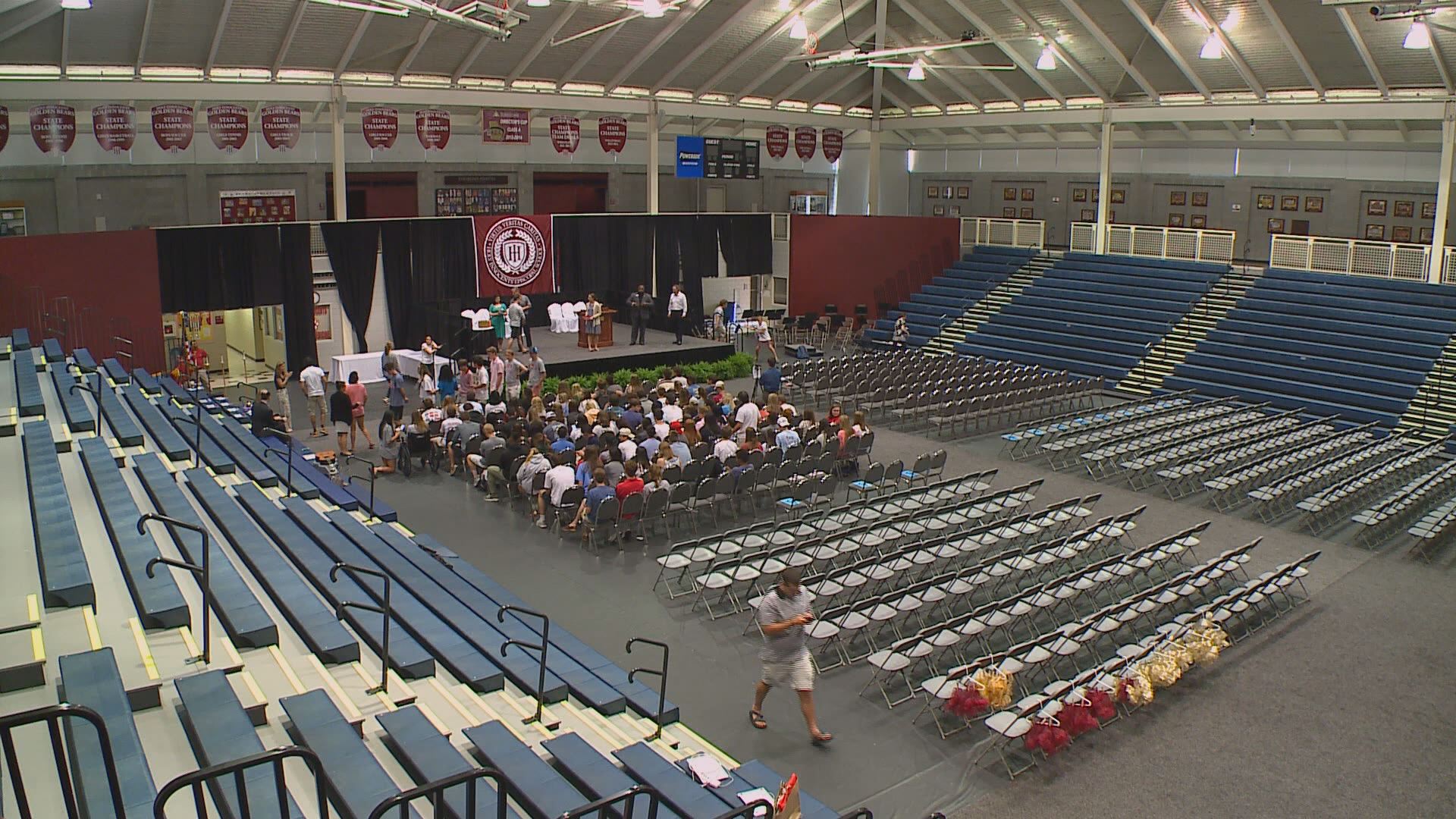 "I've been dreaming of this day ever since I was little," she says.
Tomorrow will be extra special because of what has filled so many of Andee's yesterdays.