MARIETTA, Ga. – An Indiana couple is hoping that someone in Georgia can reunite them with their beloved "baby."
Jann and Dan Chupp, and their two cats, Herbie and Maxie, a rescue cat, were heading home to Indiana from Florida, when a car flew airborne across the guardrail and hit the Chupps' car, nearly head-on, 68-year-old Jann said.
The crash happened on Interstate 75 between Cartersville and Adairsville, Ga., on April 7 early in the morning.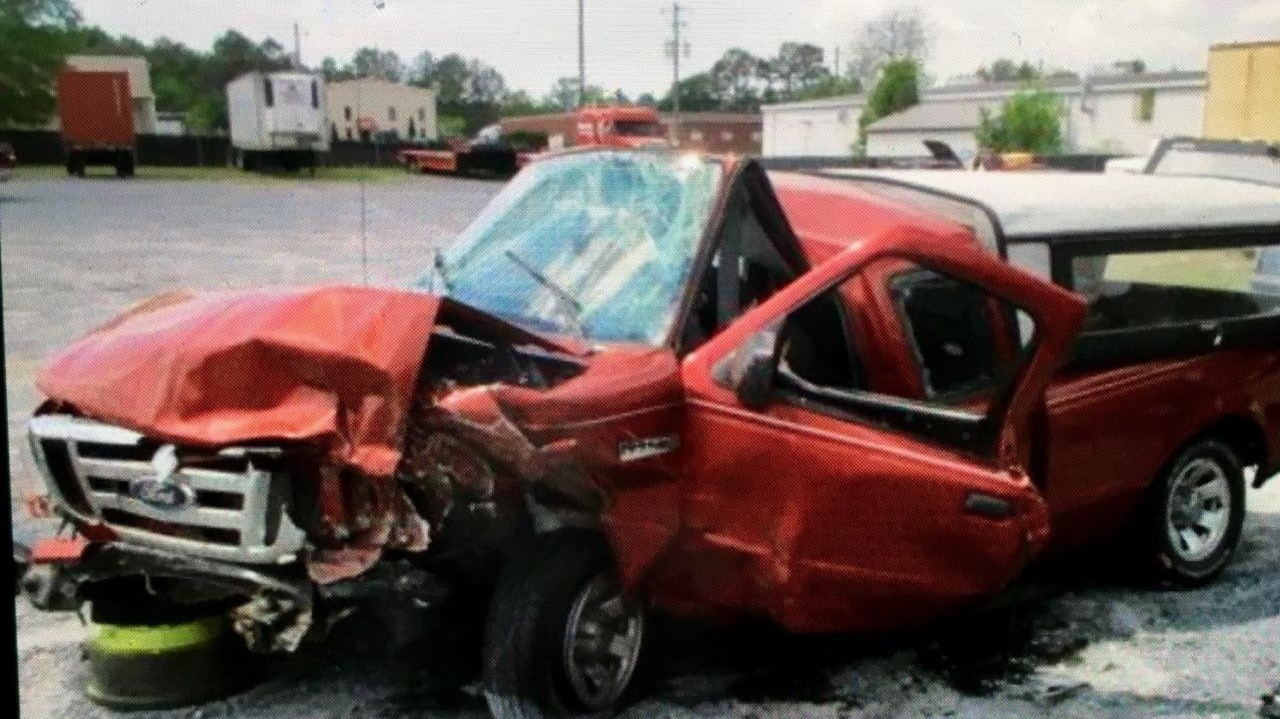 Jann was hospitalized in Marietta, Ga., for five days for a broken hand, foot, ankle, sternum and vertebrae. And her husband, who was driving, sustained minor injuries.
Herbie, their orange tabby cat the was under the driver's seat. When the fire department used the jaws of life to free him, the last cut made a loud bang and scared him.
That's when he took off running, Jann said.
"As soon as I was able to travel we came to Georgia searching for Herbie."
She and her husband plastered fliers with local animal hospitals, stores and truck stops.
But with no luck.
The retired couple spends their winters in Summerfield, Fla., between November and Easter and the cats, who will both be 2 years old in October, travel with them.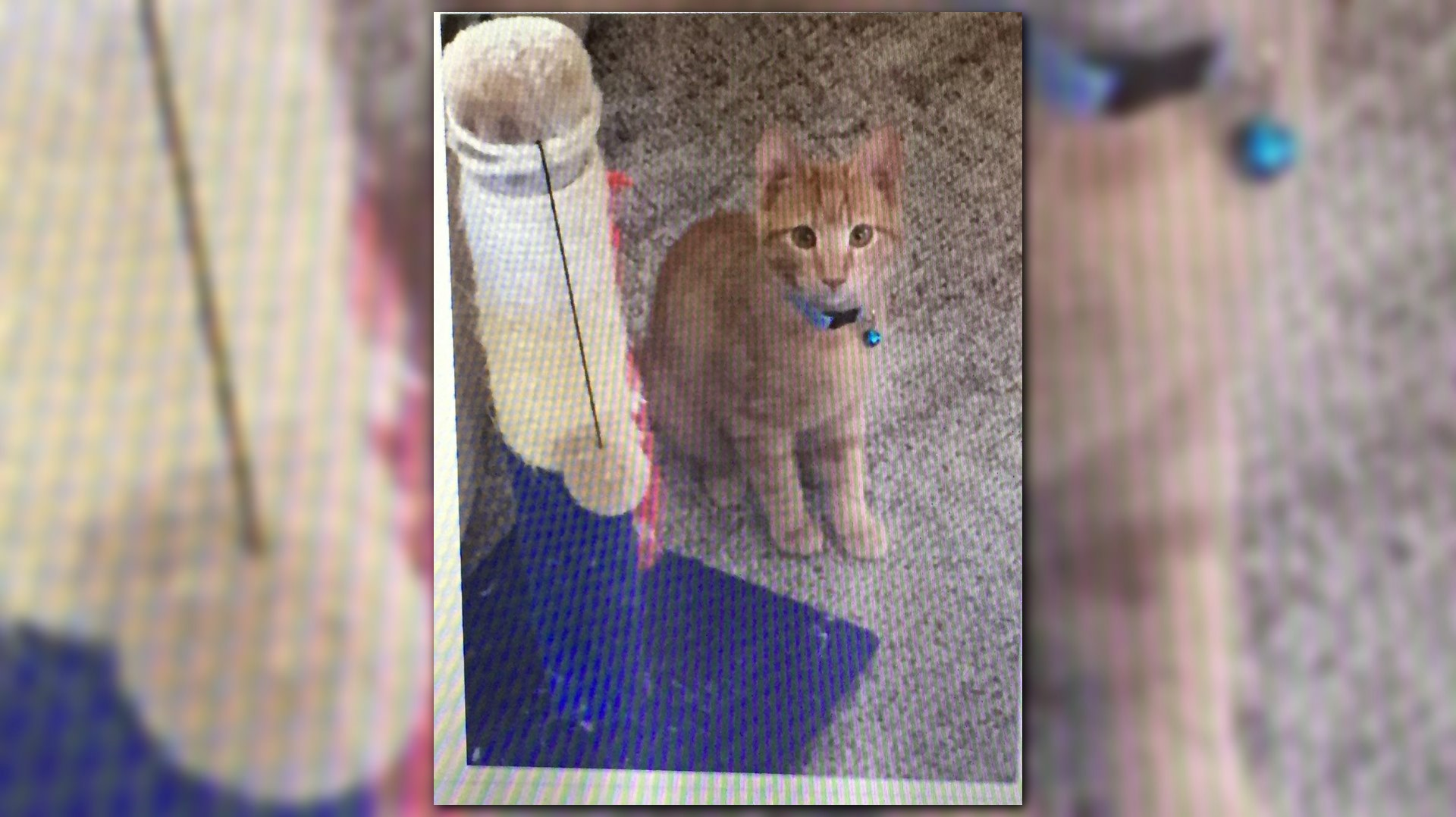 "We are both retired and have grown children, but our kitties are our babies," Jann said. "They love to snuggle with us, as we with them."
"Herbie loves to be hugged and kissed; Maxie not so much. Maxie is my snuggle buddy and Herbie liked to curl up between my husband's knees. He demands a lot of attention. He will flop down on your feet so you have to pay attention to him. We miss our Herbie terribly and really want to find him."
The Chupps' lawyer posted Herbie's photo on lost pet sites in Georgia—and while there have been a few sightings, he hasn't been found.
Herbie is neutered, his front paws are declawed and he has an ID chip.
"He is very friendly and loving that's why we call him 'Herbie the Love Bug,'" Jann said. "We're hoping he is in some loving home but we really want he back. We worry about him every day."