WINDER, Ga. -- Two people were killed in a small plane crash in Barrow County on Thursday, authorities said.
The crash happened in the 700 block of Highway 82 and the Barrow County Airport , according to the Barrow County Sheriff's Office. Authorities believe it occurred between noon and 2 p.m. But authorities said that there were no witnesses to the crash.
"We did have people that had passed this road around 12 p.m. [and] did not see anything," Captain Scott Dakin with the Barrow County Fire Department said.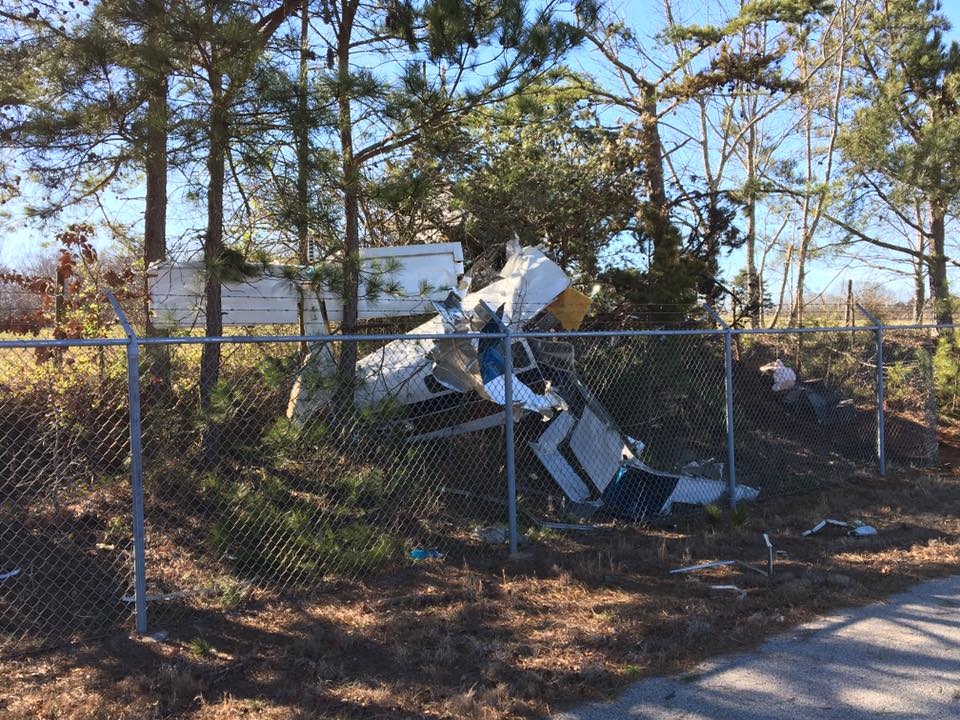 It was a couple of hours later that a driver passed by and called 911.
"We had a fairly small area debris field - what we would call a debris field," Dakin said. "And it's just a small, little plane crashed in the wood line. All the debris is contained inside that wood line - a little bit on the roadway."
Neighbor Roger Wehunt said he saw the aftermath where the airplane cut through the top of a group of trees. He said he was heartbroken for the two men on board and their families.
"It's just a sickening feeling, you know?" he said. "'Cause you know somebody got hurt or real bad with the plane tore up."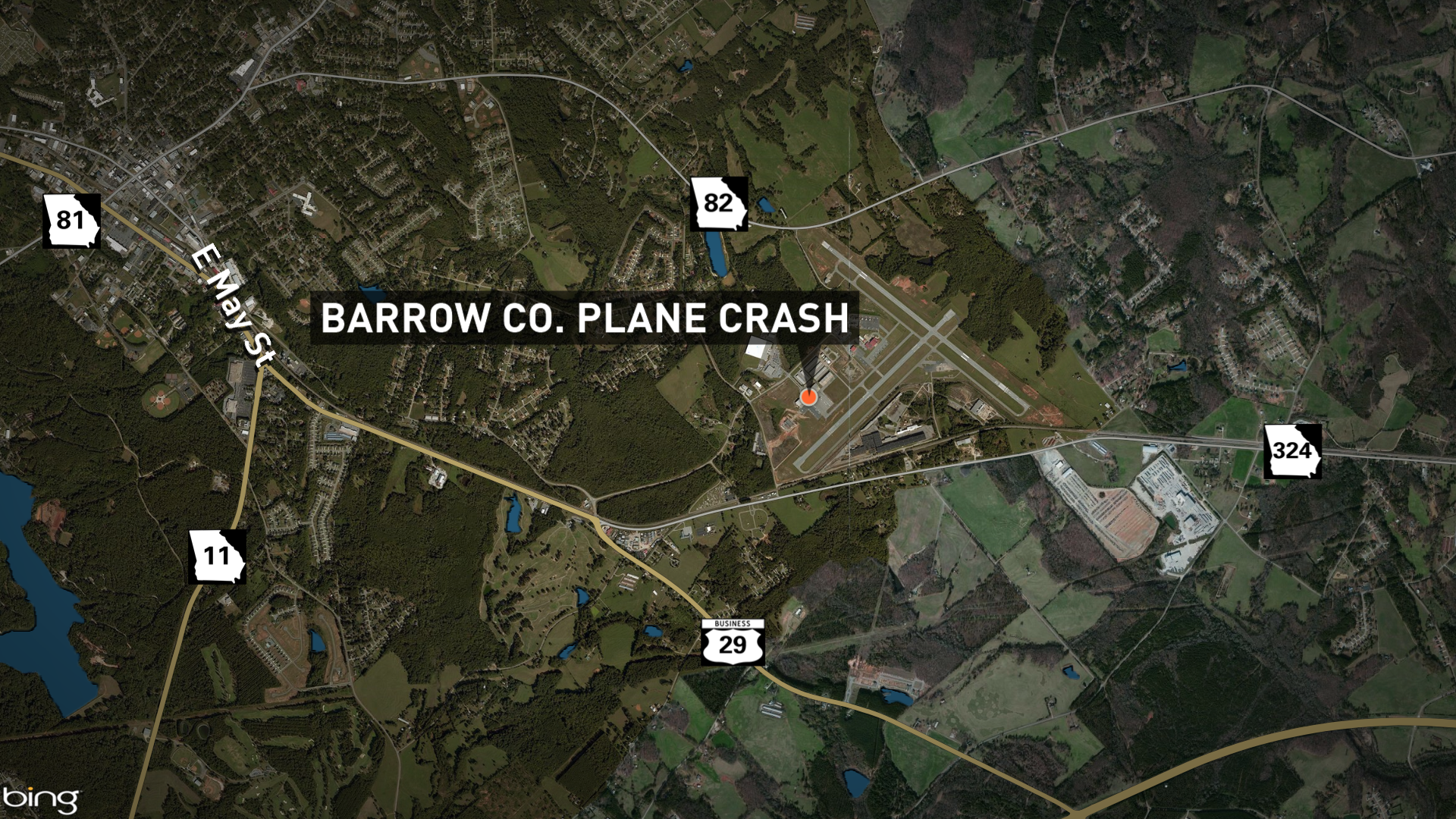 The victims have not been identified.
According to Kathleen Bergen of the Federal Aviation Administration, a Beech C23 crashed off of the end of a runway. The FAA has not confirmed if the plane was landing or taking off when the crash occurred.
Authorities are guarding the plane wreckage through the night, waiting for an investigator with the National Transportation Safety Board to arrive Friday morning.
PHOTOS: Barrow County small plane crash

PHOTOS: Barrow County small plane crash
%INLINE%