Two true American heroes are in metro Atlanta this weekend.
Retired Lt. Col. Richard Cole is the only surviving veteran of the famed World War II Doolittle Raid over Japan. The 101-year-old veteran will be in Peachtree City as part of the World War II Heritage Days.
Betty Bishop, known as "Rosie The Riveter", who helped build the King Cobra, will also be in town.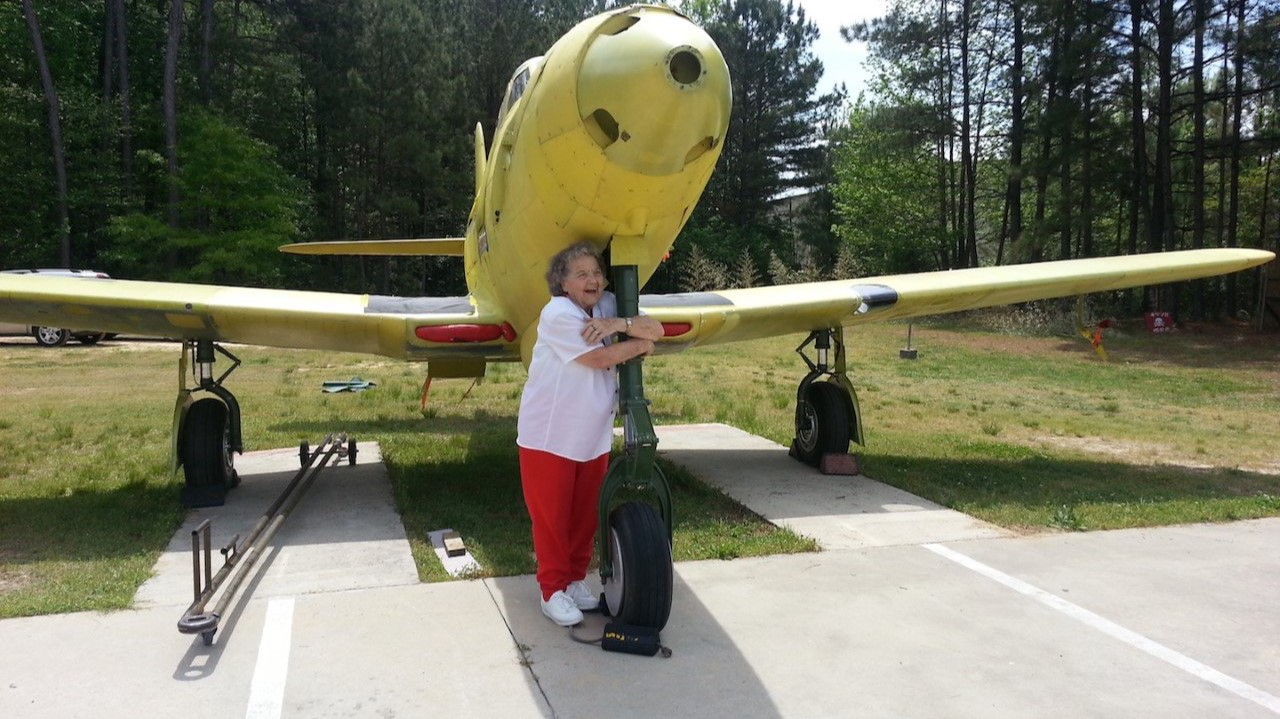 The historic festival is said to be the largest WWII and 1940s-themed event in Georgia. It happens at the Dixie Wing Warbird Museum in Peachtree City April 22 and 23 from 9 a.m. to 4 p.m.