The owners of The Mammal Gallery in downtown Atlanta are racing against the clock to try to keep their doors open.
Using the hashtag #keepmammalalive, the artists who founded Mammal are trying to raise money for renovations required by their new landlord.
Through an online campaign on Tilt, they've raised $21,000 toward a goal of $65,000.
Brian Egan of Peachtree City and Chris Yonker of Powder Springs opened The Mammal Gallery in 2013.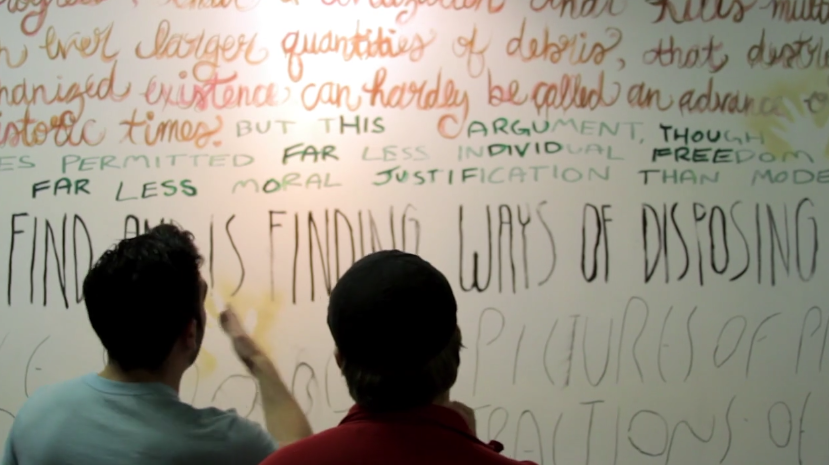 Their goal was to transform South Broad Street while showcasing emerging artists, performers, and musicians.
The gallery has also played host to charities, launch parties and town hall meetings.
Egan graduated from Georgia State University with a BFA in drawing, painting and printmaking.
Yonker attended SCAD Atlanta for printmaking, sculpture and drawing.