A 12-year-old boy was transported to Children's Hospital at Egleston after being shot early Thursday morning.
Atlanta Police were called to an apartment at 970 Confederate Ave., SE just after midnight.
The child, identified as Brian Sosby, was taken to the hospital in critical condition with a gunshot wound to the abdomen.
The shooting is believed to be accidental. An officer said there was a gathering amongst friends inside the apartment that included adults and children. A man pulled out a gun to show it to someone and pulled the trigger, investigators said.
The man, who police have not identified, is cooperating with authorities. He gave officers the gun involved. Police expect to charge him with reckless conduct.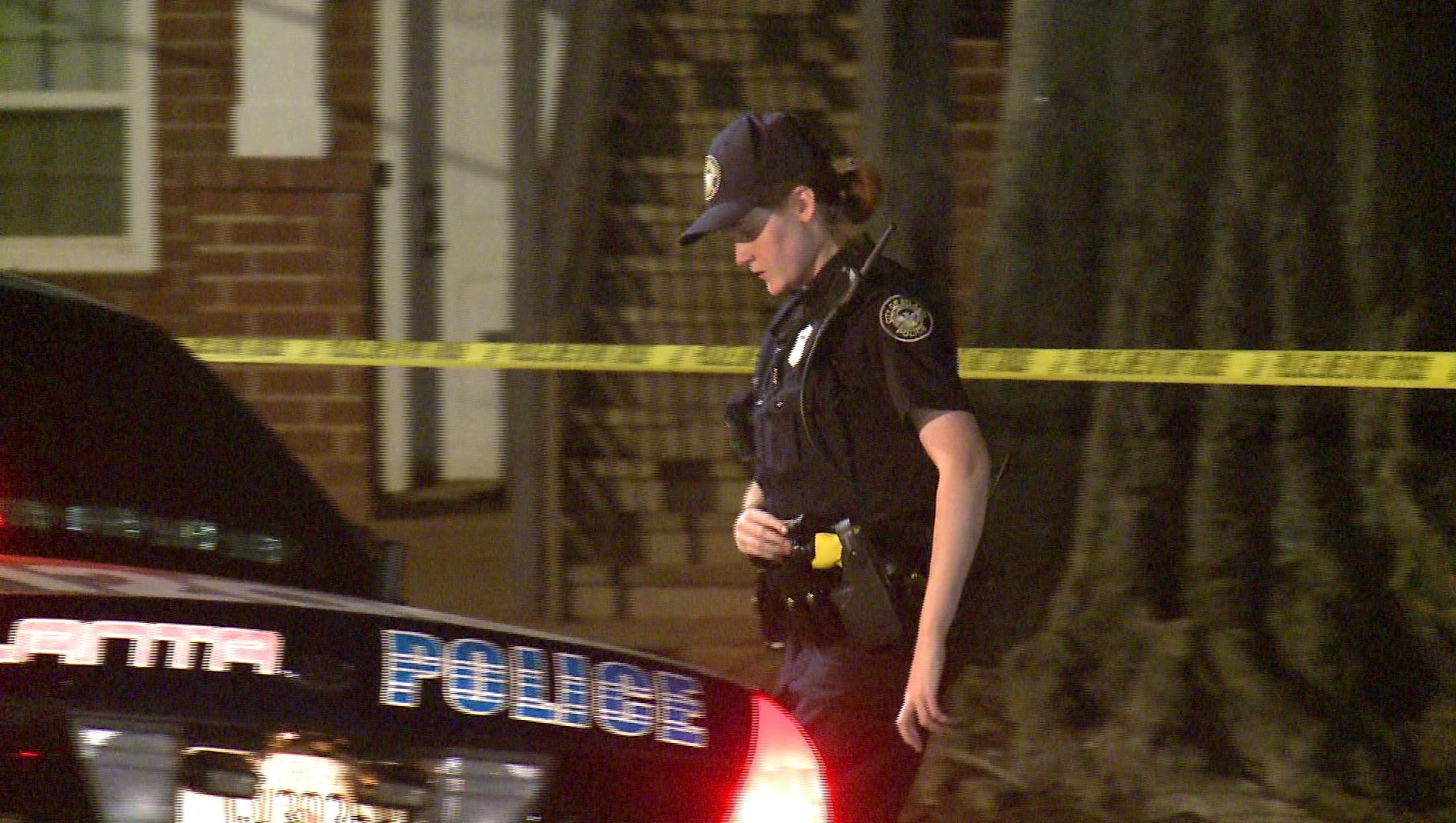 The boy's mother was inside the apartment at the time of the shooting.
Police are continuing to interview witnesses.