DACULA, Ga. – An adult son has been charged with neglect, after police found his elderly mother and 25 dogs living in, what they said was, filth, feces, urine and trash.
Officers were dispatched to the Paiute Court home in Dacula, Ga., after reports of an elderly woman was seen wandering around the area. When police arrived around 10 a.m., on Monday, they found an elderly female, who was living in deplorable conditions, alongside a house full of dogs.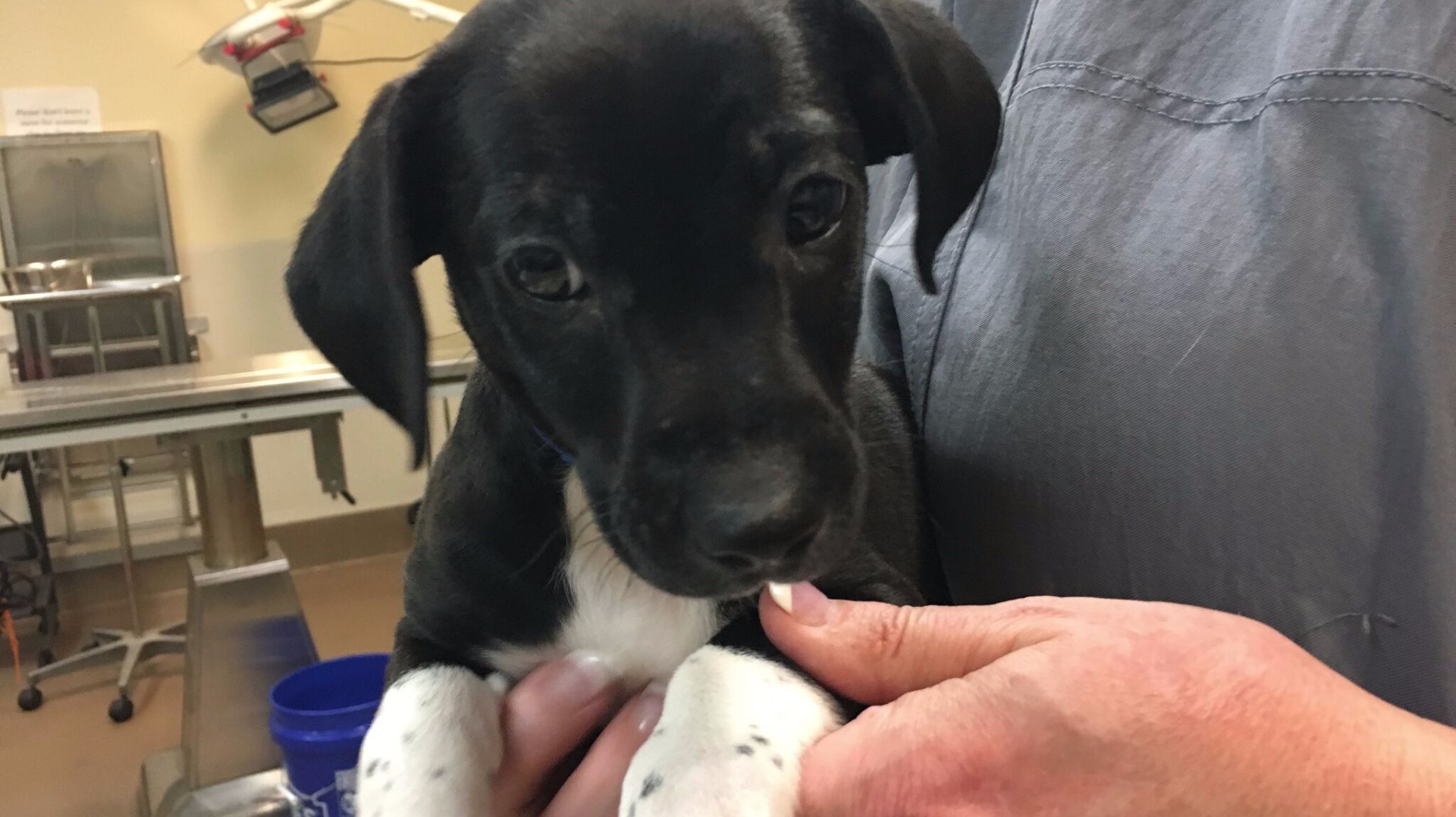 Police spoke with the 76-year-old woman and learned that her son, John Soper, 52, owned the home she was living in with more than two dozen Beagle-mix dogs and puppies. The home was littered in filth, according to police, who were overwhelmed with the smell upon entering.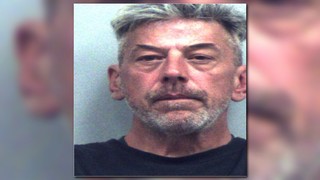 Upon further investigation, police said, the victim was often left to fend for herself without assistance—and her son often left her unattended at the residence during the day while he went to work.
After observing, what they referred to as, deplorable conditions within the residence, officers contacted the Special Victims Unit for assistance and secured a search warrant.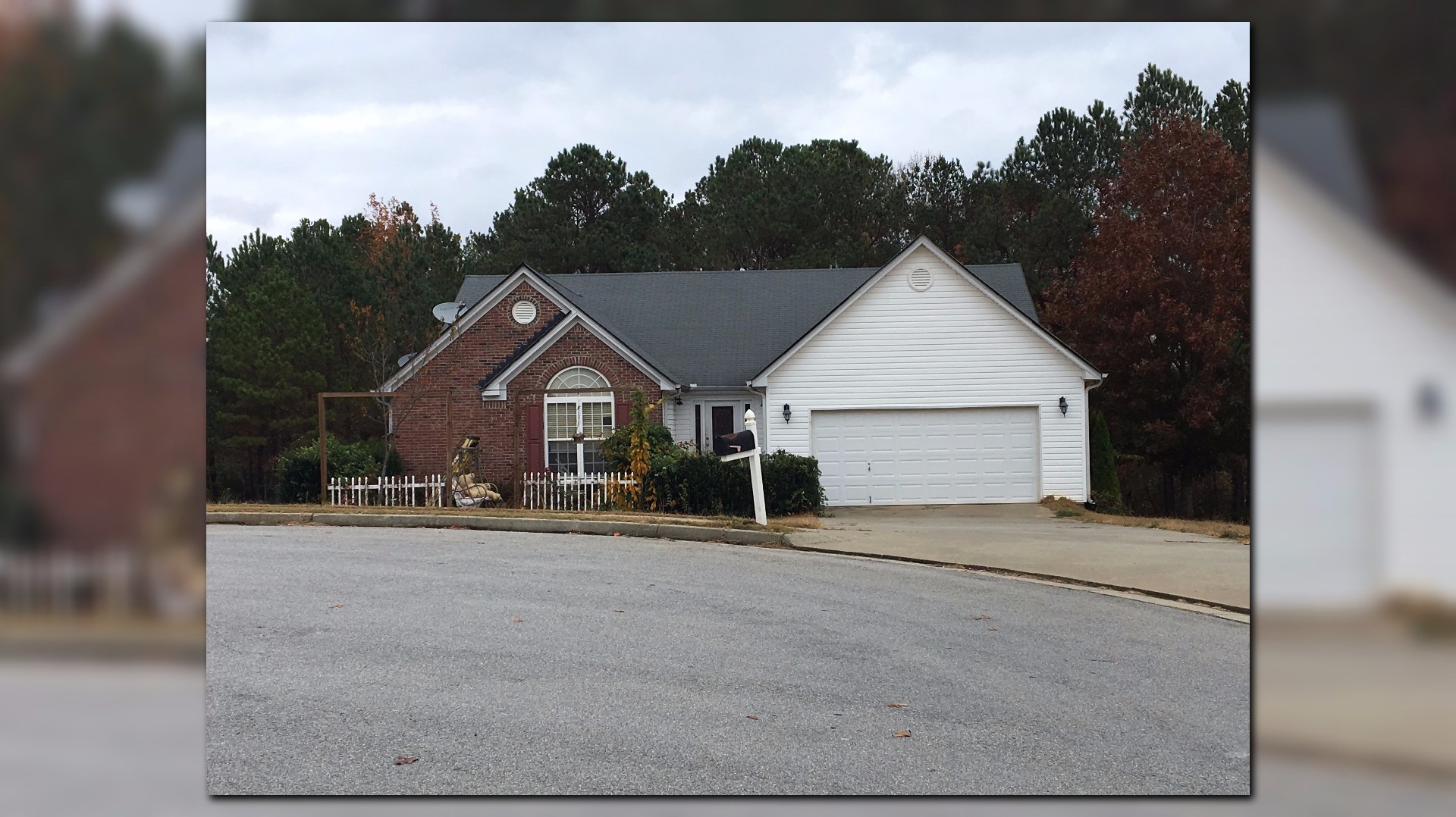 The elderly victim was treated by the Gwinnett County Fire Department, transported to the Gwinnett Medical Center for further evaluation. She was then taken to a personal care home in Barrow County and Adult Protective Services were notified.
Soper was charged with neglect of a disabled adult/elderly person and bonded out of jail.
While executing the warrant, officers and the Crime Scene Unit found 25 small- to medium-sized dogs inside the home. They were removed by Gwinnett County Animal Welfare and Enforcement and were taken to the Gwinnett Animal Shelter, who reported that each dog was in good health.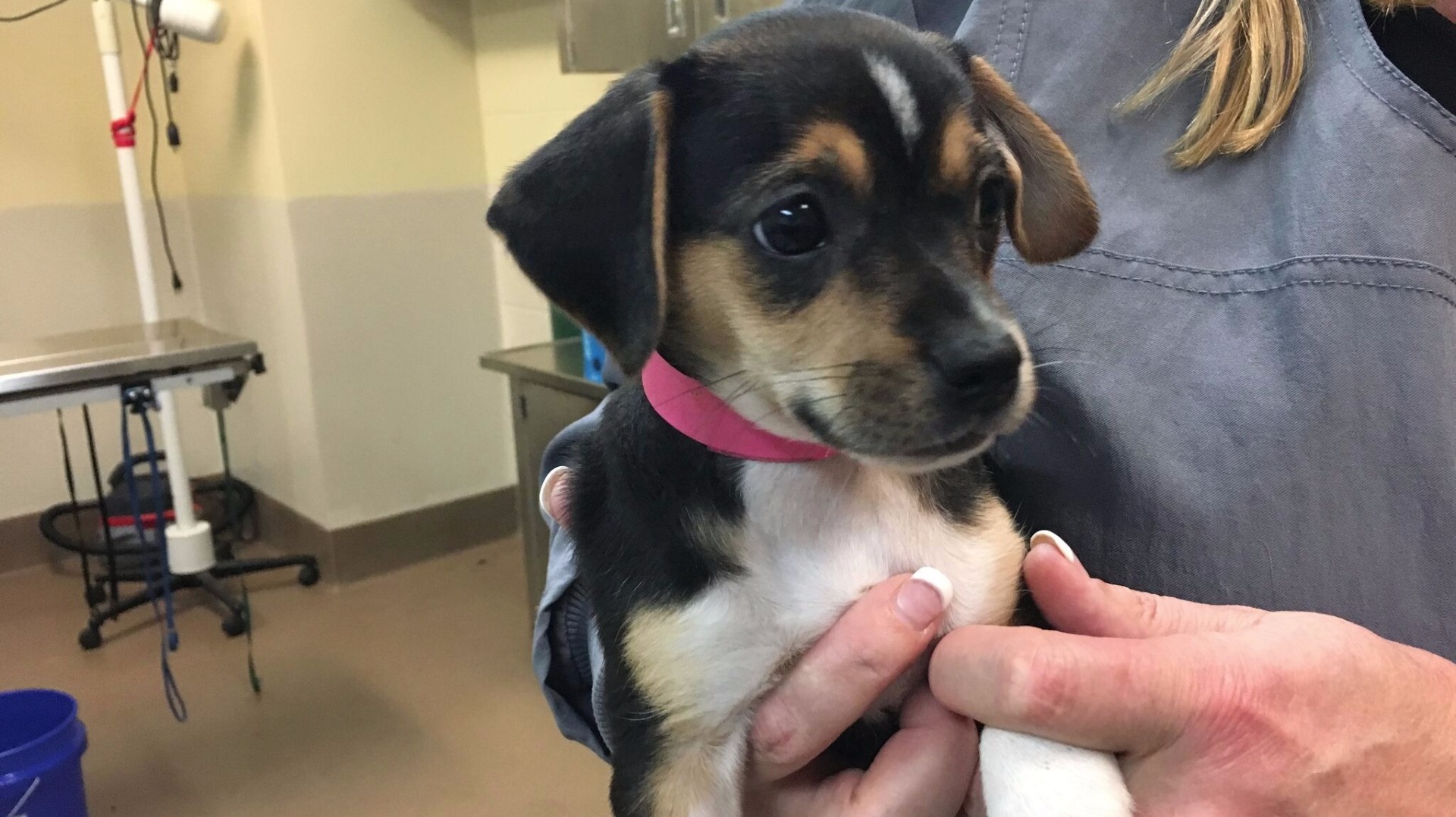 Soper surrendered all of the dogs, aged 7 weeks to 3 years old. They are ready for adoption at the Gwinnett Animal Shelter, located at 884 Winder Hwy., Lawrenceville, Ga.
Photos | Dogs, puppies up for adoption after rescue
PHOTOS | Dogs, puppies for adoption after rescue
(Photo: Gwinnett County Animal Shelter)
(Photo: Gwinnett County Animal Shelter)
%INLINE%