CHEROKEE COUNTY, Ga. -- An Atlanta man is behind bars in Cherokee County on charges of trafficking heroin, officials confirmed late Friday.
Members of the Cherokee Multi-Agency Narcotics Squad (CMANS) arrested 47-year-old Dwight Lucas as he allegedly attempted to sell a "trafficking amount" of heroin in the county. At the time of his arrest, Lucas was in possession of 10 grams of heroin - more than twice the amount needed for a trafficking charge.
In addition to a charge of trafficking heroin, Lucas faces charges of possession of cocaine with intent to distribute, possession of a Schedule IV substance with intent to distribute, possession of a firearm by a convicted felon and possession of a firearm during commission of a felony.
"Taking this amount of Heroin off the streets makes our community safer and certainly has saved lives," Commander Phil Price said.
Heroin and related drugs have been under increased focus by law enforcement agencies across the state as new, stronger variants have made their way onto the street.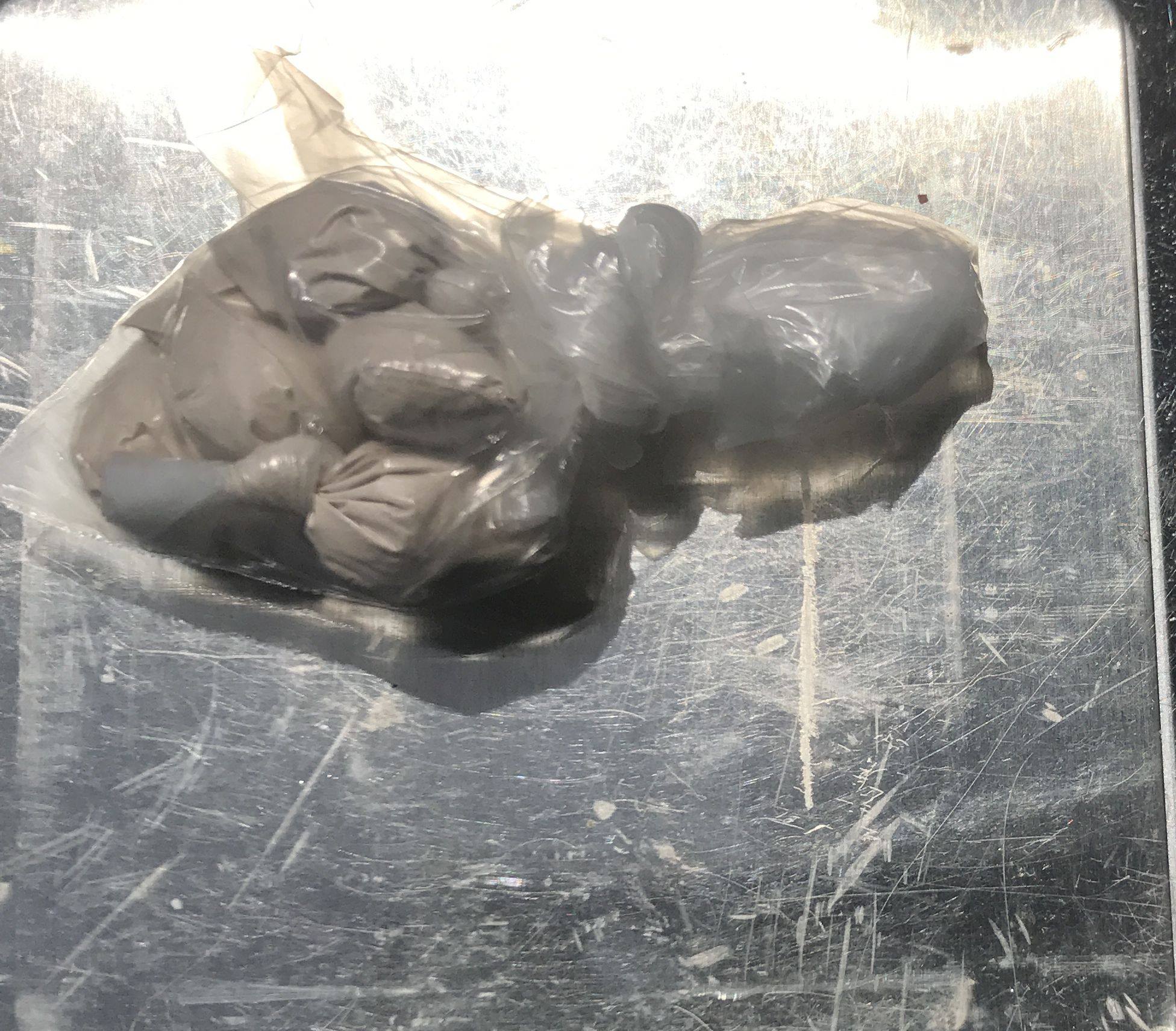 Making the drugs even more dangerous is the fact that they are often laced with synthetic opiates such as Fentanyl which is 100 times stronger than Morphine.
The arrest follows a tip from a concerned resident and the formation of the Heroin Prescription Drug Task Force in the county to investigate drug-related violations.
The task force operates within CMANS which includes members of several agencies including the Cherokee County Sheriff's Office, the Canton Police Department, the Woodstock Police Department, the Holly Springs Police Department, the Ball Ground Police Department, the Cherokee County Marshal's Office, the District Attorney's Office for the Blue Ridge Judicial Circuit, the Cherokee Board of Education Police and the Georgia State Patrol.
Residents of Cherokee County can leave tips anonymously at 770-345-7920 or they can speak to an agent at 678-493-7625.