AUGUSTA, Ga – Police are looking for an Augusta man who allegedly kidnapped his stepdaughter and who may be in Atlanta.
Police say Leon Lamar Tripp, 38, and Latania Janell Carwell, 16, were last seen on April 17, 2017, around 1:30 am in Augusta. Tripp was later seen at the Stop 'n Shop Grocery on Lee Street in Atlanta, but Carwell was not with him.
They are both believed to be in the Atlanta area.
Tripp is described as 5'11" and 202 pounds, with black hair and brown eyes, and a tatoo of a cross between his eyes and multiple tattoos on neck and arms.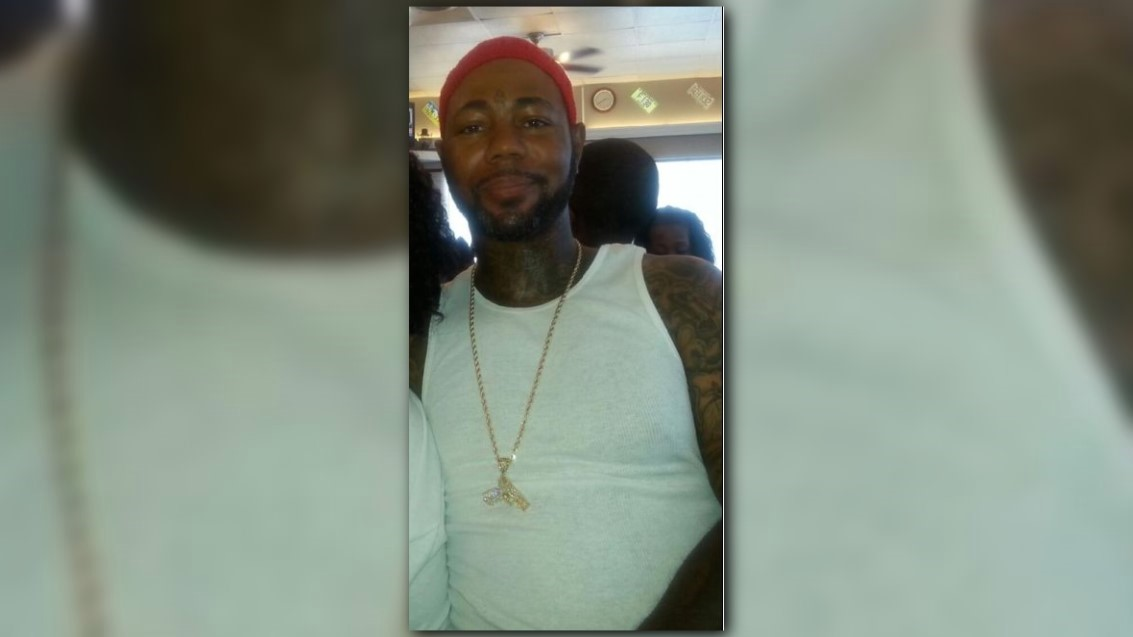 Carwell is 5'04," weighs 160 pounds, and has black hair and brown eyes. Police do not know what clothing Carwell was wearing the last time she was seen.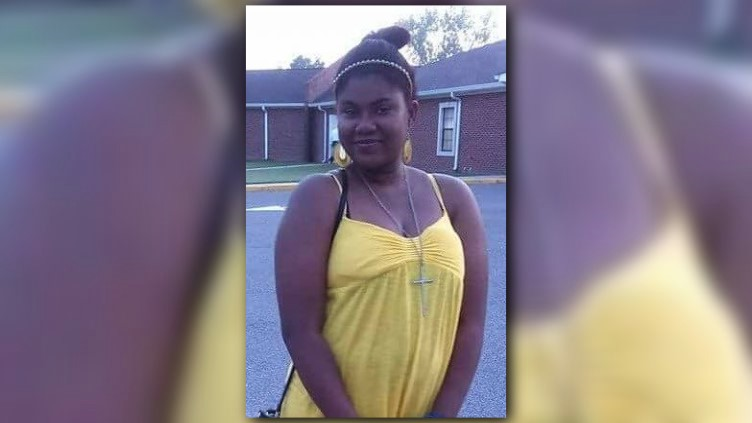 They are believed to be in a 1990 GMC Sierra pickup with a Georgia license plate PYT6004.