CLAYTON, Ga. -- Community tips and a month-long investigation led to the arrest of an alleged drug pusher in northeast Georgia Friday.
The Rabun County Sheriff's Office and Clayton Police Department worked with the Appalachian Regional Drug Enforcement Office (ARDEO) to arrest 26-year-old Taylor Alexis Mason.
Mason was taken in after a traffic stop and search in Clayton, Ga. Local agencies had received numerous complaints that she was selling illegal narcotics. So after a lengthy investigation, authorities made the stop and found about 50 grams of methamphetamine in her possession.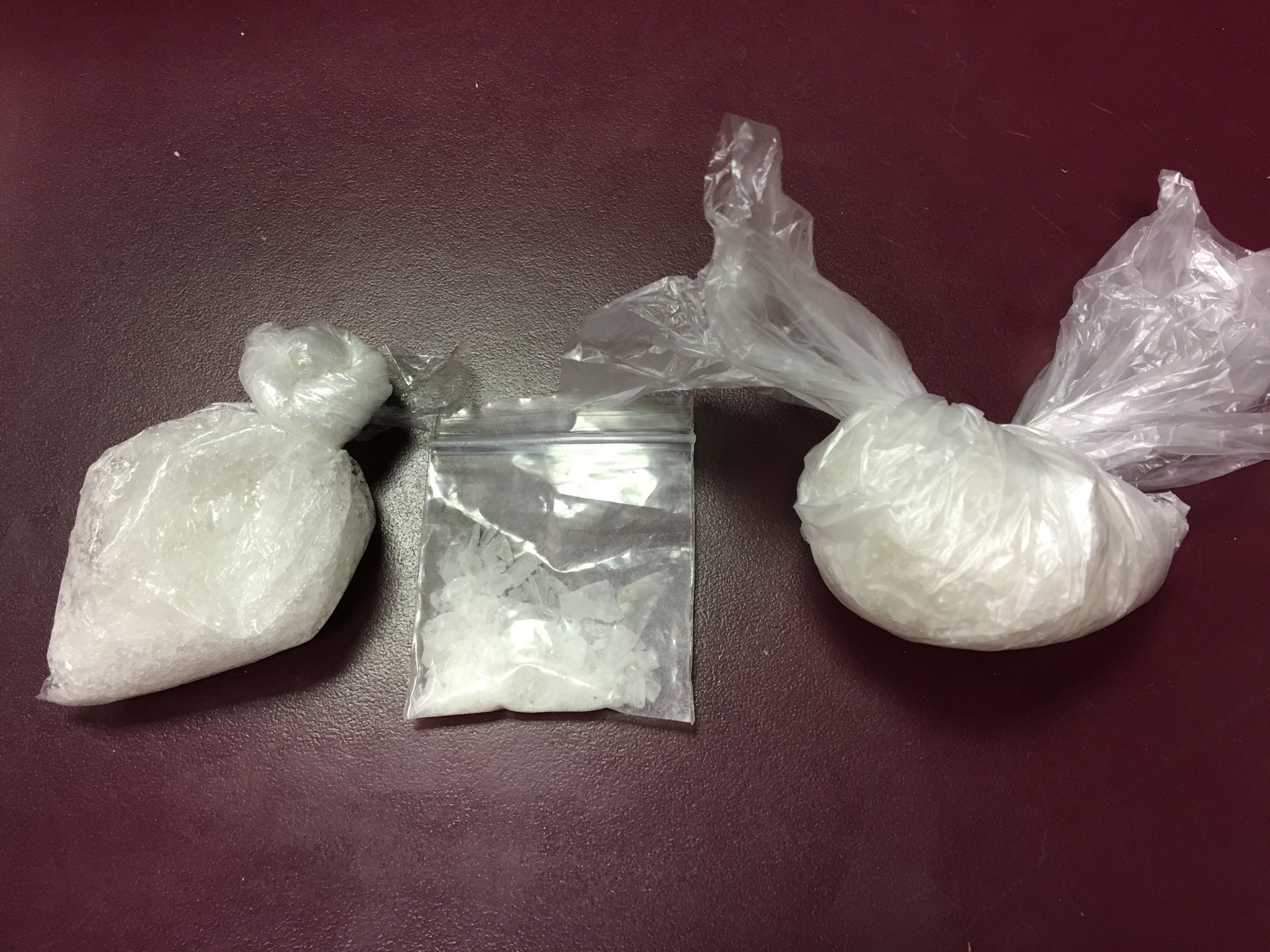 Authorities believe the street value of that amount is about $5,500. She was charged with trafficking methamphetamine and taken to the Rabun County Detention Center.
Investigators with ARDEO encourage locals to report suspicious drug activity at 706-348-7410 or their local law enforcement agency.