NORCROSS, Ga. – A mother and son were tortured, robbed and killed in 2016, and now, the accused is facing the death penalty for his punishment.
Gwinnett County District Attorney Danny Porter is seeking the death penalty for 28-year-old Rickey Earl Taylor, calling the crimes he allegedly committed last year, capital felonies.
Those crimes included the robbery, torture and deaths of James Sramek, 29, and his 61-year-old mother Nicola, inside their apartment in the 3300 block of Chelsea Park Lane, also known as Barrington Hills Apartments in Norcross, Ga., in August 2016.
"The murder of James Sramek, as charged in count three of the indictment, was outrageously or wantonly vile, horrible, or inhuman in that it involved torture, depravity of mind or an aggravated battery against Nicola Sramek," Porter stated in his filed notice of intent to seek the death penalty on July 10.
Both of the victims, Gwinnett County Police Cpl. Deon Washington said, were subjected to a level of torture that included stabbing, suffocation and blunt force trauma.
"Mr. Taylor exhibited the darkest side of humanity, and we are very grateful that he is behind bars," Washington said.
"It's very unfortunate that we have people in this society that would be willing to exact this level of violence against another human being."
After interviewing numerous witnesses and following several leads in the case, police arrested Taylor.
He was indicted in November 2016 by a grand jury on 19 counts for a crime spree throughout the area, including aggravated assault, armed robbery, false imprisonment, one count of battery and two counts of murder for James' and Nicola's deaths.
MORE | Mother, son found dead in Gwinnett apartment were tortured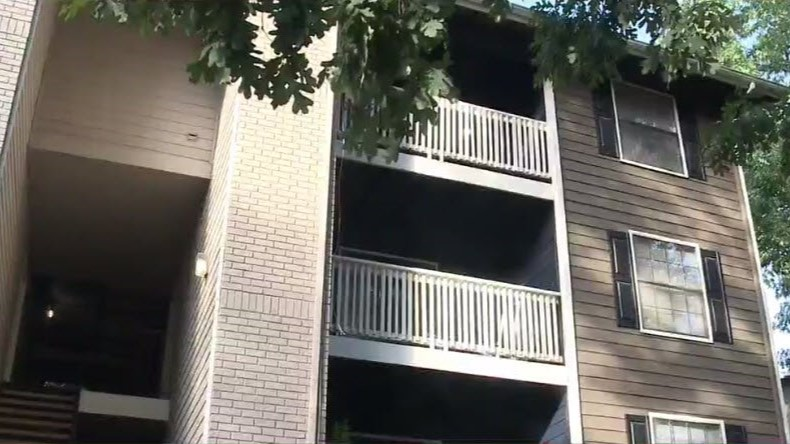 'I never got to say goodbye…'
The horrific scene was discovered when Gwinnett County Police responded to a request for a welfare check at a Norcross apartment and found the bodies of two people.
Family members had contacted police, unable to contact their relatives. When officers arrived, they found the victims inside.
"My last conversation with my mom was on Wednesday. She called me every Sunday," James's sister and Nicola's daughter, Jamie Arvia, said. "I never got to say goodbye."
That Sunday, came and went without her weekly phone call from her mother, however, Arvia's phone did ring. It was a friend of James.
"A coworker of his told me that they haven't seem James and he hadn't come to work in a few days and they were worried, can you try and get a hold of him," she recalled.
She didn't think anything of it until her mother was also unreachable.
"My mom's work hadn't seen her and then I knew, I knew the worst part is that she knew something like that was always going to happen with the lifestyle he lived," Arvia said. "The fast lifestyle."
She said the lifestyle she's referring to is typical in some facets of the music industry. James was an up-and-coming rapper.
"He was actually really good," she said. "I'm not a big fan of rap myself but my brother's music, my niece dances to it. It's really good stuff."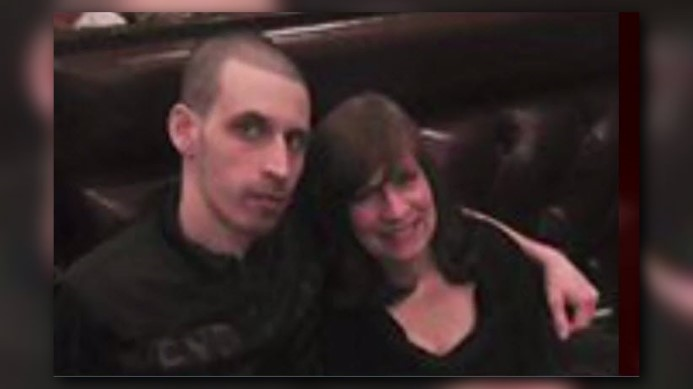 While Arvia said that, at times, her brother lived a fast life, she also said his budding music career afforded him a lot of opportunities.
"He's done things most people haven't," she said. "He's traveled around most of the world."
She remembered a conversation they had, had a few years ago.
"He told me that, ironically, that, 'If I ever died tomorrow, I've lived a good life,'" she said.
"'I would be OK, because I've traveled around the world; I've eaten at fine restaurants, and really, experienced life to the fullest,'" she said he told her.