ATLANTA (AP) - Authorities say a now-former DeKalb County official admitted to using crack cocaine and fabricated a story about being held captive in a hotel.

Citing a police report, news outlets say 49-year-old Jeff Breedlove is facing a felony charge of making false statements. Breedlove was the top aide and Senior Communications Director for DeKalb County Commissioner Nancy Jester until he was fired Monday after the arrest.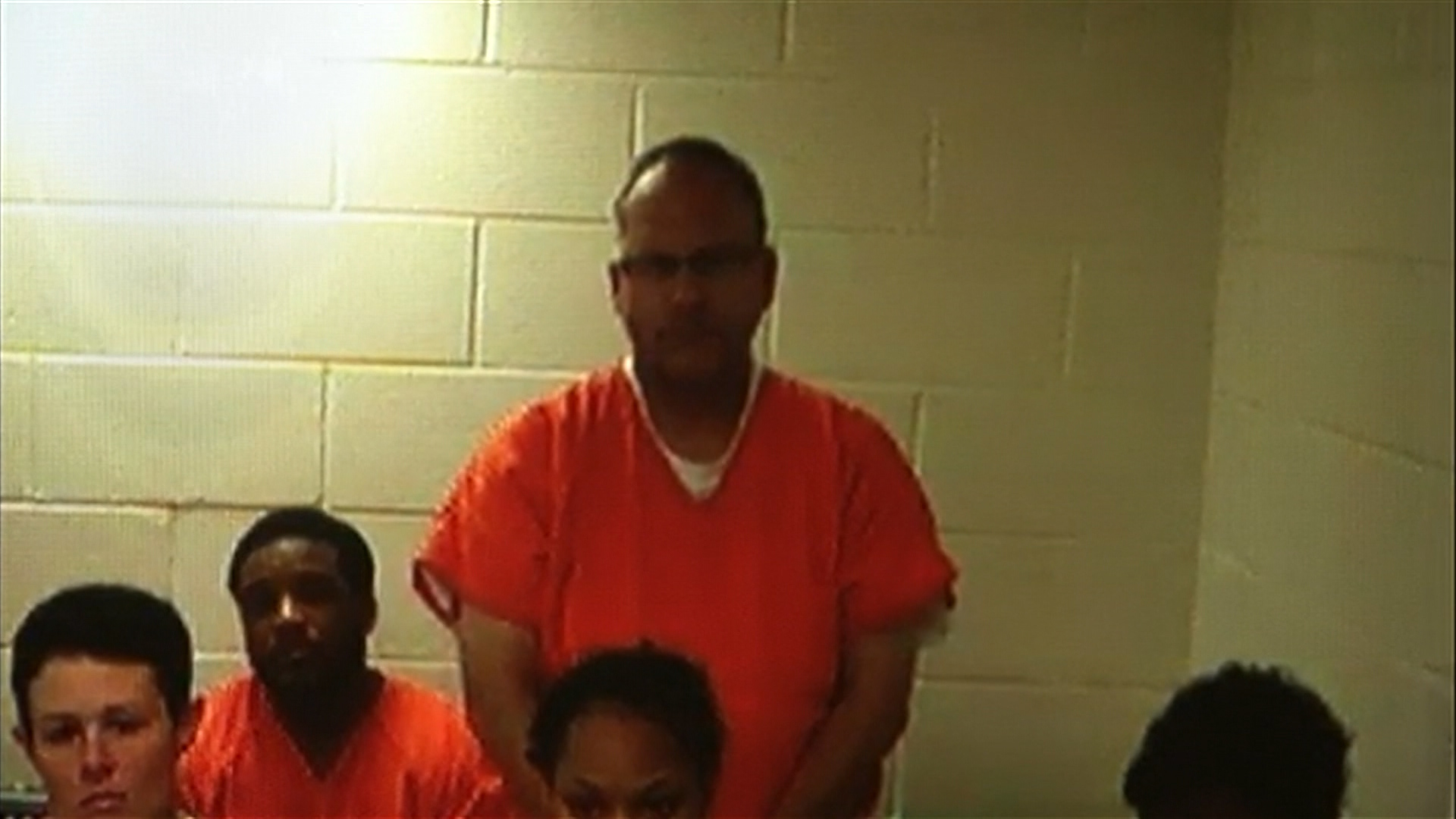 Police say they found Breedlove and two others inside a Budget Inn hotel room Monday following a report that he was being held against his will. Investigators say Breedlove told arriving officers that he was addicted to crack and claimed he had been held captive.

Officers later determined Breedlove was lying and charged him. It's unclear whether he has an attorney. No drugs were found.