A grand jury has indicted the school bus driver in the crash that killed six Chattanooga elementary school students in November of 2016.
According to the Hamilton County Criminal Court Clerk's Office, 24-year-old Johnthony Walker now faces a sixth charge of vehicular homicide.
The grand jury handed down the indictments Wednesday.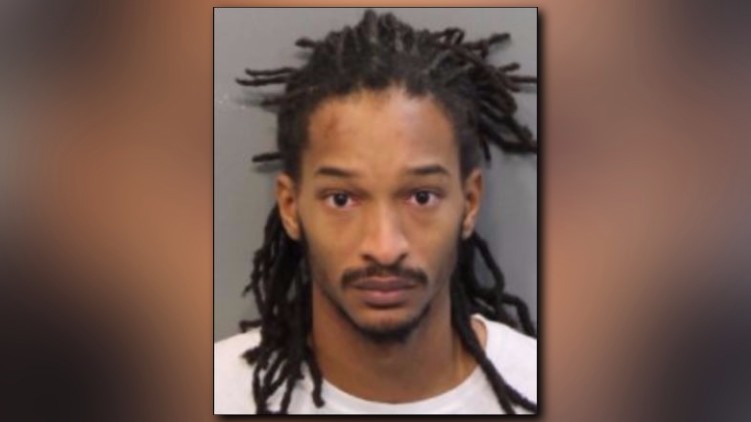 Walker also faces four counts of reckless aggravated assault, one count of reckless endangerment, on count of reckless driving, and one count of use of portable electronic device by a school bus driver.
Walker is scheduled for an arraignment hearing on March 24.
According to testimony in Walker's preliminary hearing, Walker was driving 20 per hour over the speed limit before the crash, and that the bus was not on its designated route.
There were 37 Woodmore Elementary School students on the bus when it crashed, ages kindergarten to fifth grade.
WRCB contributed to this report.