The Hall County Multi-Agency Narcotics Squad (MANS) arrested a man who had an illegal, homemade silencer, two homemade explosives and marijuana.
Zachary Benjamin Ruben, 31, from Gainesville, Ga., was arrested on June 14 by the Hall Co. MANS Task Force officers.
He was charged with manufacturing marijuana, possessing marijuana with the intent to distribute, manufacturing an explosive device and possessing a silencer.
Officers arrived at the 2000 block of Pinecrest Drive and seized two marijuana plants, a half ounce of loose marijuana, digital scales, one explosive device and components for a second explosive device, one homemade silencer without the proper tax stamp, a shotgun, two rifles, four pistols and a bulletproof vest.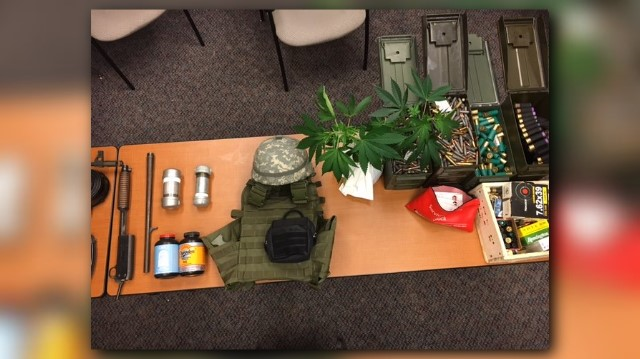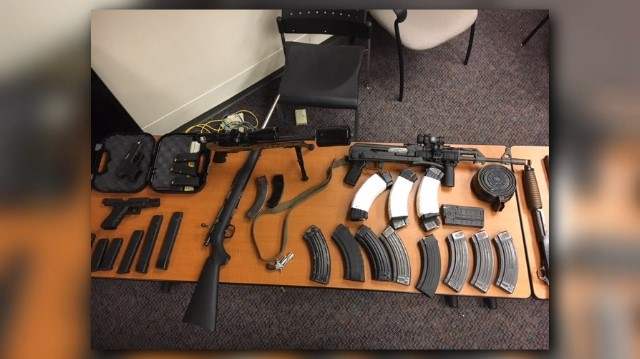 The total street value of the drugs that were found was about $9,050.
Ruben was arrested without incident and is being held in the Hall County Jail.