ATLANTA -- A gunman is still on the run from police after they opened fire in an apparent drive-by shooting in southwest Atlanta on Saturday.
11Alive learned from the Atlanta Public School System Police Department that a 17-year-old female student was shot during the incident that happened next to Benjamin E. Mays High School.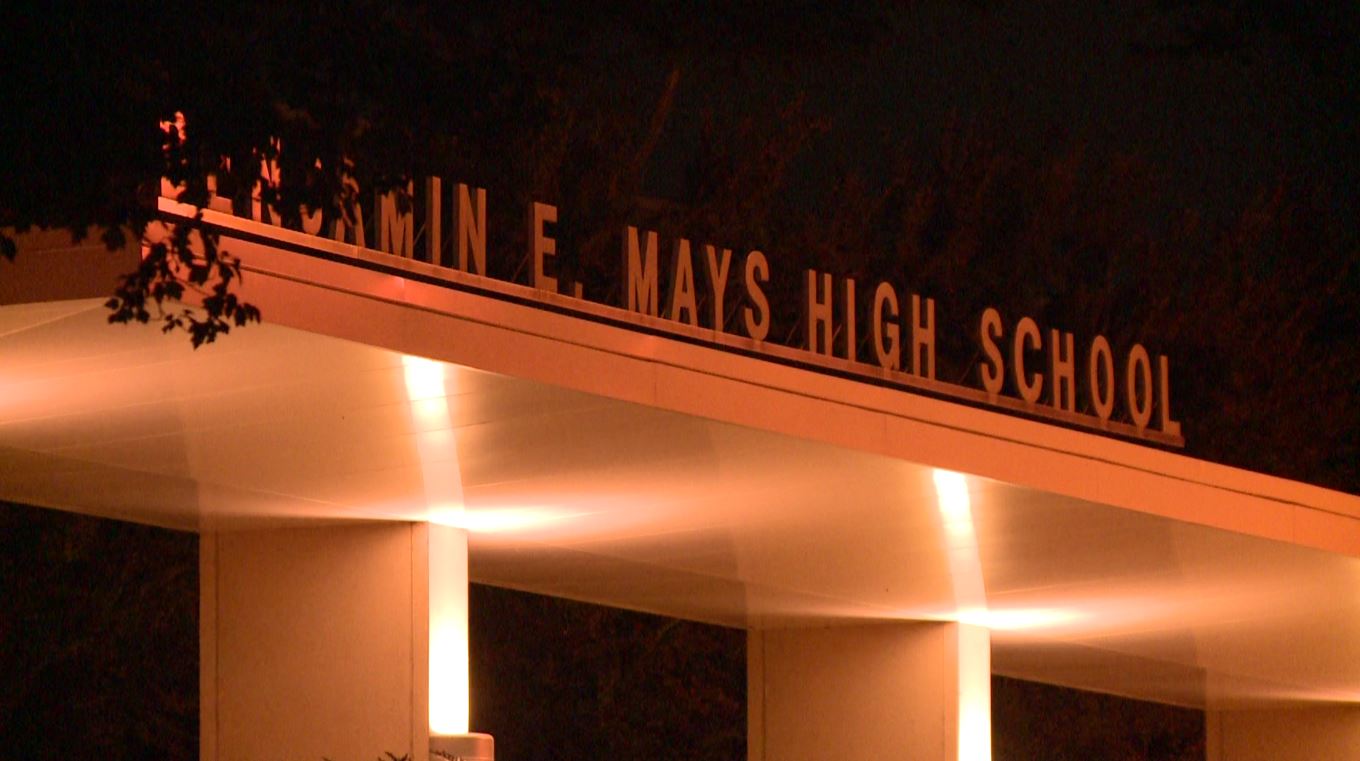 Officials said students were returning from a homecoming event at the Georgia Dome when authorities said a car, described as a dark blue or black Chevy SUV or Nissan Pathfinder, entered the school parking lot and someone inside fired shots.
A bullet hit the student in the leg and officials transported her to Grady Hospital alert and awake. Atlanta Public School officials later reported that she was "stable and in good condition." Officials said school employees were at the location during the shooting and worked to ensure students were released to parents.
Shortly after the shooting, someone called 911 to report that the car used in the shooting was spotted near the area of Grady Hospital, but when police got there they didn't find the vehicle or four suspects inside.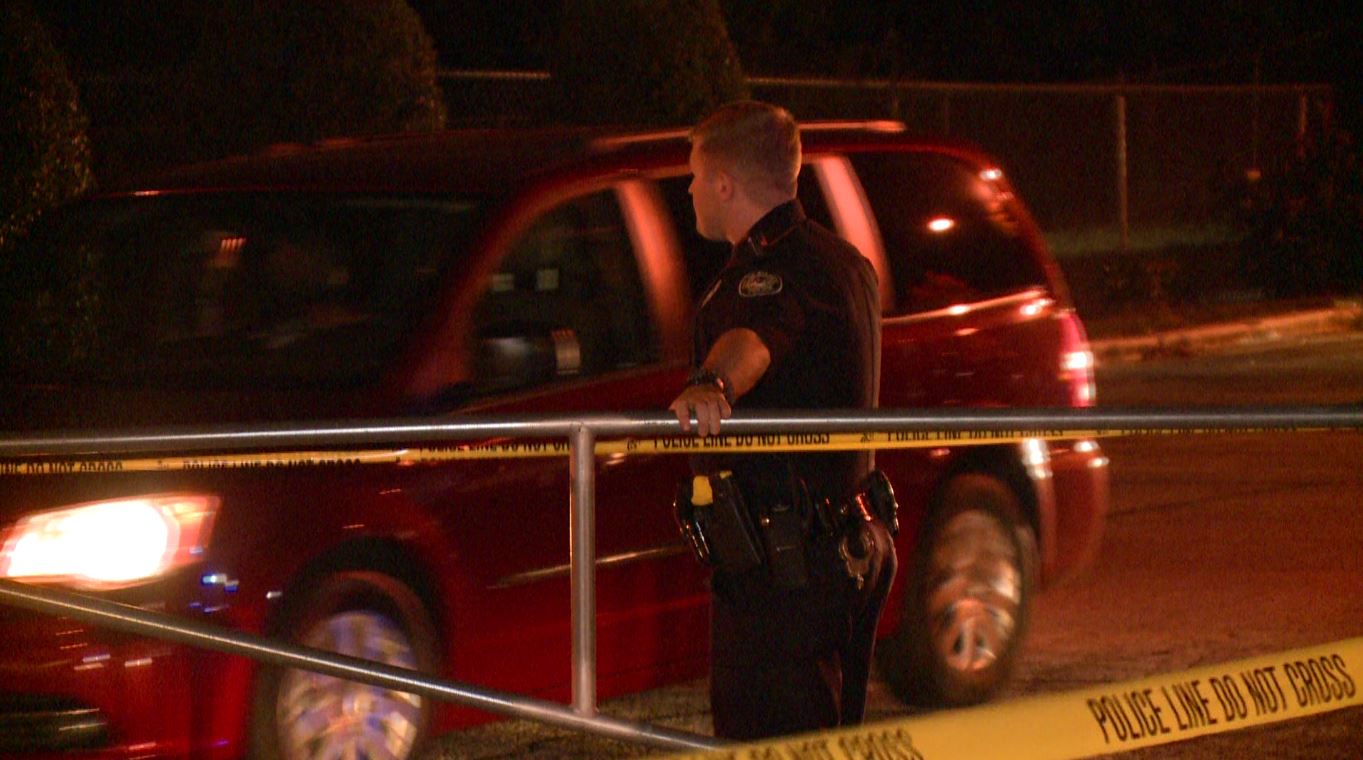 The Atlanta Public Schools Police Department is now investigating the incident, with help from the Atlanta Police Department. Meanwhile, school later released a statement that said the student had been taken to Grady Memorial Hospital and was alert when transported.
The school system plans to have extra security at Mays High School on Monday as a precaution.