MONROE, Ga – An arrest warrant has been issued for a woman accused of abusing her three adopted children.
Brenda Faye Brown is facing five counts of family violence battery; two counts of cruelty to children in the third degree; and three counts of cruelty to children in the first degree.
A police report obtained by 11Alive describes the details of the intense physical and mental abuse that Brown, 70, is accused of inflicting on her three grandchildren, including striking them with a bamboo stick, making them take ice baths and depriving them of food as forms of punishment.
The children had been in Brown's custody for several years, but are now in state custody.
Police believe Brown is traveling in a beige, 2005 Nissan Altima, with the Georgia license plate BWR9489.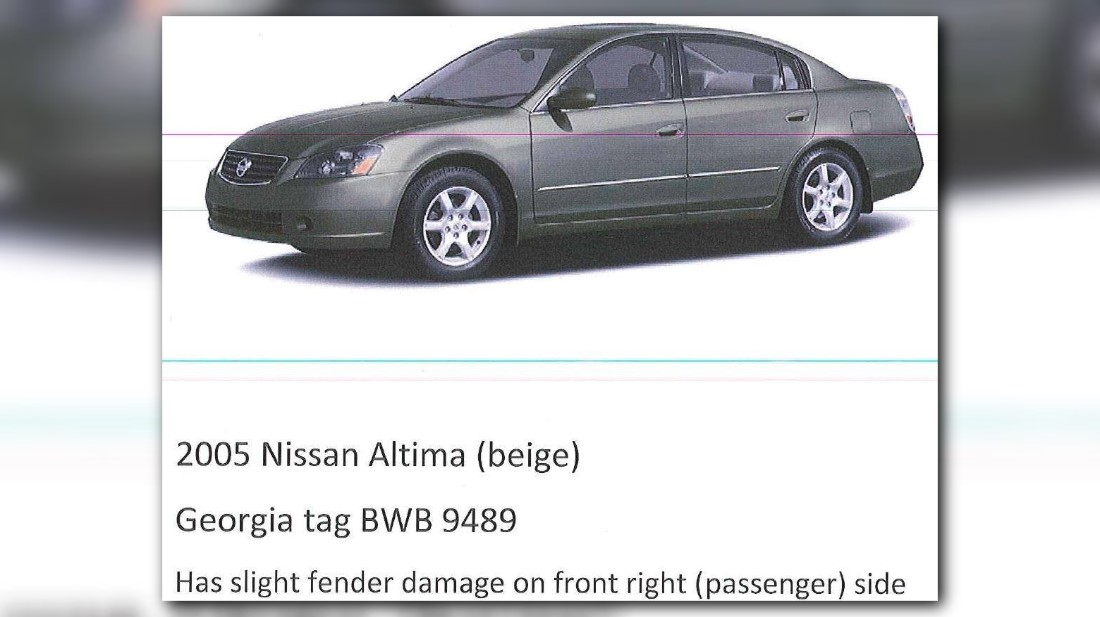 Anyone with information on Brown's whereabouts are asked to contact the Monroe Police Department at 770-296-2218.