DORAVILLE, Ga. – The mother of the 3-year-old girl who was allegedly molested on Friday had fled Guatemala to escape an abusive relationship.
Police say 38-year-old Rudy Martinez is facing felony charges of aggravated child abuse. He surrendered Sunday morning after an arrest warrant was issued late Saturday night.
According to Doraville police spokesman Off. Gene Callaway, the child's mother came into the station on Saturday morning with evidence her daughter had been molested the night before. After looking at the evidence, police then took the girl and her mother to a local hospital to have a rape kit collected.
Martinez was living with the victim's mother and several other people in an apartment.
"The sad part of the story is that the mother of the 3-year-old girl fled Guatemala leaving an abusive situation, comes here and then her daughter becomes the victim of abuse and molestation," said Callaway. "It is really sad that someone is going to prey on a 3-year-old girl.
"I just can't understand it."
RELATED: Aggravated child molestation suspect surrenders to police
Police believed that Martinez was a high flight risk.
"We felt that he was going to return to Guatemala from some of the intelligence that we gathered during the case," Callaway said. "We felt that to be a very real possibility."
Police are still working to determine if Martinez is a legal resident of Guatemala. They are also securing a warrant for Martinez's DNA, and he will soon be transferred to the DeKalb County jail.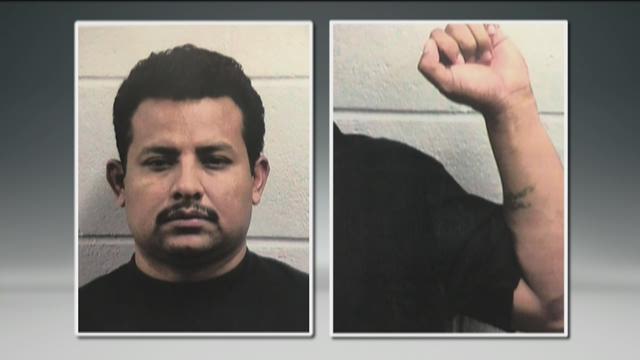 "We know he has been in the area since approximately 2008," said Callaway, who added, "If there are people that believe that Mr. Martinez has done this to other children, please come forward."