FULTON COUNTY, Ga. -- One man is dead after a shooting at a night club near College Park.
The shooting happened in the parking lot of EYE Candy, an adult entertainment club south of College Park on Old National Highway.
Witnesses said the victim, Leron Smith, was shot several times just before 6 a.m. on Sunday - minutes after witnesses said he was arguing with an unidentified black male.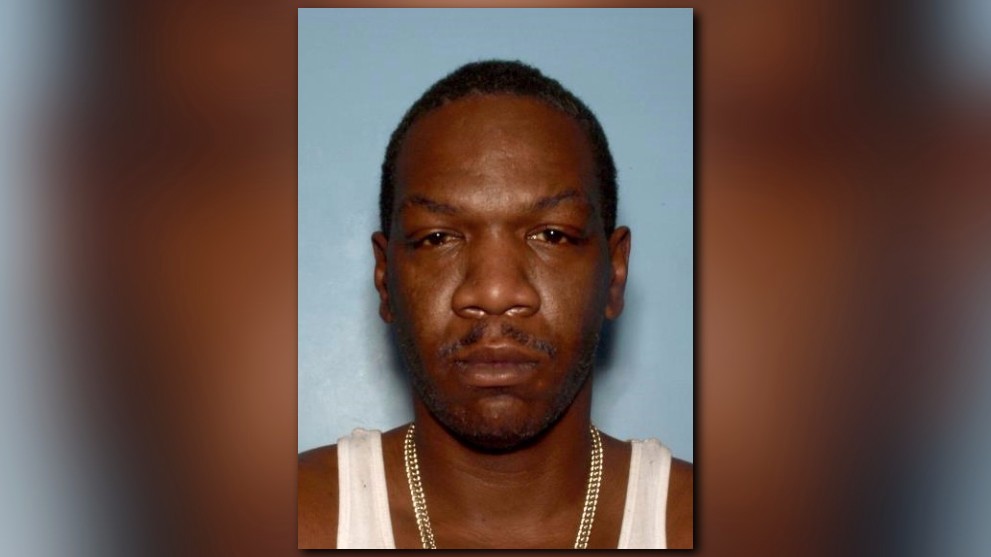 The man was seen leaving the area in what police believe is a gray Dodge Charger.
Anyone with information is asked to call the Fulton County Police Department at 404-613-6600 or, to report the crime anonymously, call Crime Stoppers at 404-577-TIPS.