COBB COUNTY, Ga. – A neighbor who put a camera inside a woman's bedroom, is now heading for his bed in prison.
Michael Derek Roberts, 58, was sentenced to prison, but was also banished from Cobb County altogether, Cobb County District Attorney Vic Reynolds said.
He pled guilty to burglary, invasion of privacy and other charges after secretly placing a video camera in the bedroom of his next-door neighbors' home.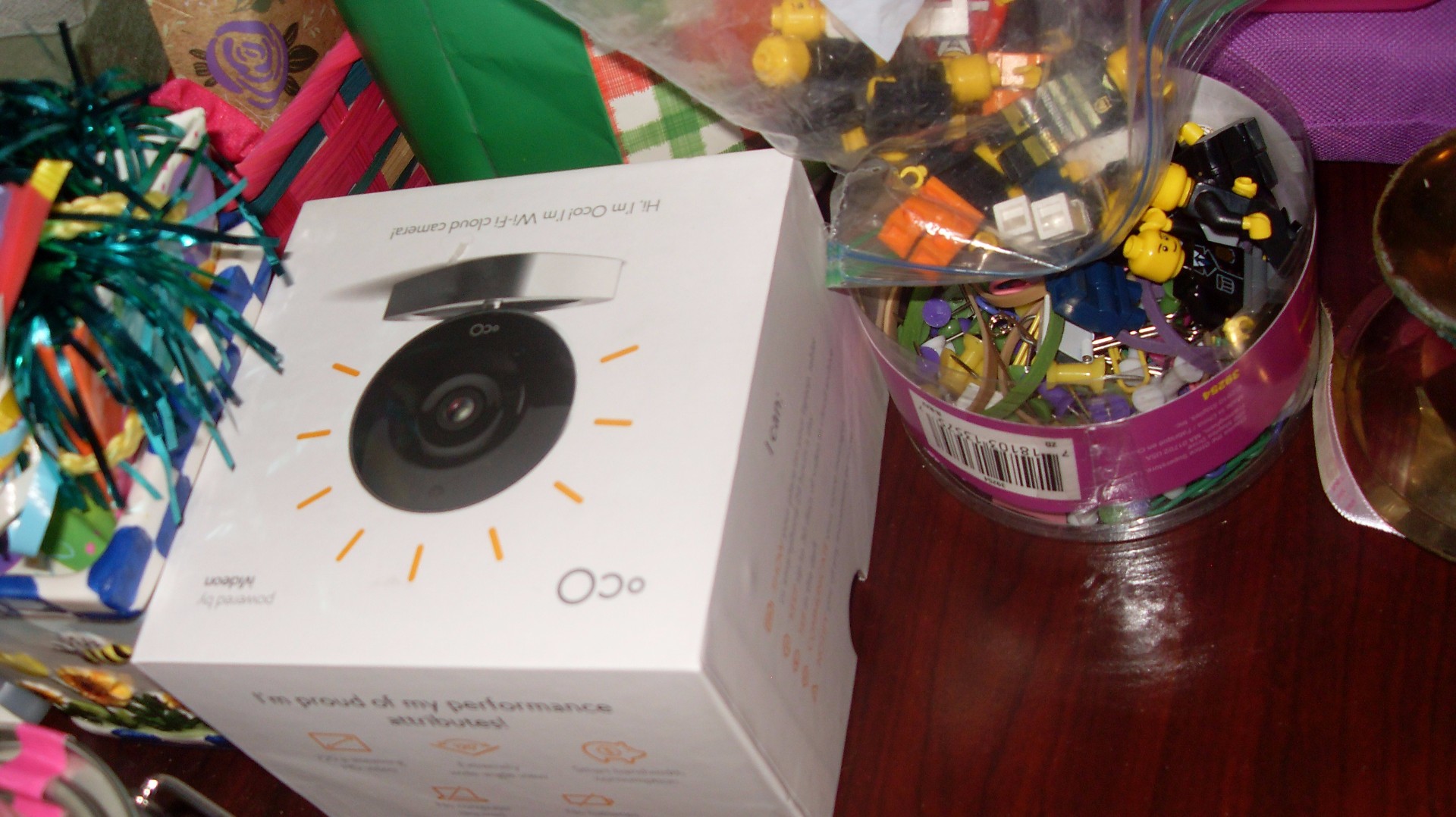 Roberts, the president of a technology firm, lived in an East Cobb subdivision for more than a decade and was friendly with his neighbors, Reynolds said—even watching each other's pets when one was out of town. That's how he knew how to easily gain entry into their home.
But Roberts became too comfortable entering their home last spring.
While his neighbors were not at home, Roberts placed a camera in their bedroom.
After the woman found the camera, she received a text message from Roberts claiming he was testing the camera in her house because his Wi-Fi was out.
She called Cobb Police and investigators recovered footage of Roberts naked inside the victims' closet and master bathroom.
"This crime was such a personal invasion to the victim and her family—made worse by the fact that they have lived next-door to the defendant for 12 years," Katie Doyle, assistant district attorney, who prosecuted the case, said. "We are glad that was recognized by Judge Ingram both in terms of the prison portion of the sentence and the banishment from Cobb County."
Roberts pled guilty to two counts of burglary, invasion of privacy, criminal trespass and aggravated stalking on Wednesday.
Cobb Superior Court Judge Lark Ingram sentenced Roberts to 15 years, with three years to serve in prison. Ingram also ordered Roberts to pay restitution to the woman for counseling, and will be banned from the county upon his release from prison.