ATLANTA – A man who was shot multiple times early Saturday morning has died from his injuries.
Police found the man when investigating a 911 call around 3 am Saturday morning.
The victim was found on Linden Avenue, not far from the Atlanta Medical Center, where he was taken for treatment in critical condition.
Police said the man was shot several times in the torso after some sort of altercation.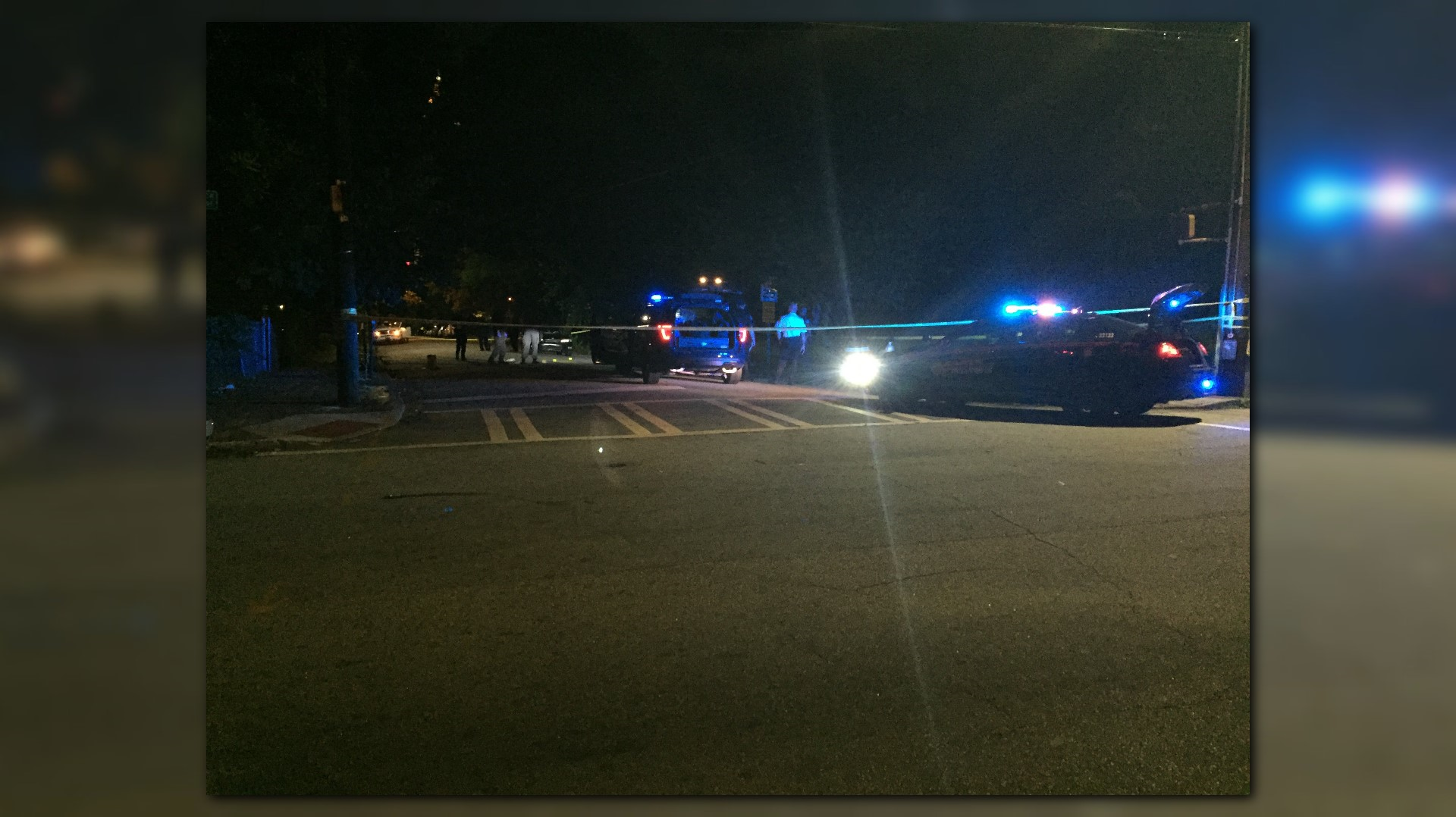 Police said there were witnesses to the shooting, and are asking anyone with information to come forward.