Police are searching for escaped inmate, Dustin Cotton, after he fled from the Floyd County Courthouse.
Authorities said that Cotton was due to appear at the Floyd County Courthouse where the judge was expected to give him a probation sentence. Investigators said Cotton asked to go to a bathroom when he made his escape just before noon Monday.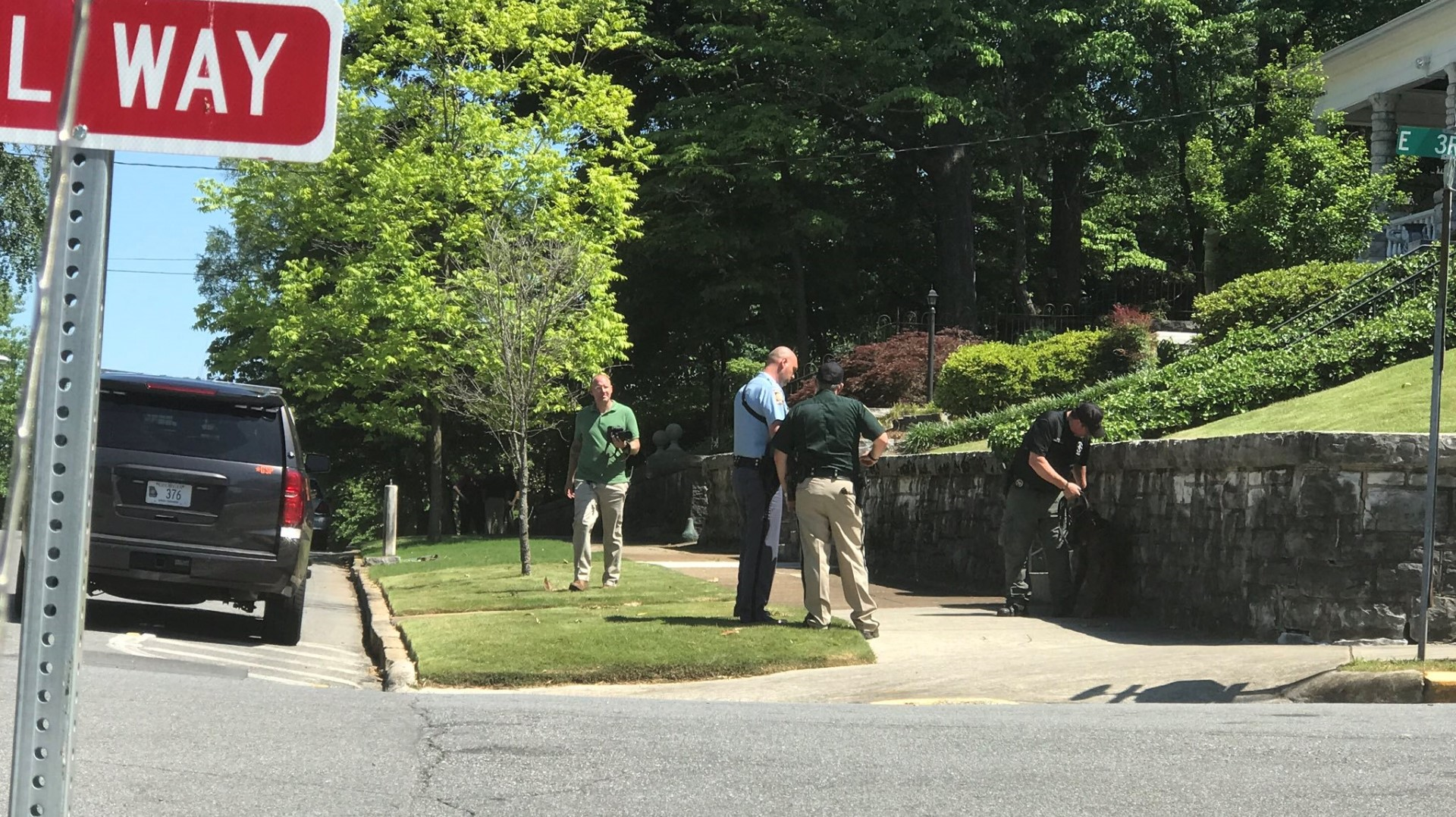 "An immediate and heavy law enforcement response to the area resulted in the location of what is believed to be the clothing that he was wearing when he escaped—orange inmate pants, shirt and shoes," Rome Police Lt. Joseph Costolnick said.
Most likely still wearing a white T-shirt and his inmate-orange pants, police said that his shackles were found a block away from the courthouse, according to Floyd County Police Officer Jerome Poole.
He has several tattoos including a dragon on his neck and the Grim Reaper on his right arm.
Police believe that someone may have helped Cotton in his escape.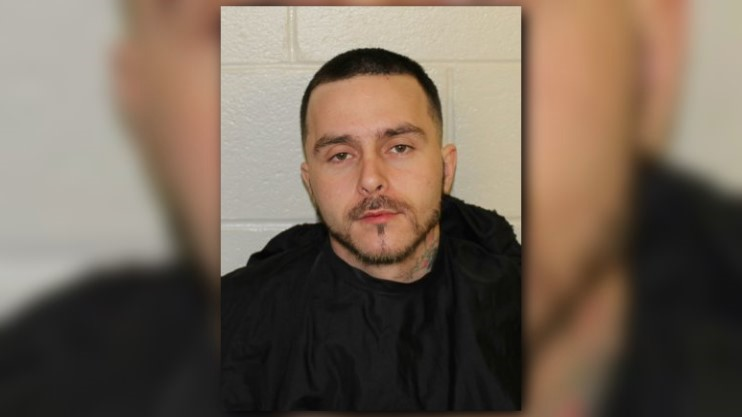 He was in court for armed robbery, aggravated assault, hijacking a motor vehicle, offensive weapon while committing a crime and possession of a firearm by a convicted felon charges, and is not believed to be armed, Poole confirmed.
An active search is currently being conducted by all local law enforcement agencies to apprehend the escaped inmate.
If you have any information on the whereabouts of Cotton, police ask that you call 911 or you message the Floyd County Sheriff's Office on their Facebook page.