RIVERDALE, Ga. -- A home invasion suspect has died after being shot by a homeowner Tuesday morning.
Riverdale police are investigating the shooting and alleged home invasion that took place at a home on Birch Walk Blvd.
According to police, a man was attempting to break into a home on Birch Circle but the homeowner was inside. That's when the homeowner shot the male.
The suspect, identified as 19-year-old John Dexter Williams, as found in a driveway. He was transported to the hospital, where he later died.
Another suspect, 22-year-old Patrick Kemp, was arrested and charged with felony murder and burglary in the first degree. He is being detained at the Clayton County Sheriff's Office.
No charges are pending against the homeowner, police said.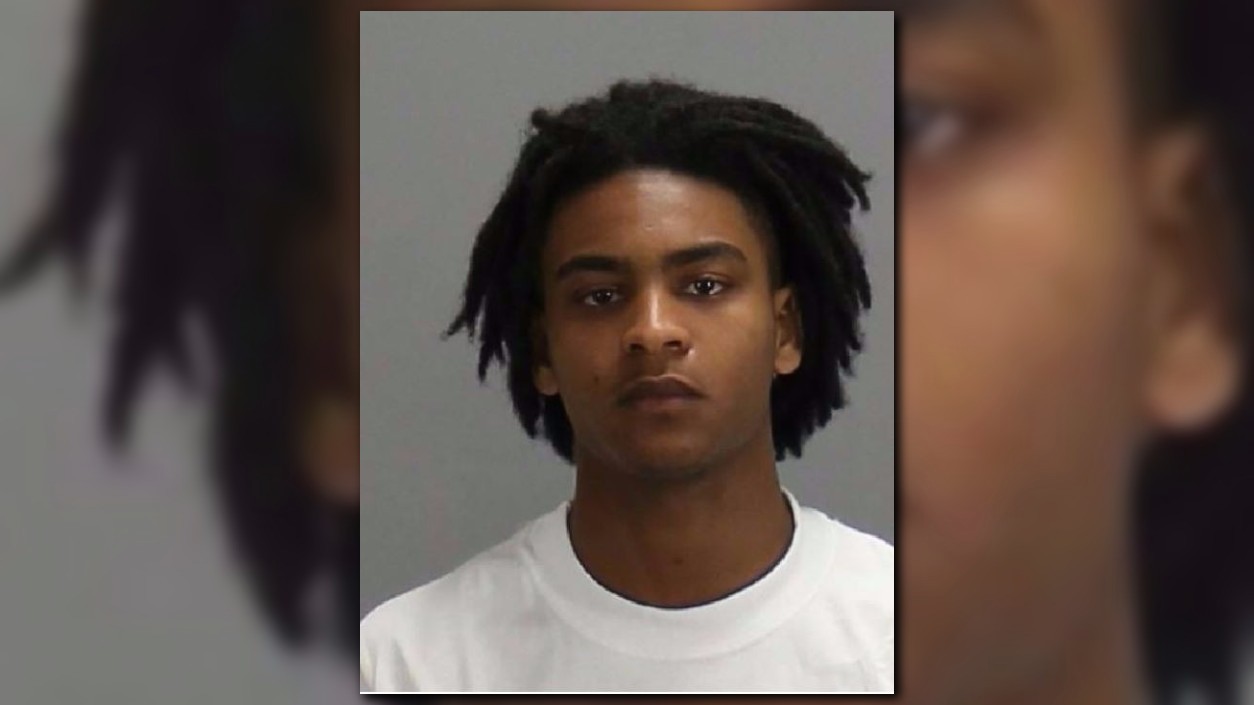 Photos | Police response to Riverdale shooting and home invasion
%INLINE%