DAWSONVILLE, Ga. – Quinton "Jimmy" Walls would have turned 52 on Valentine's Day. And while his family celebrated, they don't know if he did. He's been missing for nearly two years.
Investigators said that Walls, who has been missing since June 6, 2015, may have met with foul play.
Dawson County Sheriff's investigators, along with Crime Stoppers Greater Atlanta, are seeking any information regarding the disappearance of a then-50-year-old Walls.
The missing man's mother, Gracie Walls, described him as "outgoing," and said he was close to his two daughters.
"It's not something you'll ever forget… especially at night when you get in the bed. That's when it all comes back," she said. "Everybody's sad, it's not a family anymore without him."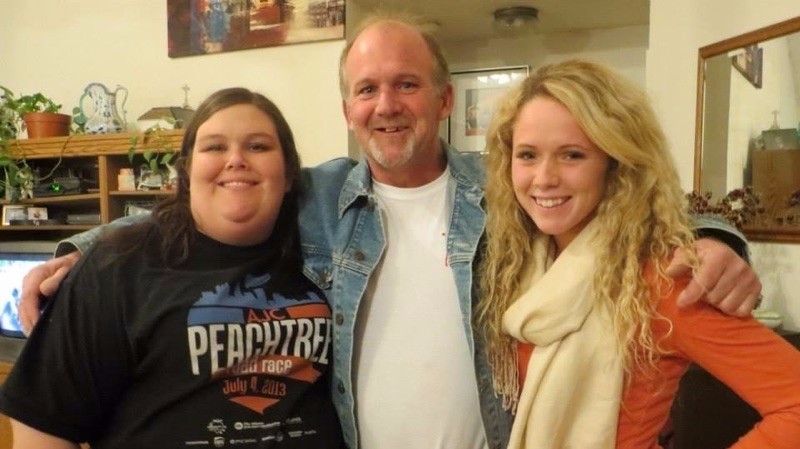 On the day of his disappearance, Jimmy spoke to his youngest daughter and told her he'd see her the next day at church.
"She was the last person he talked to," Gracie said.
Jimmy never showed up at church, and no one has heard from him since then.
By that Monday, Department of Natural Resources officials found his white truck abandoned near the entrance of Dawson Forest.
"There was no sign of Jimmy, there was no sign of anything that had occurred here in Dawson Forest," investigator, Patrick Apioan said. "All we know is that his truck was left here."
But Jimmy's wallet and other personal items were found inside the truck, he said.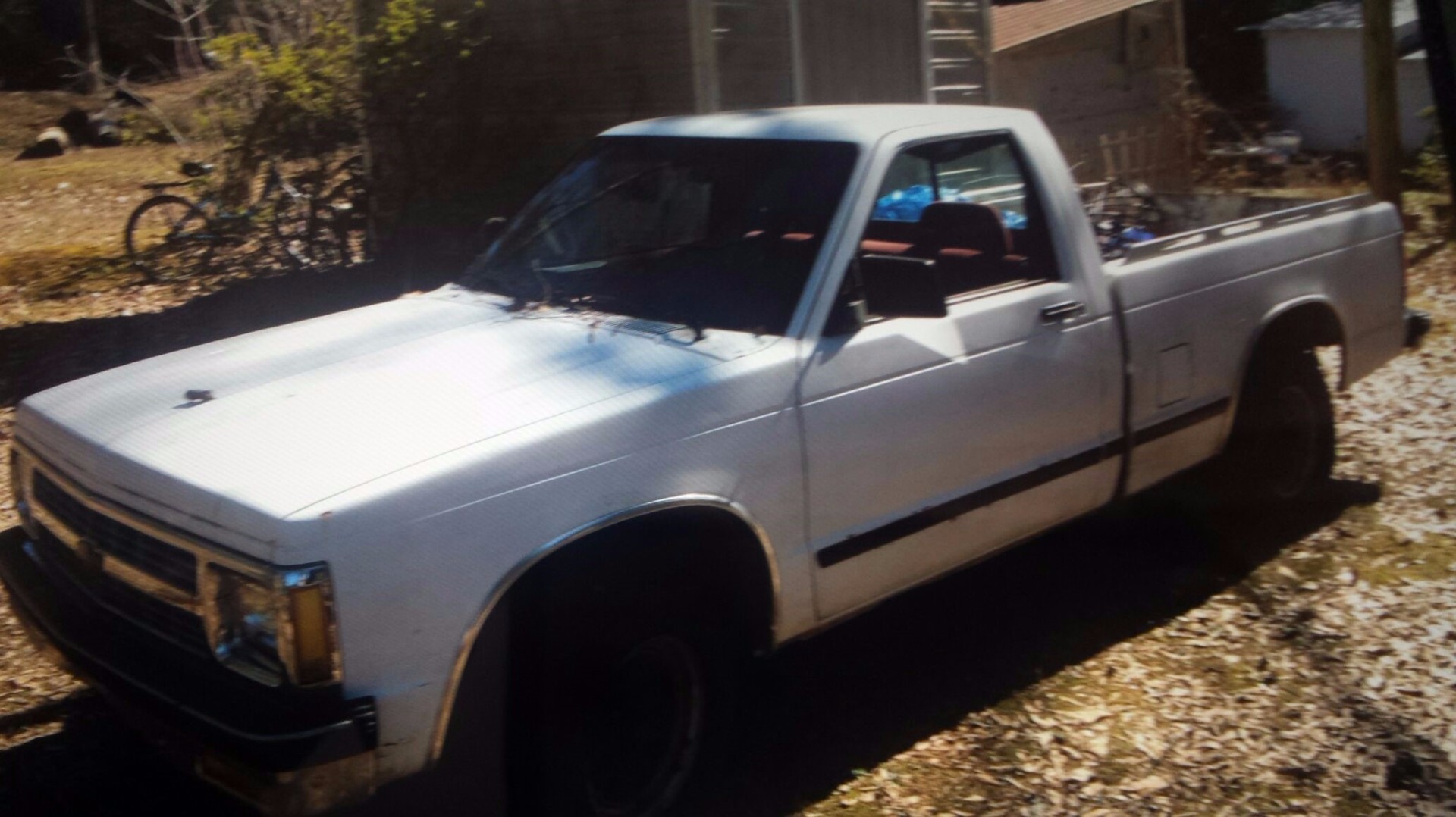 After an initial search around the forest, tips dried up and the trail went cold.
Gracie, who lost another son, hopes that someone will provide clues that can lead to closure.
"I just want somebody to come forward they don't have to identity [themselves] just call that number and tell them, Crime Stoppers, so that they know and they can find him," she said with a deep sigh.
Dawson Sheriff Jeff Johnson has said that he is "determined to find answers for the family" and believes somebody has those answers.
If you have any information on this case, call Crime Stoppers Greater Atlanta at (404) 577-TIPS (8477). You could be eligible for a reward of up to $2,000.00 and all callers remain anonymous.
PHOTOS | Missing: Jimmy Walls
Jimmy Walls has been missing since 2015 and his family is still searching, along with police.
Jimmy Walls has been missing since 2015 and his family is still searching, along with police.