SANDY SPRINGS, Ga. – Police have arrested and charged a registered nurse on several counts of sexual assault.
Michael Morgan, 33, is a nurse at North Crescent Endoscopy on Peachtree-Dunwoody Road.
Police received a report of an assault on May 4, after the alleged assaults took place between February and April 2017. Investigators said the assaults happened when the victims were most vulnerable -- while they were still recovering from anesthesia.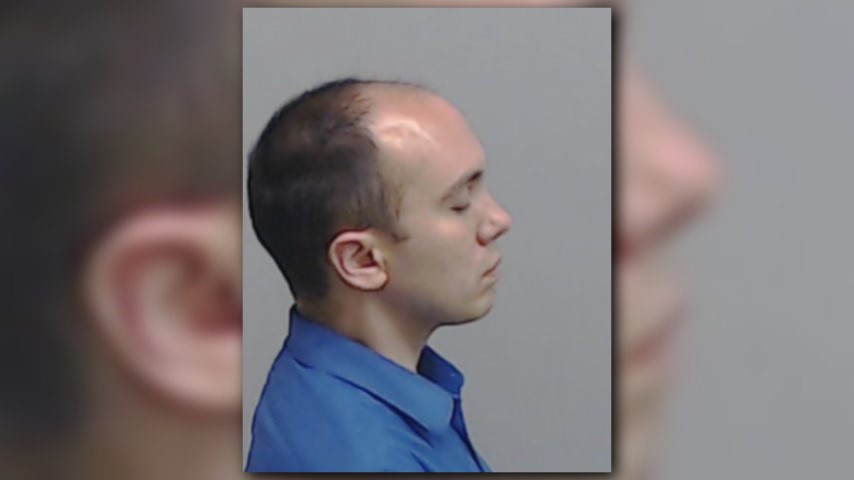 According to Sandy Springs Police, two pastors contacted investigators to report the incidents, however they're not revealing how the pastors came to learn that information.
Morgan turned himself into the Fulton County jail on Friday and was charged with two counts of sexual battery and two counts of custodial sexual assault.
11Alive's Ron Jones spoke to residents in the same Adairsville neighborhood where Morgan lived who called the situation unsettling.
"Scary -- it's scary for sure," one resident said.
11Alive also contacted one of Morgan's relatives, who declined to go on camera. However, they did say that they were "shocked over the allegations."
Sandy Springs investigators are continuing to look into the incident because they are concerned there might be more victims.
MORE CRIME NEWS | Mugshot Gallery
Mug Shot Photos
14-year-old Ronaldo Cruz, Norcross
14-year-old Ronaldo Cruz, Norcross