DEKALB COUNTY, Ga. – New details have emerged in a fender-bender, turned fatal road rage incident that happened during rush hour Monday night.
Chris Ervin, of Stone Mountain, Ga., was fatally shot in the upper torso after a minor, rush hour collision on Interstate 285.
DeKalb County Police said 39-year-old Johnnie Hudson, who was driving a Dodge pick-up truck, rear-ended the silver Lexus sedan driven by Chris, on southbound I-285 at E. Ponce de Leon Avenue.
Investigators said Chris got out of his car and Hudson, who was still sitting in his truck, presumably shot him through the driver side window. It was outside the truck's door is where DeKalb County Police Officer G. Sampson found the victim.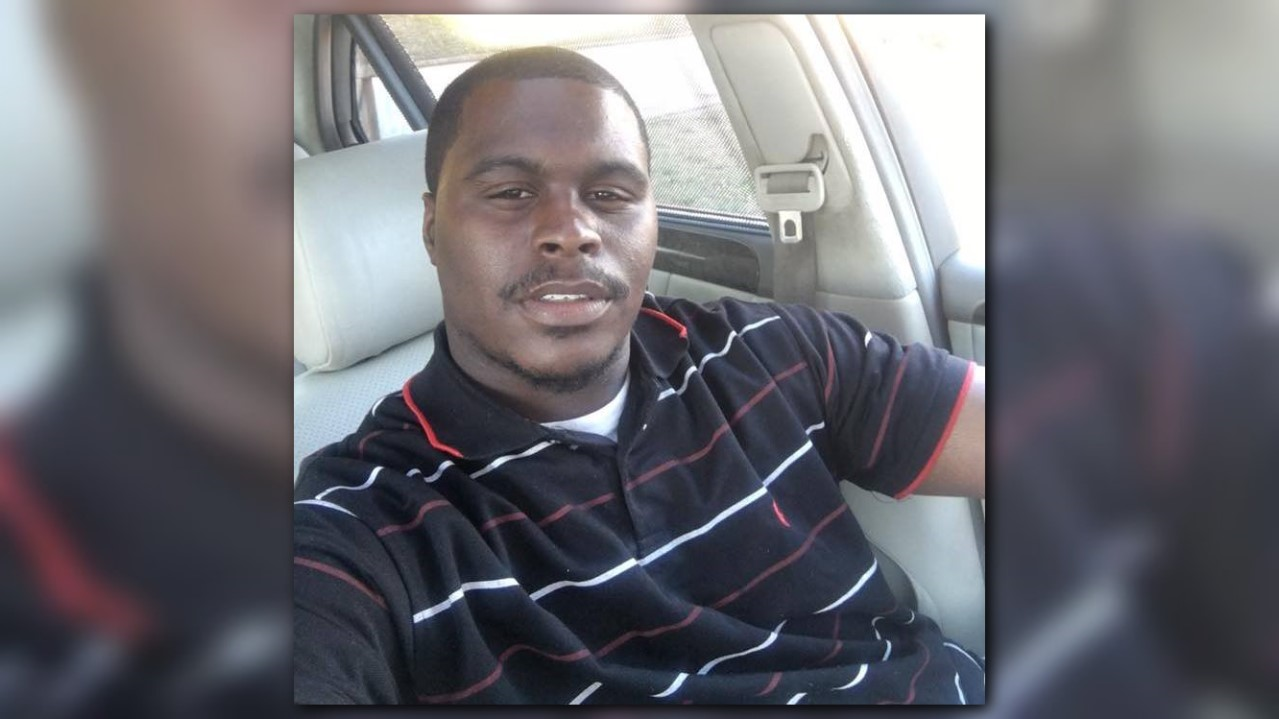 RELATED | Road rage turns deadly on I-285; suspect arrested, victim identified
"I observed the victim's lifeless body lying next to the left front tire of a tan Dodge pick-up truck," Sampson stated in the incident report about Chris, who was dead at the scene.
Furthermore, he observed that the truck's driver's side window was broken and shattered glass was spewed along the roadside next to the driver's door. A .40-caliber shell casing was found among the shards of broken glass.
Chris would have turned 33 in July, his uncle, Eric Ervin, said. His nephew, a professional truck driver and father of three, he said, was always the life of the party, ready to make you laugh and dance, and he always had a smile on his face.
MORE | Chris Ervin's last Facebook post Monday morning said, "…so lucky to be alive this morning I wanted to share my happiness with everybody."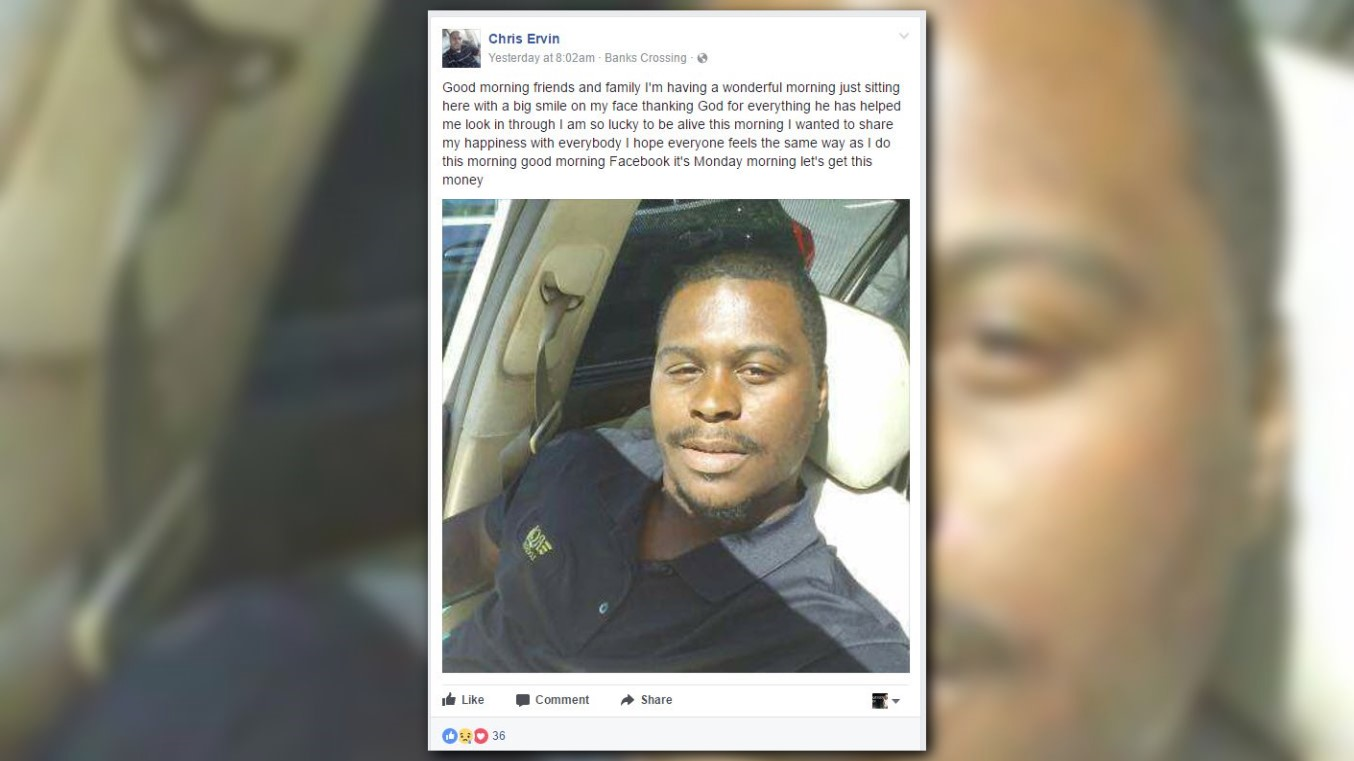 It's a tragedy that he said should have never happened.
"You don't shoot people for that," Eric said. "You call the police and the police file a report... It's a senseless killing."
The 32-year-old victim's father, Charles Ervin, said that he felt like it was all a bad dream.
"I'm in awe about all of it," he said. "I'm still spinning in a sense. For a minute, I said I need to wake up. I need to truly wake up. This is not happening."
Charles said he had just talked with his son Monday afternoon—hours later, he was dead on the side of the road.
Hudson remained on the scene until police arrived. He asked Sampson if Chris was still alive while he was being taken into custody.
Police took the suspect and his gun into custody and charged with murder.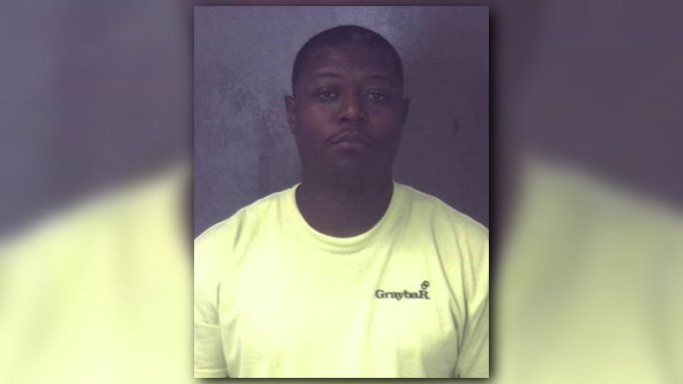 His arrest warrant with DeKalb County stated: "...[the] accused did with malice aforethought cause the death of Chris Ervin."
But this incident, is the first encounter with the law that Hudson has had in the county.
According to DeKalb County Jail, Hudson has not been arrested and booked on any other criminal charges prior to the shooting.