ROCKDALE COUNTY, Ga. -- Standing over six massive bags of marijuana, Rockdale County Sheriff's Office spokesperson Michael Meyers had a message traffickers.
"Rockdale County is nowhere to come if you plan on doing crime," Meyers said.
It's especially not a place to bring over 160 pounds of pot - a point driven home by a tip that led investigators right to 160 pounds of pot.
"This is a very large amount. You figure, you know, being very modest … this is a half million dollars worth of marijuana – that's a lot of marijuana," Meyers said.
Within 4 hours of receiving their tip of a possible drug shipment from Los Angeles, Myers said investigators were able to get - and execute - a search warrant at a business on Farmer Road. That's where they found crates of marijuana packed in orange material and further insulated with spray foam.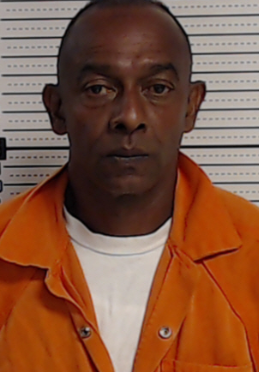 Meyers estimated the street value of each bag to be about $100,000. Authorities have since taken a suspect, Marlon Clarke, into custody for trafficking. But the investigation is still ongoing.
"Our investigators do a great job of following up on leads that they receive," Meyers said. "They work with the detectives with Conyers and our Rockdale County Vice Narcotics Unit to go after these types of suspects."
Soon, investigators will open the bags to see if they hide anything else like guns or money. Until then, the confiscated drugs are already worth a massive amount of money.