MORGAN COUNTY, Ga – "You need to surrender. You will be apprehended."
That was Puntam County Sheriff Howard Sill's message to the two escaped inmates, accused of killing two officers.
"The public is in grave danger," he warned Thursday afternoon during a press conference.
As law enforcement officials from throughout the southeast continue to search for two escaped inmates accused of shooting and killing two corrections officers in Putnam County, the search has expanded.
RELATED: Escaped inmates have violent past
A statewide-turned-nationwide manhunt has been underway since Tuesday, when authorities say Ricky Dubose and Donnie Russell Rowe who were being transported on a Georgia Department of Corrections bus filled with 33 prisoners, overpowered and killed two officers and fled.
Veteran correctional officers Christopher Monica, 42, and Curtis Billue, 58, were killed near Eatonton, Ga., around 6:45 a.m.
TIMELINE | Manhunt for escaped Georgia inmates
Sills said the inmates are armed with the slain officers' .40-caliber pistols, and are "dangerous beyond belief."
Authorities, including Sills and the FBI, held a joint press conference to discuss their manhunt efforts to capture Rowe and Dubose. The GBI also released a new BOLO alert and photo.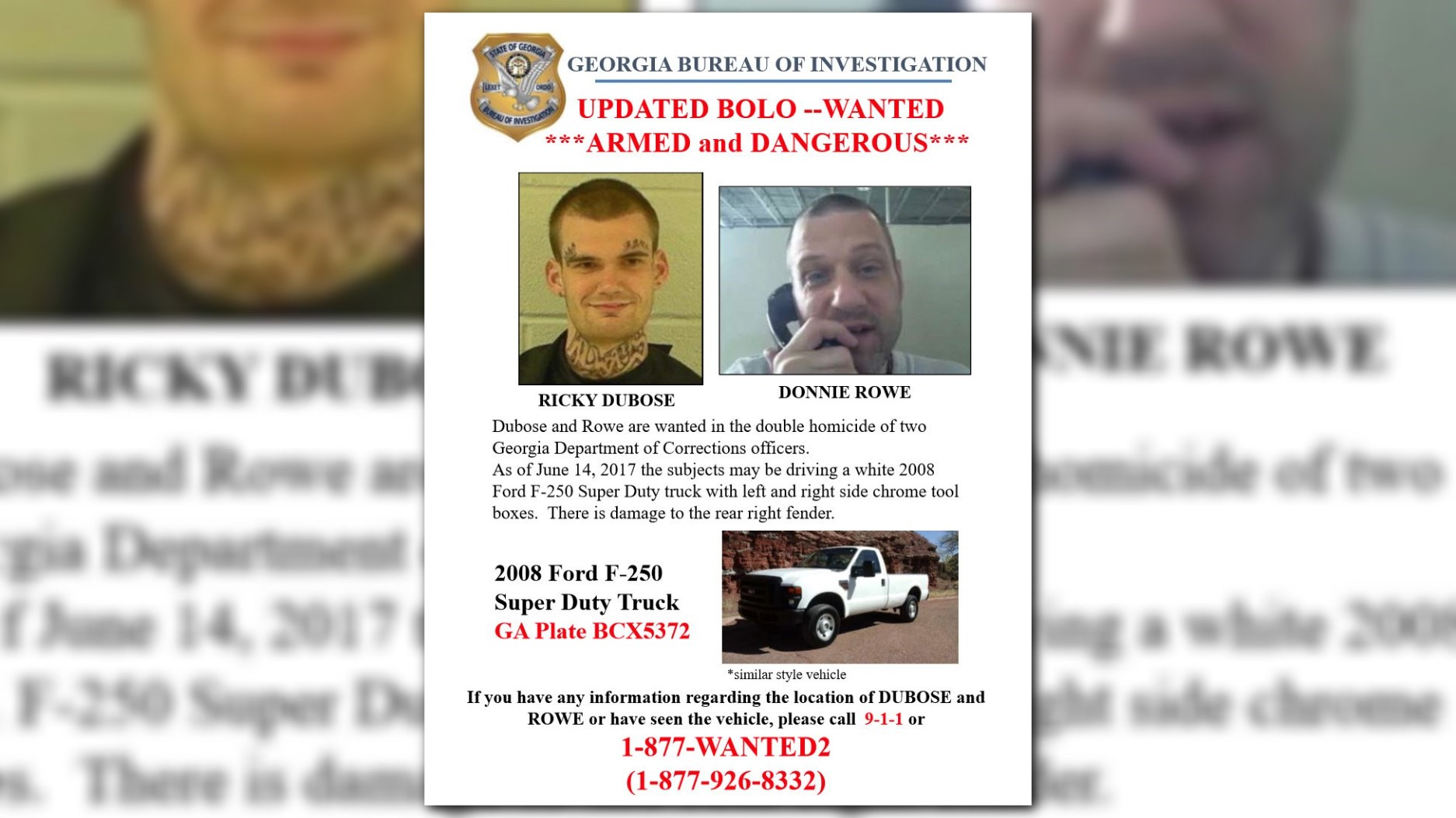 MORE | Complete coverage of escaped inmates manhunt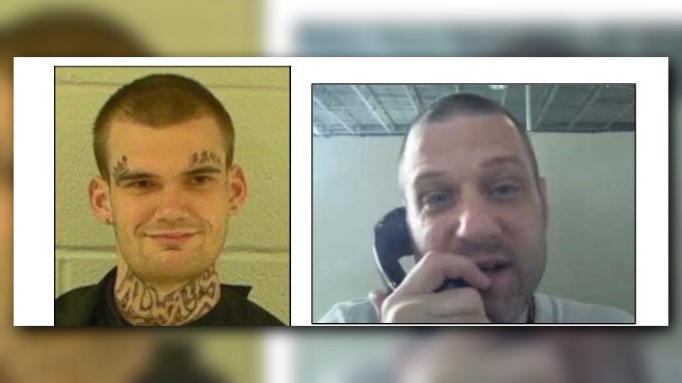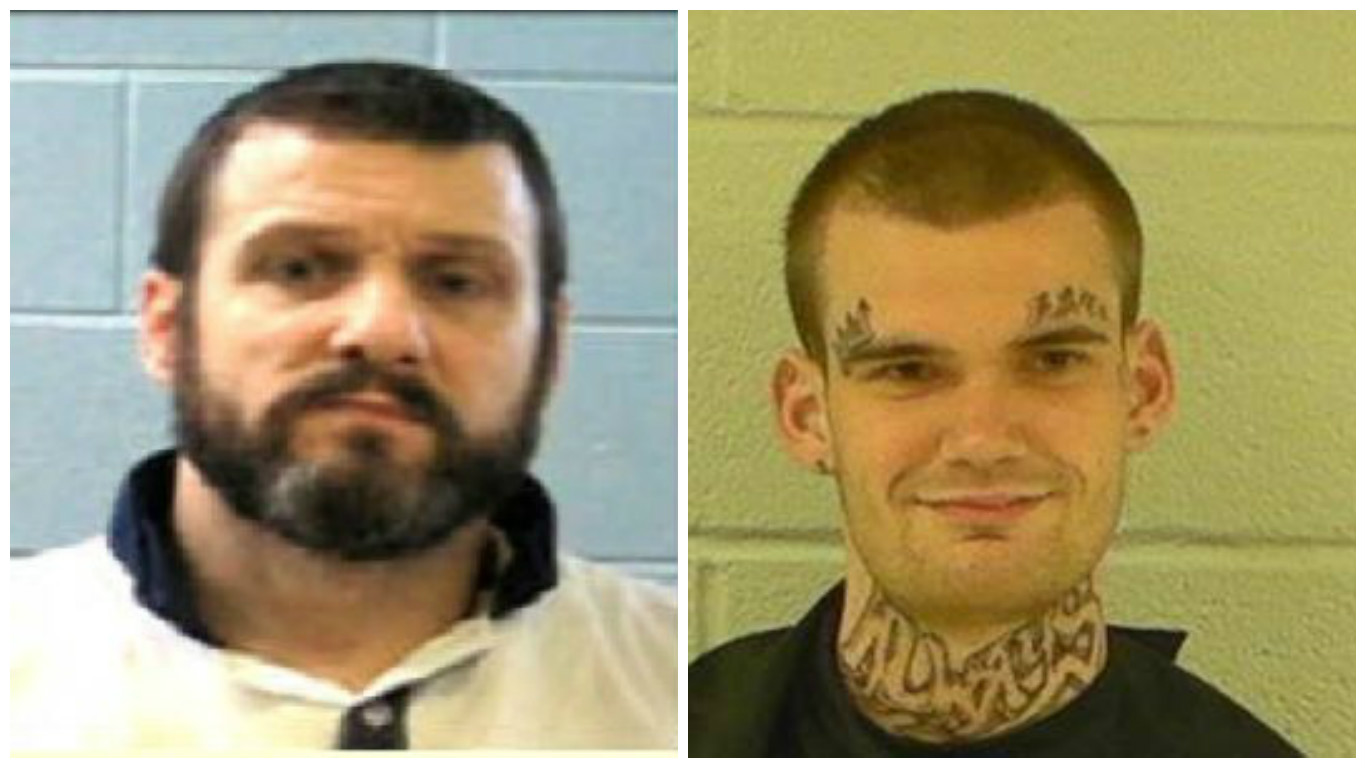 They announced a $40,000-increase in the reward being offered, raising the total amount to $130,000 for the fugitives' capture and conviction. A record-high in reward money, Sills said, comparing it to the record level of assistance from all law enforcement.
"This is the greatest effort, I've ever seen," Sills said. "Our focus right now is to apprehend these two dangerous criminals."
As long as they're out they will pose a threat to the communities that they are in," FBI special agent in charge, David LeValley, said, urging the public to continue to keep a lookout.
"We need the eyes and ears of everybody, in this country," LeValley, from the FBI's Atlanta field office, said.
PHOTOS | Corrections officers killed; Prisoners on the run
With federal warrants for their apprehension, there is also federal effort behind the search, particularly as the search expands nationwide—including billboards that will be put up in multiple states featuring the escapees.
LeValley advised that the reward, however, is not for a citizen's arrest or bringing the inmates in "dead or alive," rather it's for the tip that leads to their conviction.
Sills said that while they have expanded their search outside of Georgia, they're not actively focusing in any particular location, rather they are searching for the white truck and the two inmates wherever they may be "on the planet, Earth."
The stolen truck Sills believes the two men are in was described as a 2008 white, two-door, Ford F.250, with silver tool boxes on both side rails. The Georgia license plate is BCX5372.
A reported sighting of the men in South Carolina on Thursday turned out not to the case, according to authorities there.
If you see the truck or them, they are considered "armed and dangerous," and you should call, 911 or 877-WANTED2 (926-8332).