FORSYTH COUNTY, Ga -- Police have released the identity of the man who took his life after shooting a deputy, along with the name of the wounded officer himself, from Sunday afternoon's Forsyth County SWAT standoff.
Police said Elias Alexander Quintero, 35, shot Jon Beival, a six-year veteran of the Forsyth County Sheriff's Office, when Beival and other deputies responded to a domestic disturbance call around 3 pm.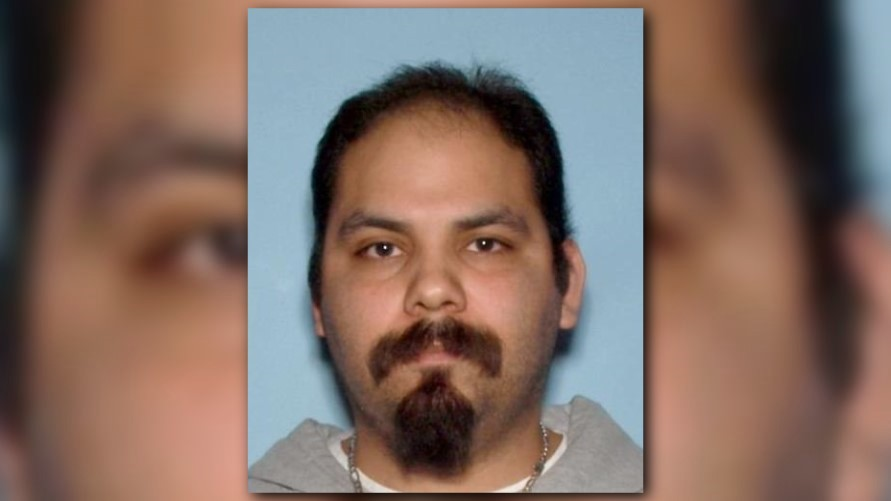 Beival was shot twice in the lower leg from a high-powered rifle. Other deputies applied a tourniquet to Beival's leg before he was taken to Northside Forsyth Hospital.
An hours-long SWAT standoff then followed, with as many as 60 officers from Forsyth and Cherokee counties on the scene.
Around 7:40 pm, police fired tear gas into the home and sent a SWAT team robot into the residence.
Police found Quintero dead from an apparent self-inflicted gunshot wound.
Beival was released Sunday night.