BAXLEY, Ga. -- Police have arrested two people suspected in a violent assault outside a Georgia restaurant that was captured by surveillance camera.
Baxley Police said the assault took place at a Quik Chik in Bryan County on June 22. Two customers, unhappy about an order, complained to the manager and owner of the restaurant. They said they chicken they received wasn't heated properly and claimed there weren't enough fries in the order.
The manager refunded the couple's money, but the argument escalated from a verbal altercation to the restaurant owner being knocked to the ground.
As the two customers were leaving the scene one of them struck the owner's 15-year-old daughter, knocking her to the ground, police say. The teen was then picked and pushed against a brick wall, police said. The two customers fled the scene.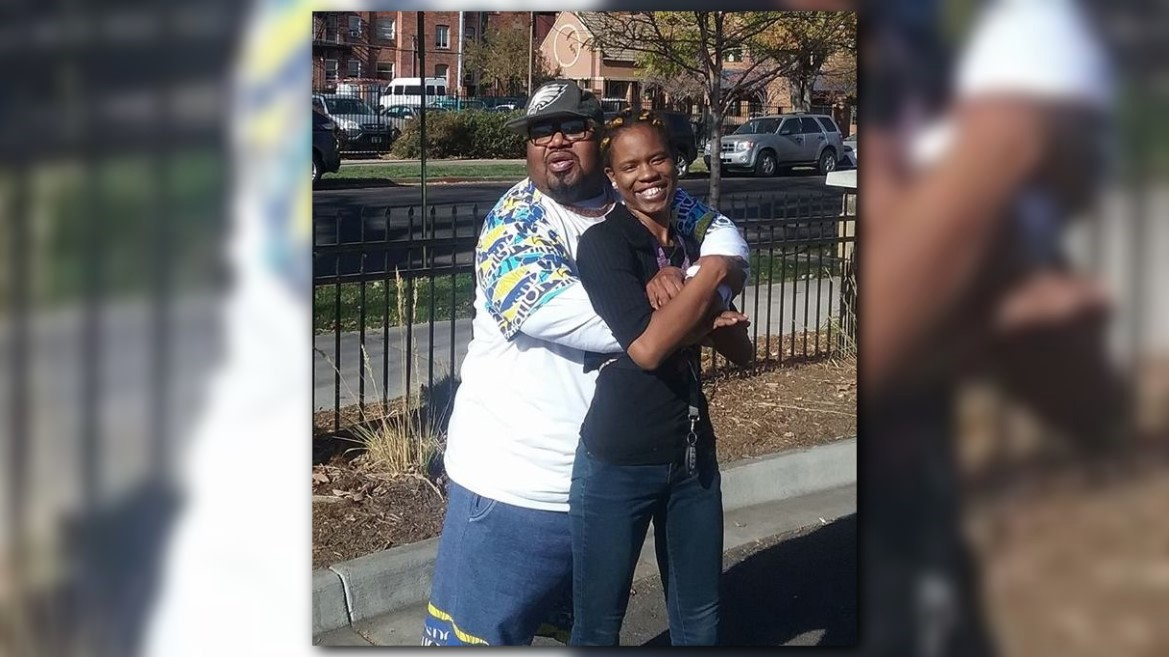 Video of the assault spread on social media.
Police identified the suspects as Nathaniel Eric Smith and Latasha Smith. Both were issued active warrants for aggravated battery and cruelty to children.
On Wednesday, the couple turned themselves in, according WSAV-TV.