Gwinnett Police said the third and final suspect turned himself in for the murder of a Loganville teenager.
Corey Bryant, 18, turned himself in to the Gwinnett County Jail on Tuesday, March 14, shortly after 6 p.m. Bryant was booked on charges of murder and armed robbery. He also had an outstanding warrant from the Atlanta Police Department.
Investigators said 19-year-old Jaqurorrius Maleek Madison was found in an area parking lot near a swim and tennis part of the Shady Grove subdivision on Saturday.
Police said 17-year-old Terrance Elisha Thornton was arrested late Sunday afternoon and charged with murder and armed robbery in connection with the shooting. Thornton was booked into the Gwinnett County Jail.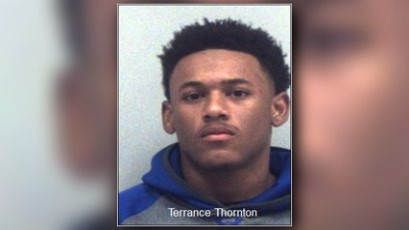 Late Monday afternoon, police confirmed that a second suspect had also been arrested. Police did not identify that suspect. A third suspect is still being sought.
Investigators said they believe the homicide was drug-related.
RELATED | Family in mourning, shock over shooting death of Gwinnett teen
The initial caller to 911 said that a group of teens was fighting and that one had been shot.
When officers arrived, they said Madison had already been taken to a local hospital by EMTs, suffering from a gunshot wound. Madison died from his injuries at the hospital.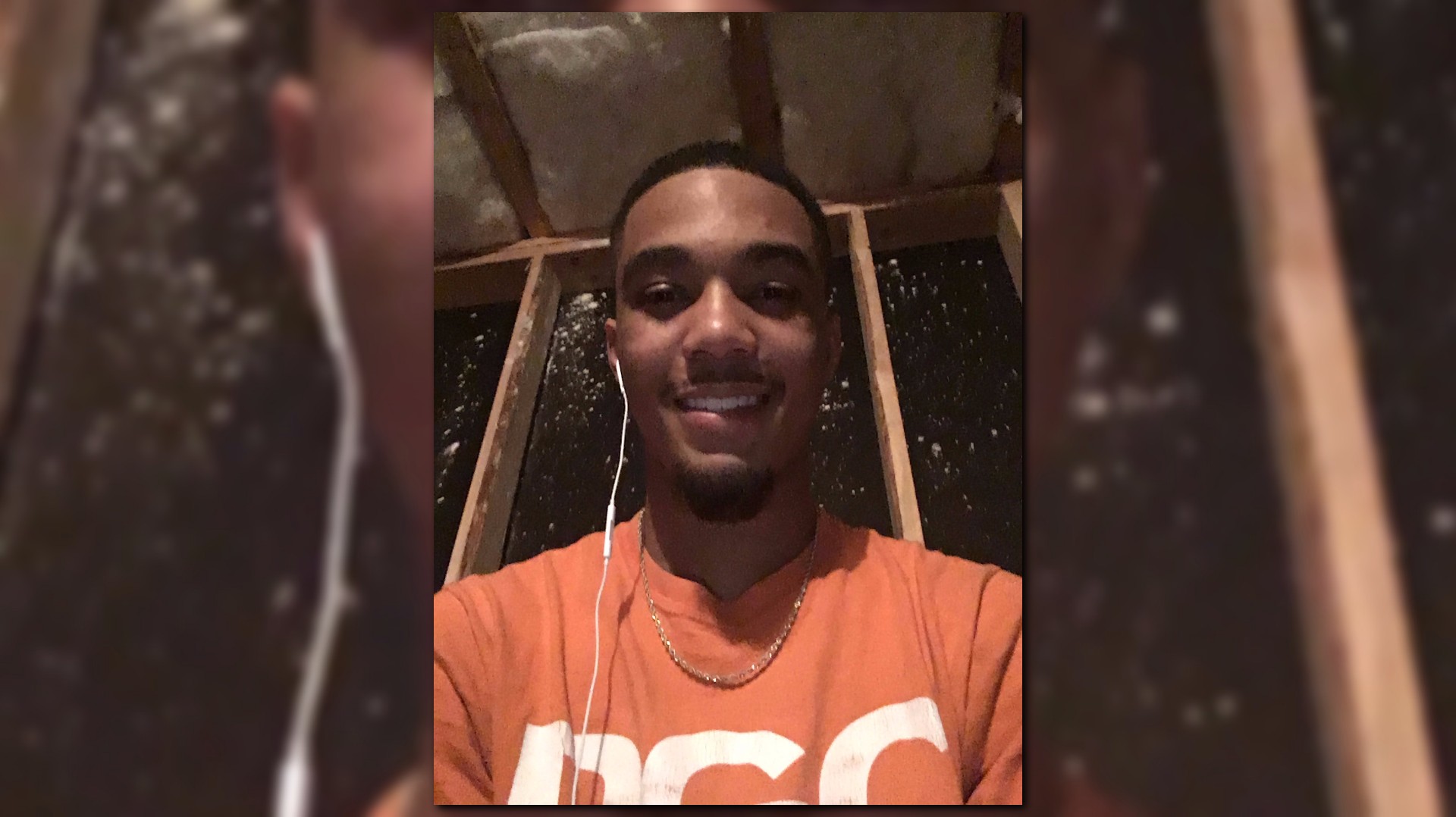 According to investigators, Madison was shot by shot by an unknown black male with dreads. They said the suspect left the scene in a black Volkswagen.
Officers indicated Madison's older brother, Armani Thomas, who was on the scene, did not know how to spell his name when providing his information. Earlier preliminary information initially provided by police was later corrected by information provided by investigators.
Anyone with information regarding the case is asked to contact Gwinnett County Police Detectives at 770-513-5100. To remain anonymous, anyone with information may contact Crime Stoppers Atlanta at 404-577-TIPS (8477). Tipsters can receive up to $2,000 for information leading to an arrest and indictment in the case.
Photos | Mug Shots
Mug Shot Photos