WEST POINT, Ga -- A man who allegedly shot a sheriff's deputy on Monday was taken into custody after an hours-long standoff outside a Troup County residence.
Deputy Michael Hockett was conducting a welfare check on Matthew Edmonson, 28, because of concerns about his mental condition. When Hockett arrived, according to Troup County Deputy Stewart Smith, "he exited his vehicle to go around a fence toward the house and heard what he described as a banging sound.
"As he looked in the direction of the noise, he saw a white male firing a gun at him," Smith said.
Hockett retreated, at which time Edmonson got into a truck and began driving toward him.
"At that point the individual exited his truck and began firing at the deputy," Smith said. After announcing himself as a deputy, Hockett returned fire, striking Edmonson, who then got in the truck and went back to the house.
Hockett was struck by multiple pieces of buck shot in the face, hand and torso. He retreated to his vehicle and called for help.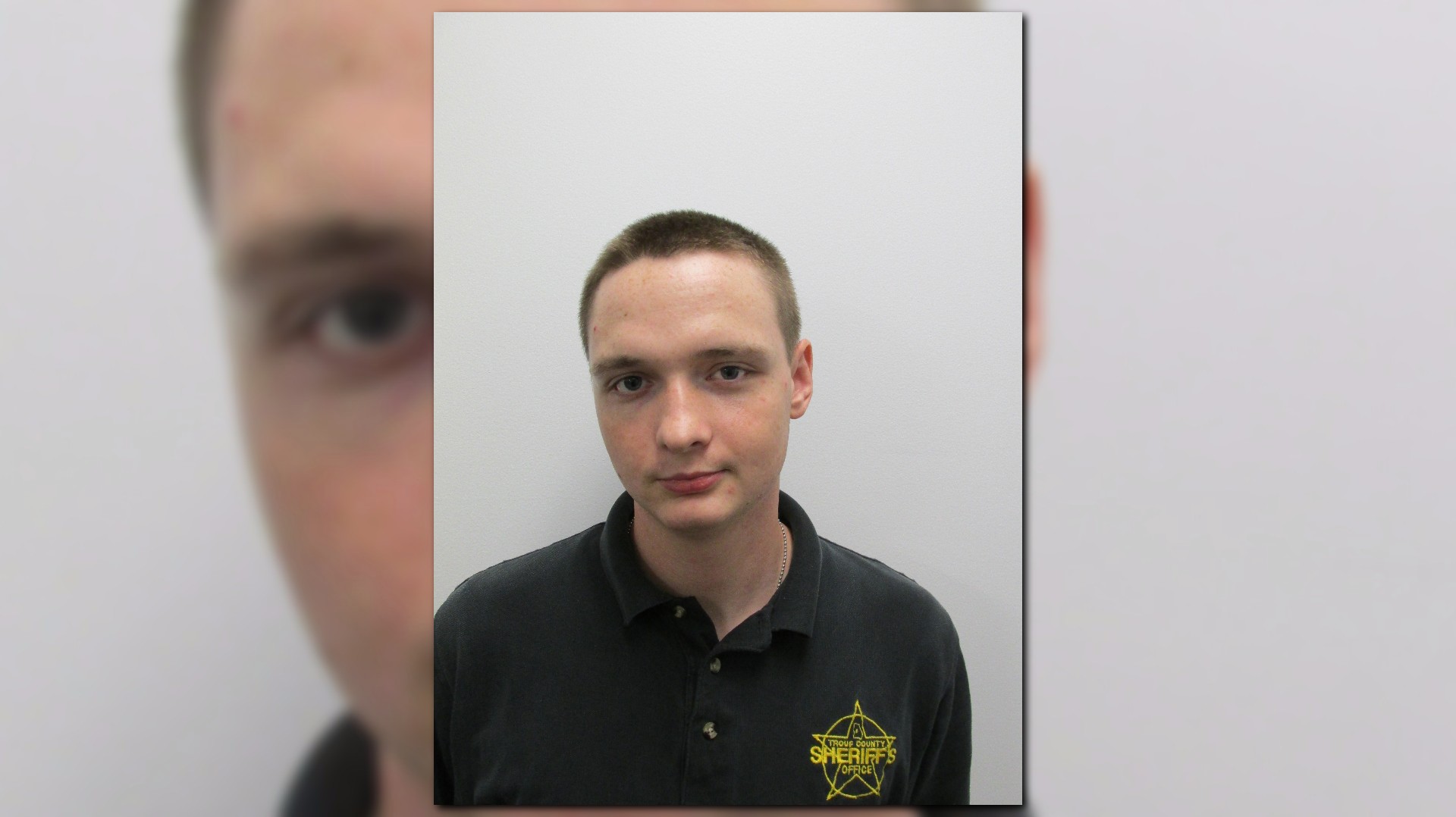 After a SWAT team and other police tactical units surrounded the home, Edmonson eventually came out of the residence and walked around the yard for several minutes while talking on a cell phone. Smith said Edmonson was talking with his friends on the phone, who were also talking with police and persuading Edmonson to surrender.
Edmonson is being treated at a local hospital for a gunshot wound to the shoulder. Hockett was treated at West Georgia Medical Center and is now at home.