ATLANTA -- Police are continuing to ask for the public's assistance in identifying two people of interest in an Underground Atlanta homicide.
Jerron Ramsey, 34, was shot and killed at 30 Alabama Street on Nov. 19.
Atlanta Police investigators believe Ramsey was killed after some type of argument or confrontation turned violent. He was shot several times and pronounced dead on the scene.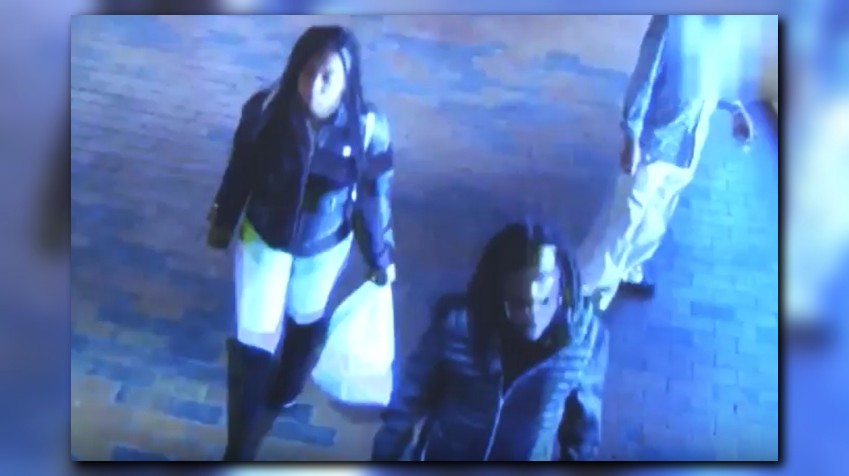 Another unidentified person was also shot on the scene, but survived. APD released surveillance video that they believe can help solve the murder. They are asking anyone with information to come forward.