WOODSTOCK, Ga – Two women have been charged with trafficking in methamphetamine, charges that, according to police, are some of the most serious drug charges that a suspect can face.
Cherokee County police said that Hannah Law, 23, of Acworth, and Katherine Young, 27, of Cedartown, were arrested on May 9 during an undercover investigation outside a Bells Ferry Road Walmart parking lot.
According to police, undercover agents purchased two ounces of meth from Law and Young. Any quantity over an ounce of methamphetamine is considered trafficking.
Police said Young also attempted to fight with agents as she was taken into custody, and is also facing obstruction charges.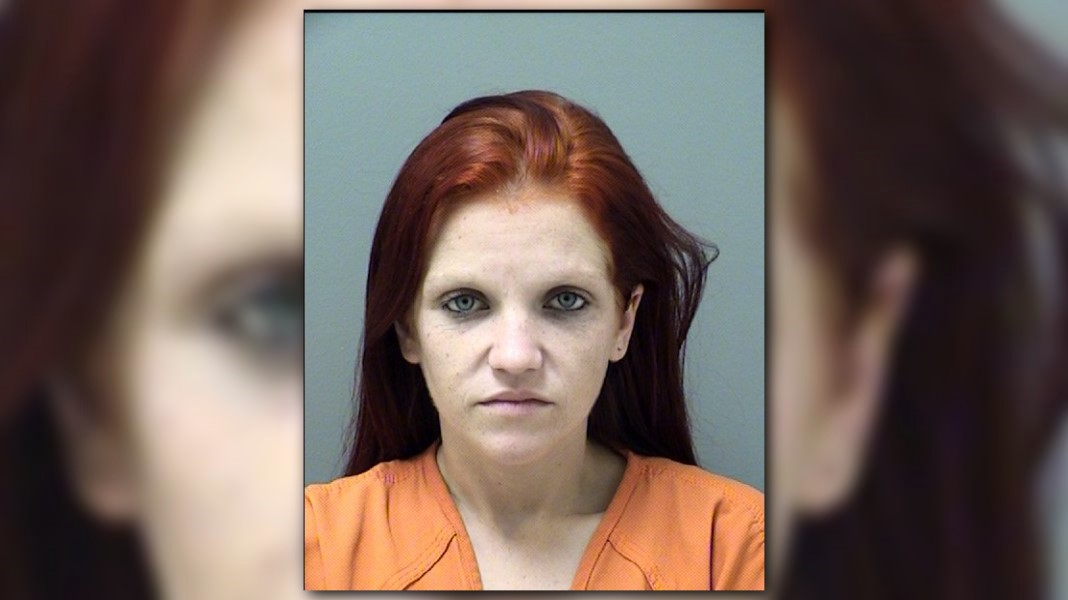 Both women are being held with bond in the Cherokee County jail.