New information is emerging as Cobb County police release new details about an officer-involved shooting on Windy Hill Road that happened over the weekend.
Now police are investigating whether the car involved in the shooting could be linked to an unsolved murder at a Pappadeux restaurant in Marietta.
Two men are in Cobb County jail in connection to an incident that ended with an officer-involved shooting on Saturday.
Woodstock police have since confirmed that the same men are now charged with an armed robbery and aggravated assault in Woodstock earlier in the month.
The robbery was reported at The Outlet Shoppes off of I-575 and involved the two men stepping out of their vehicle and, while one of them brandished a handgun, demanded the belongings of their victim.
One of the suspects is also wanted by police in Florida for attempted murder in yet another case.
Cobb County police were trying to find a gray 2015 Ford Focus along Windy Hill Road Saturday night and thought that the people inside were connected to a murder at Pappadeaux earlier in October as well as armed robberies in metro Atlanta and in Woodstock.
Detectives said that when a uniformed officer tried stopping the car at a shell gas station, the driver accelerated.
The car then hit an officer and police told investigators they fired multiple shots in an attempt to defend themselves.
Police said 22-year-old Dylan Ledbetter of Pompano Beach, Fla. was driving the car. He was hit in the arm and leg and is now out of the hospital.
Ledbetter is being charged with aggravated assault, obstructing an officer and is the suspect that's also wanted for attempted murder in Florida.
In the front passenger seat was 21-year-old Demarious Greene of Fort Lauderdale, Fla.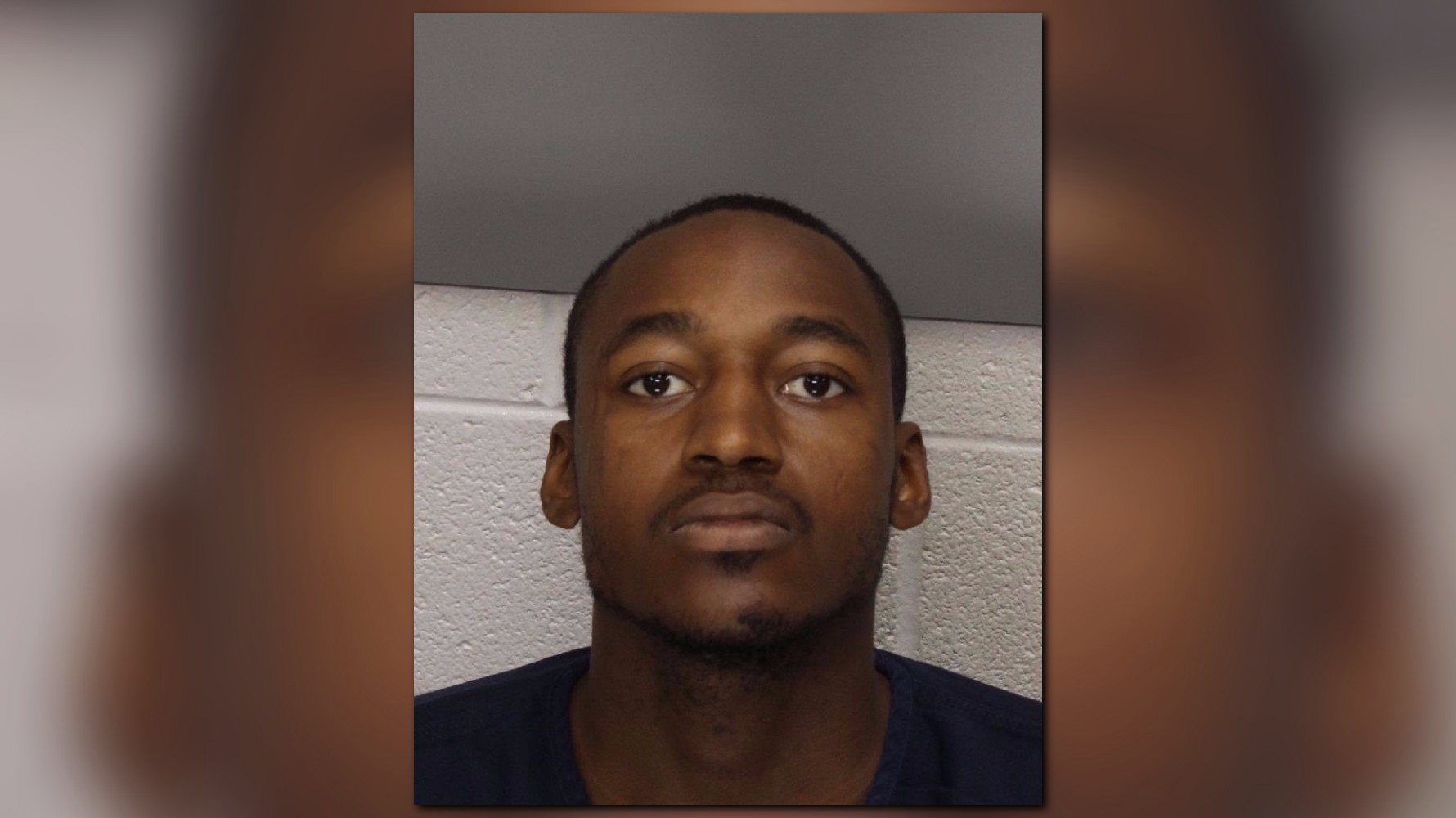 He is being charged with obstructing an officer.
A third person is listed as being in the back seat of the vehicle, however police have not yet released information on this person.
Both Ledbetter and Greene are in jail but neither has been charged with the murder at Pappadeaux.
Cobb police, however, are still investigating.
Also in jail and charged in the armed robbery in Woodstock is 25-year-old Bianca Williams of Fort Lauderdale, Fla.