Today the question everyone is left with is "Why?" Why would a man -- by all descriptions, a kind man, a friendly neighbor, a father of two -- how could he, with no reason, no record, no cause, no explanation, suddenly snap and kill another motorist in rush hour traffic, and then, just as quickly, sit back and calmly, surrender to authorities?
Neighbors of road rage shooting suspect Johnie Hudson all say the same thing: How could the man next door - who has helped them in so many different ways over the years -- how could he have done anything like this?
"Just didn't seem like it was him," said one woman. "He does nothing but good things."
To the neighbors in the Decatur cul-de-sac where they lived, Hudson the suspect is very far removed from the man they know as the guy next door.
►RELATED | Road rage victim shot in chest, suspect charged with murder
►MORE | Road rage turns deadly on I-285; Suspect arrested, victim identified
"Shocked that it was him involved in a situation like that, because if you look at him, he just didn't look like he would be in a situation like that," the woman said. "He's a nice person."
Hudson is a husband; a homeowner, and hard worker.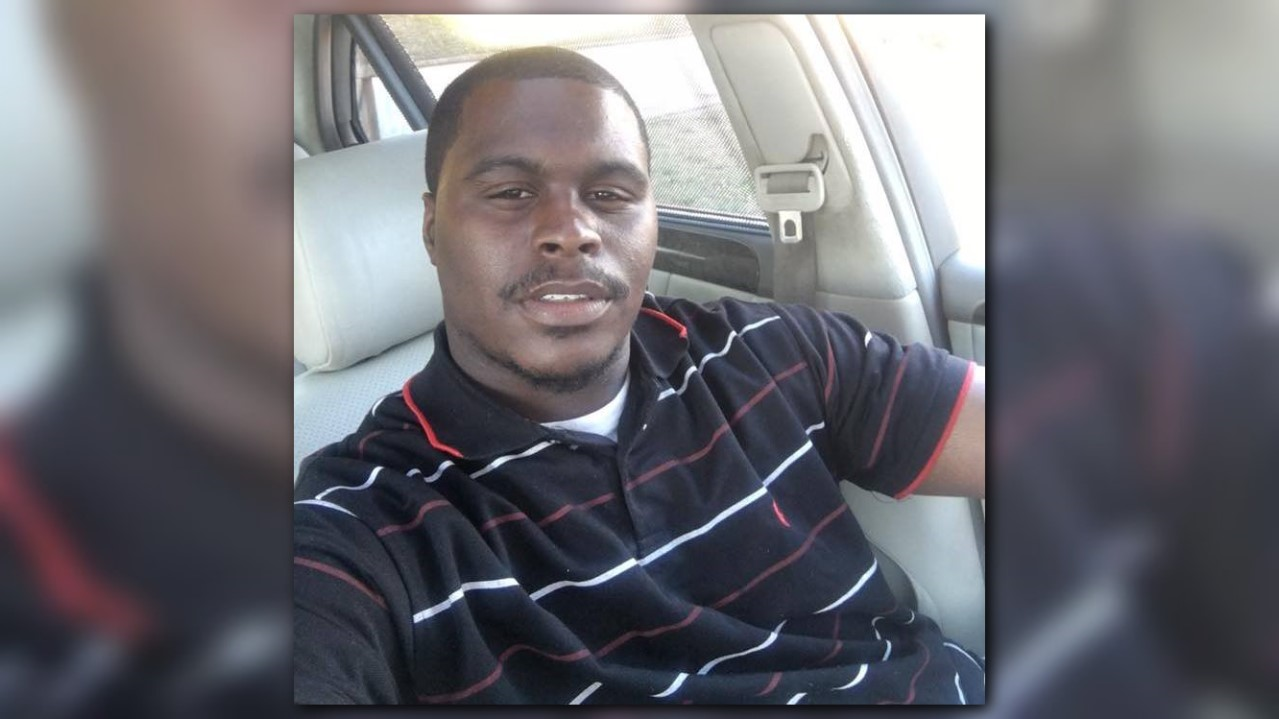 "He was always helping us," said neighbor Curtis Favors. "Everybody around here who needed things done or whatever the case may be. He was always nurturing and giving a helping hand."
Favors says Hudson would often mow the lawns of some of the neighbors -- many of them retired. So, when they all heard John was in jail, accused of murdering a man in a road rage incident, a crowd gathered.
"They wanted to go up and give his wife some support," Favors said.
As the shock set in, everyone struggled to understand.
Hudson has lived in the neighborhood for eight years. Before that, he lived in Buffalo, NY. He had no criminal history to speak of, but investigators said somehow, he and Chris Ervin got into an altercation on I-285 before getting into a fender-bender Monday evening. When Ervin got out of his vehicle and approached Hudson, police said Hudson fired one shot through his closed driver's side window.
After Ervin went down, police said Hudson asked a witness to call 911, and said "I just shot him."
Then, he stayed at the scene, and had his hands up when police came and arrested him.
Hudson, who is charged with murder, had his first court appearance on Tuesday. His case was transferred to Superior Court. He remains in jail without bond.
Neighbors say his kids' grandparents are in town helping his wife. Meanwhile, no funeral plans have yet been made for the victim.
PHOTOS: Person shot on I-85 after accident

PHOTOS: Person shot on I-85 after accident