ATLANTA, Ga – The Atlanta Immigration Court was the site of a protest on Saturday against President Donald Trump's immigration policies.
The demonstration was planned to last from noon until 3 pm in front of the court, which is located at 180 Ted Turner Drive in downtown.
State Sen. Vincent Fort, (D-Atlanta), who is running for mayor, was one of several speakers expected to attend. Other speakers include representatives from Project South, the Georgia Latino Alliance for Human Rights, and the Council on American-Islamic Relations.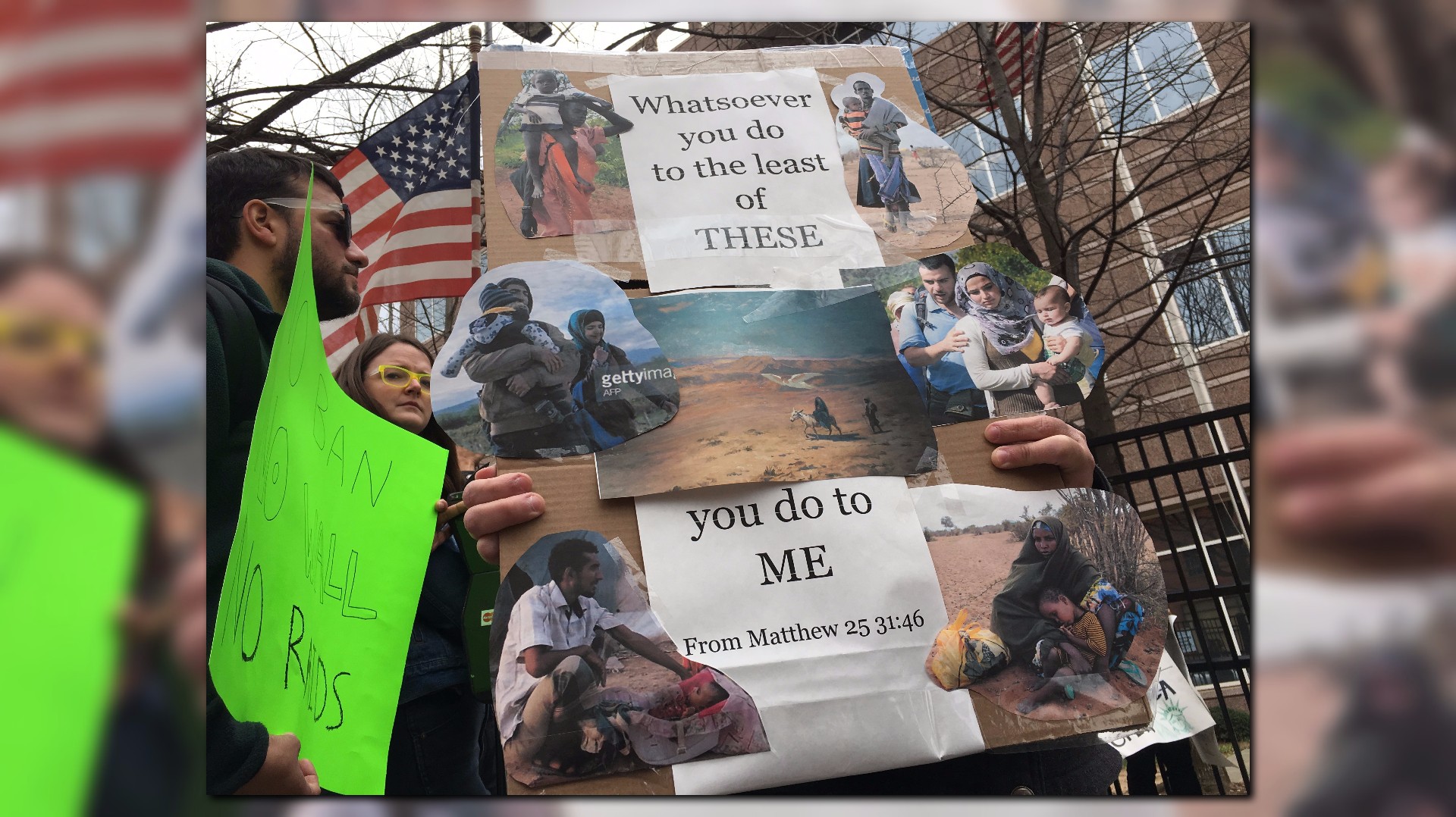 President Trump's revised immigration order is set to go into effect March 16. Current visa holders are no longer affected; and refugees already granted asylum will be allowed into the country.
Iraqi refugees are not impacted by the new order, and Syrian refugees are barred temporarily, not indefinitely. Refugees of minority religions are no longer favored.