This weekend a new generation of Morehouse graduates will cross the commencement stage into the next chapter of their lives.
Morehouse, a historically black and all male college, prides itself on producing "Morehouse Men." Now, after almost 60 years, one of the men responsible for nurturing those future leaders is stepping down.
Dr. Tobe Johnson says now is as good a time as any to start a new chapter in life.
11Alive's Jennifer Bellamy sat down with him to reflect on his 59-year career. Watch the interview, here.
His retirement coincides with the 150 year anniversary of Morehouse College and the 50 year anniversary of the retirement of longtime president Benjamin E. Mays, who recruited him to join the college nearly six decades ago.
"Well, obviously it's my life, because my life is entwined with the college," said Johnson.
At 87-years-old, he's guided students through some of the country's most significant political times from the Civil Rights Movement, Vietnam War, and September 11th terror attacks. Always challenging students to make an impact.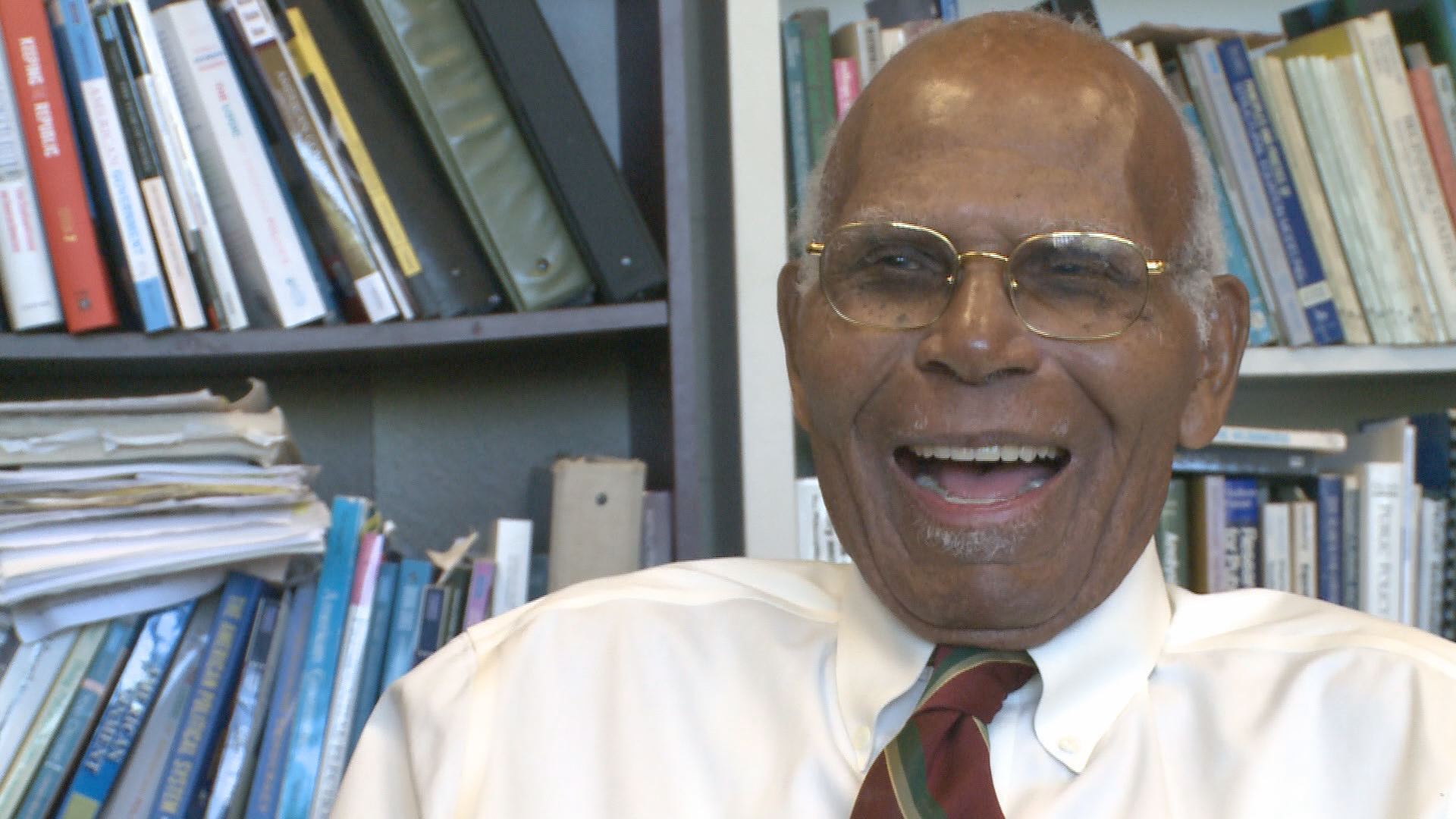 "That's what I've gotten satisfaction out of doing. Sometimes it's been frustrating, and sometimes it's been very rewarding," he said.
Former students have gone on to make their own marks.
Atlanta's first black Mayor, the late Maynard Jackson is counted among those who learned under Johnson, along with current Fulton County District Attorney Paul Howard, the first African-American to be elected to that position in the state.
"What he did for me, as he did for so many young men, was shape the way that we live our lives and the way that we pursued education, because he was very diligent. He was very professional and when you saw Dr. Johnson, what you thought about was excellence," Howard recalled.
Senior Urban Studies major Ronnie Mosley says Dr. Johnson is so much more than a teacher.
"We're definitely going to lose this book of wisdom that we're treasured to have here at Morehouse College. But also the essence of Morehouse Dr. Johnson embodied and challenged us to be that same, or to grow into that same Morehouse man as he has," said Mosley.
After 59 years, there are so many memories he won't easily forget.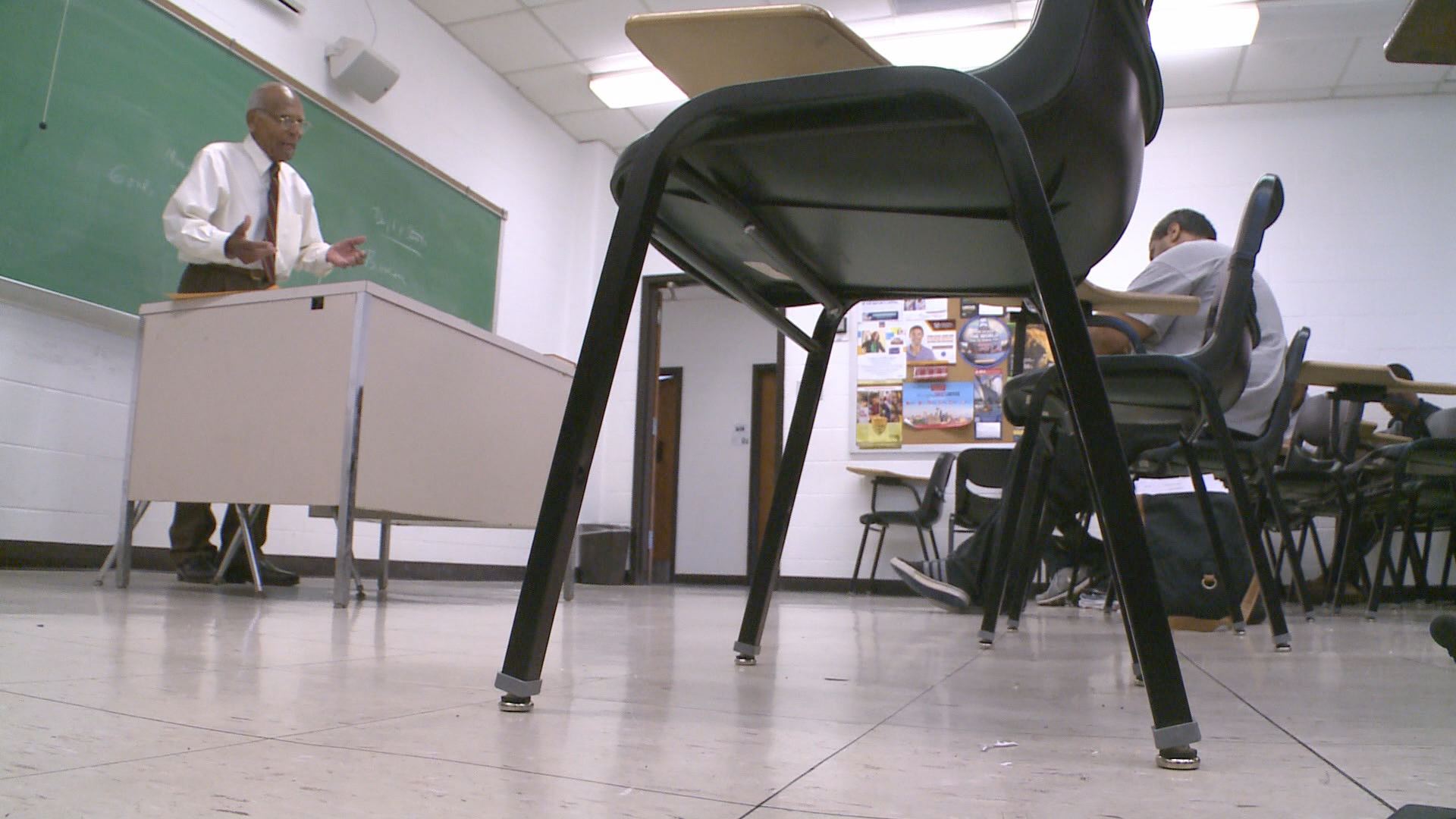 "I'll remember a class in which a student had an "a-ha" moment, he really understood it, and those are the kinds of moments I live for. They're few and far between," said Johnson laughing.
Memories, that will continue to drive him forward.
"It keeps me going, it makes me see that at least some of what I'm doing is worth while."
While Dr. Johnson is retiring after this semester, he'll teach one more course to make sure some of his final students can complete their coursework.
He says he plans to spend some time writing and traveling.