On Wednesday, authorities in Baton Rouge announced 10 Louisiana State University fraternity brothers would be charged with hazing after a freshman pledge died the day after allegedly being forced to consume excessive amounts of alcohol.
According to a report from the coroner, 18-year-old Max Gruver, from Roswell, had a blood alcohol concentration of .495 when he died on Sept.15. (For more on what the autopsy revealed, click here.)
► Drinking game may have preceded LSU fraternity pledge's death
► LSU student death being investigated as possible fraternity hazing incident
A witness told police that Gruver was "highly intoxicated" when members of the Phi Delta Theta fraternity left him on a couch sometime after midnight on Sept. 14. Around 11 a.m. that morning, members found Gruver still on the couch with a weak pulse and couldn't tell if he was breathing. He died at a hospital later that day.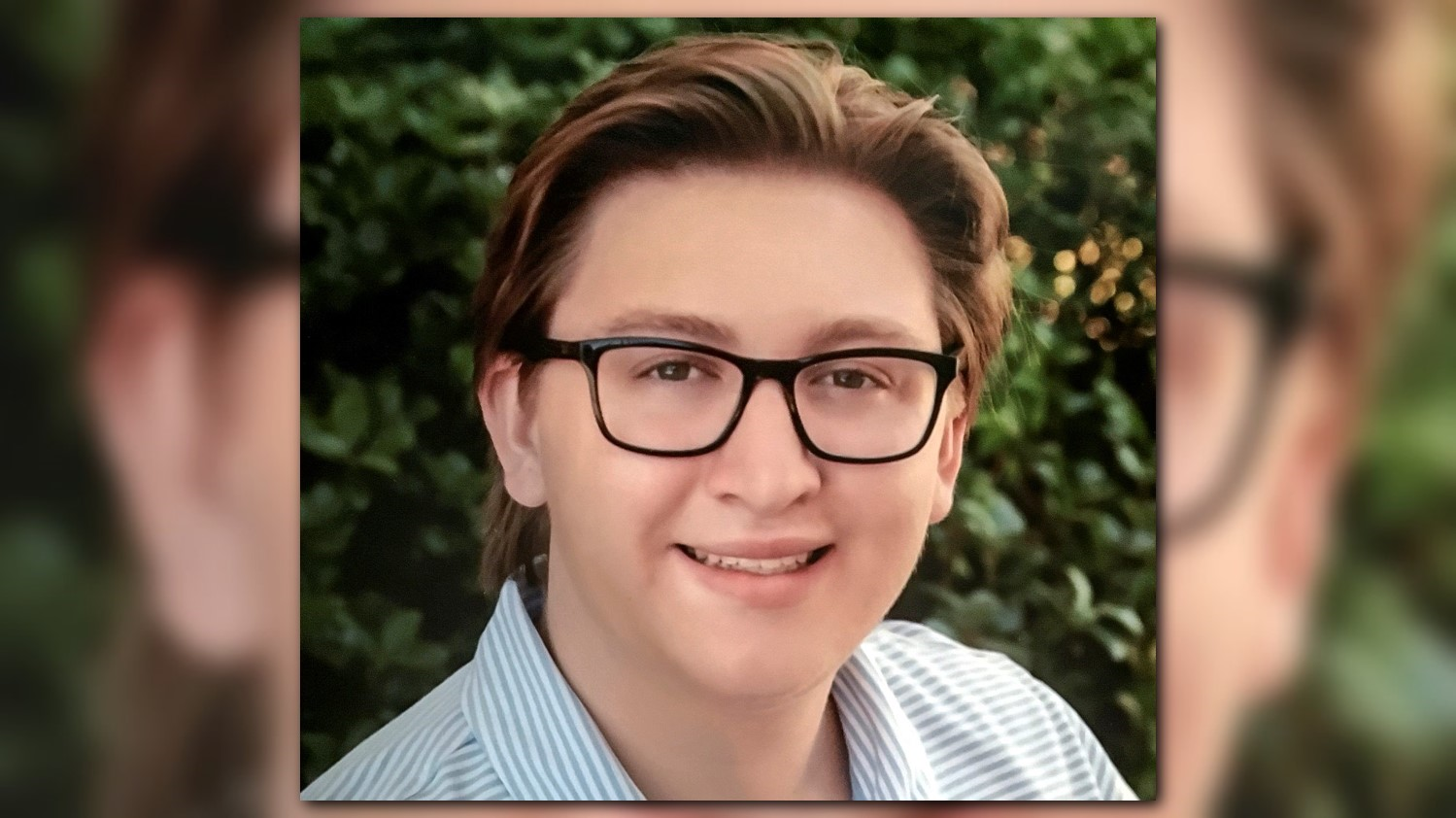 Police reports suggest Gruver may have been forced to consume excessive amounts of alcohol during a game called "Bible Study" on the night before his death.
Arrest warrants were issued for 10 members of the Phi Delta Theta fraternity:
Matthew Alexander Naquin, (charges of hazing and negligent homicide)
Zachary Castillo, (charge of hazing)
Elliott Eaton, (charge of hazing)
Patrick Forde, (charge of hazing)
Sean Paul Gott, (charge of hazing)
Zachary Hall, (charge of hazing)
Ryan Isto, (charge of hazing)
Hudson Kirkpatrick, (charge of hazing)
Sean Pennison, (charge of hazing)
Nicholas Taulli, (charge of hazing)
MUG SHOTS | LSU students arrested in alleged hazing death
Professor Hank Nuwer has documented every hazing death since 1838 and studying the topic for the last 30 years. According to Nuwer's numbers, there have been 220 total hazing-related deaths on college campuses since 1838, 40 in the last 10 years.
He told 11Alive's Chris Hopper that that BAC was staggering.
"This is a really whopping blood alcohol level," Nuwer said. "I can only think of one that was higher, that was also at LSU, the death of Ben Wynne."
Wynne died in 1997, with a BAC of .588. Reports said he had been drinking at a bar during an event for his fraternity before his death.
Twenty years later, LSU is dealing with another student's alcohol-related death. A photographer from The Advocate captured images of the 10 fraternity brothers turning themselves over to police. One of the student's attorneys talked to reporters on the ground in Baton Rouge.
"Whether they're charged with a criminal crime or not, they're all devastated," Franz Borghardt said. "The other important thing is, hazing is not being charged with a murder, or the death, and I think that's something that really needs to be kept in perspective is the individuals being charged with hazing are not being charged with his death."
Photos | LSU Frat boys turn themselves in of hazing, homicide charges
Photos | LSU Frat boys turn themselves in of hazing, homicide charges
Nuwer said though Gruver died, hazing is incredibly difficult to prove and he couldn't see anyone getting more than a fine and, at most, 30 days in jail.
"Attorneys will argue that the definition is too vague that it's not constitutional," Nuwer argued. "Number two, that the victim participated, willingly and number three that there was no intent to hurt."
Despite that, Phi Delta Theta issued a statement indicating they were taking the charges against its members seriously saying, "We fully support local law enforcement in their decision to move forward and file charges against all of those alleged to be involved with the passing of Maxwell Gruver. As we have said from the outset of this tragedy, we want the authorities to prosecute those responsible to the fullest extent of the law."
MORE: Phi Delta Theta removes charter from LSU