Gene and Jessica Hayes have been together at the photo line at the AJC Peachtree Road Race for the last 19 years, but their family tradition started long before that.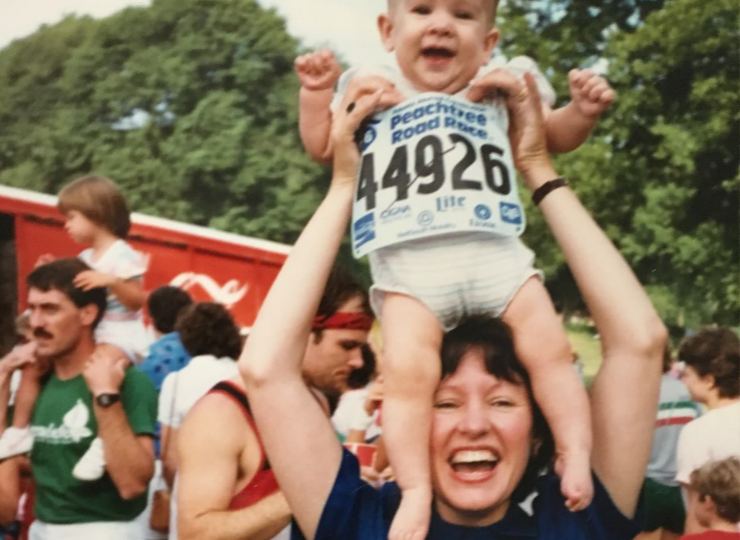 Jessica went to her first race to watch her dad when she was only six months old, and she went back every year until she was old enough to run with him.
"I remember waiting for my dad to come by," Jessica told 11Alive's Jennifer Leslie. "It was exciting to be able to see him for those few seconds and see him run off."
Their first race together was in 1998.
Since then, they've finished most races the same way: they hold hands at the photo line before racing to the finish.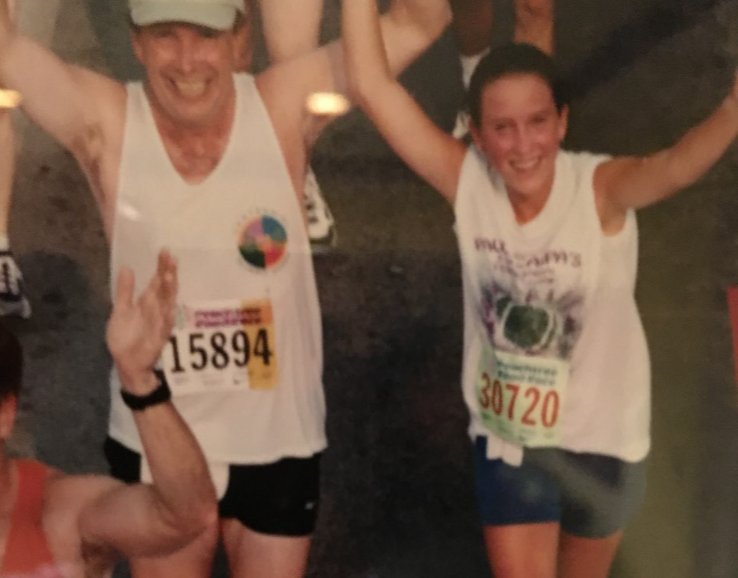 Gene used to worry about his daughter and coax her along. But they've seen a role reversal in recent years.
"She's the one saying, 'Dad, you can do it. Dad, be careful. Watch that pothole,'" Gene said.
Their tradition includes a big barbeque after the race and a group picture filled with family and friends sporting their finish line t-shirts.
A few years ago, a new runner appeared.
Jessica started dating Matthew Brown. And now they're engaged to be married two weeks after the race.
"He's in the Army right now," Jessica said. "He flies helicopters, and we're just really proud of him and everything he does to serve our country."
Captain Brown has embraced the tradition, too, but he runs ahead to let Jessica and Gene have their finish.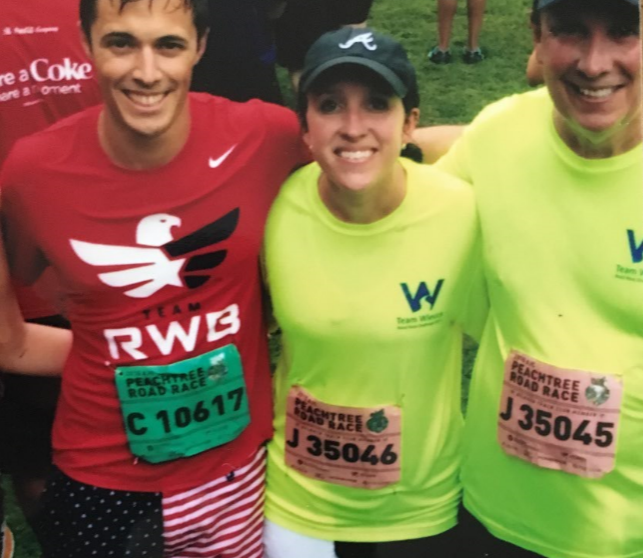 "It's all about family. It's all about celebrating our great country and our freedom," Gene said.
"We'll do it together as long as we can," Jessica added.