An FDA panel gave unanimous support for the groundbreaking cancer therapy that saved the life of Connor McMahon, 16, of Cumming, Ga.
"What an awesome day," said Don McMahon, Connor's dad, who spoke before the panel in Washington, D.C., on Wednesday.
RELATED | Giving thanks for Connor McMahon's cancer cure
The revolutionary treatment from Novartis is called CAR-T, and it's designed for children who are out of options.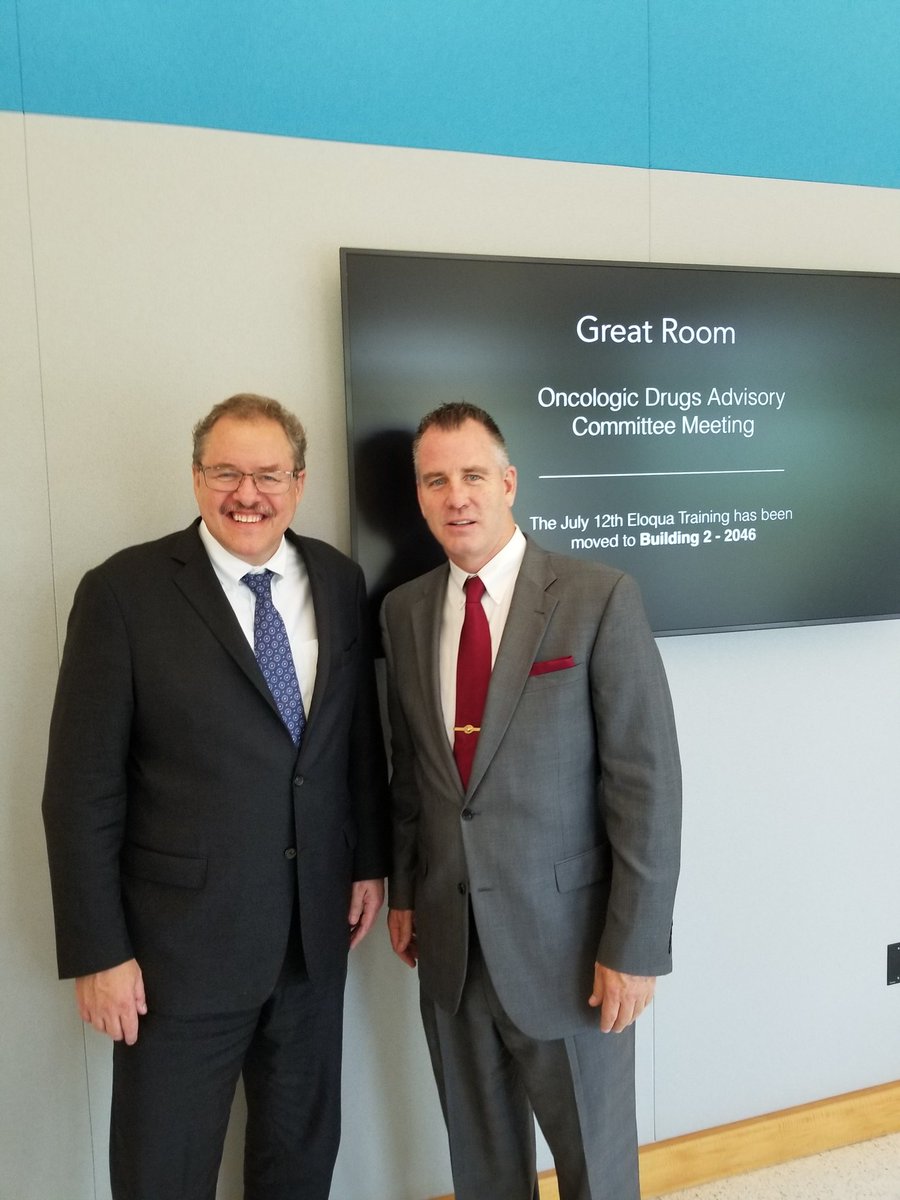 it works by extracting special immune system cells from the patient so they can be re-programmed then injected back into the body, where they find and destroy cells.
Connor enrolled in a clinical trial at Duke Children's Hospital in the fall of 2016 after he was diagnosed with Acute Lymphoblastic Leukemia, one of the most common forms of leukemia, for the third time in his young life.
The treatment is grueling with severe side effects, but studies show 83 percent of patients went into remission.
"It's hard for me to articulate how exciting this is. I mean, everyone has been working on this for so long" Dr. Stephan Grupp of Children's Hopsital of Philadelphia told NBC News. "This is really is game-changing."
RELATED | FDA advisers say yes to experimental personalized cancer therapy
Emily Whitehead, 12, was the first patient ever treated with CAR-T therapy five years ago. It was her last option.
She remains cancer-free today.
"If you'd have said - a few years from now your daughter will be the first child on earth with her immune system trained to beat leukemia, it would have seemed like a far stretch," Tom Whitehead, Emily's father, told NBC News.
This fall, the full FDA is expected to approve CAR-T therapy for relapsing leukemia in children and young adults.