SANDY SPRINGS, Ga. - Karen Murphy has been out of the classroom and in the workforce for 20 years, but she'll finally get her high school diploma on Thursday.
"She's the class of 1996, and she'll be receiving it now with the class of 2016," said Joan Miller, Karen's sister.
A long-time Publix employee, Karen has Down syndrome and studied hard to pass her senior year classes with honors at North Springs High School.
But she couldn't pass the Georgia High School Graduation Test, which was required at the time to earn a diploma.
"I just wanted to graduate with my friends," Karen told 11Alive's Jennifer Leslie.
Her friends and six sisters were thrilled when they heard about a new state law passed last year.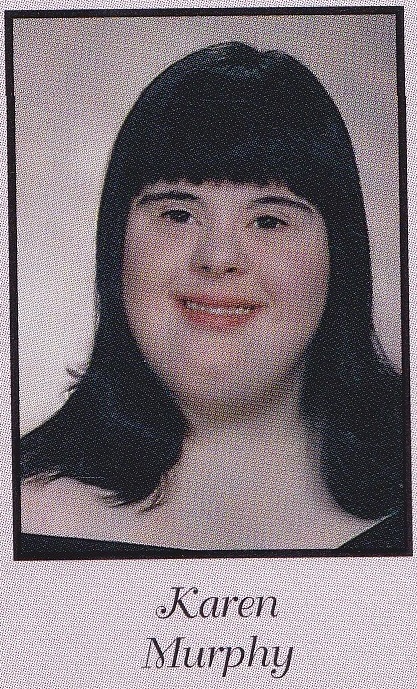 "They removed the graduation test, and you could go back and petition to get your diploma," explained Joan.
Her family and school administrators applied for and received a waiver for Karen.
On Thursday, Karen will get that diploma, along with her niece, Rachel, who's graduating number three in her class from North Springs.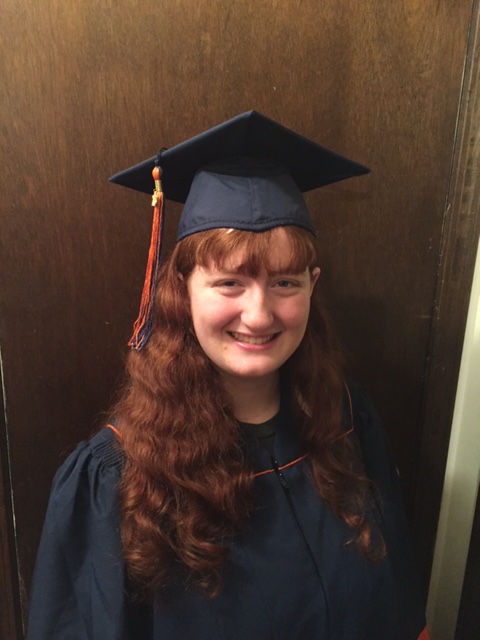 "She's really excited for me, and I'm really excited for her, so it's the best possible scenario," Rachel Miller said. "It's going to be a great day."