The grandmother of a 20-month-old boy has been arrested after the child was mauled to death by two pit bulls on Tuesday.
According to the Georgia Bureau of Investigation, Sandra Adams, 70, has been charged with second degree murder, cruelty to children in the second degree, and involuntary manslaughter.
Police said Adams was babysitting her grandson and were outside her residence when Adams' dogs ran out her back door, knocking Adams to the ground and attacking the child. Police said Adams tried to shield the child, and eventually was able to contain the dogs and pick up the child.
Adams then picked up the child's mother, Amy Adams, and took the boy to a nearby hospital, where he was pronounced dead.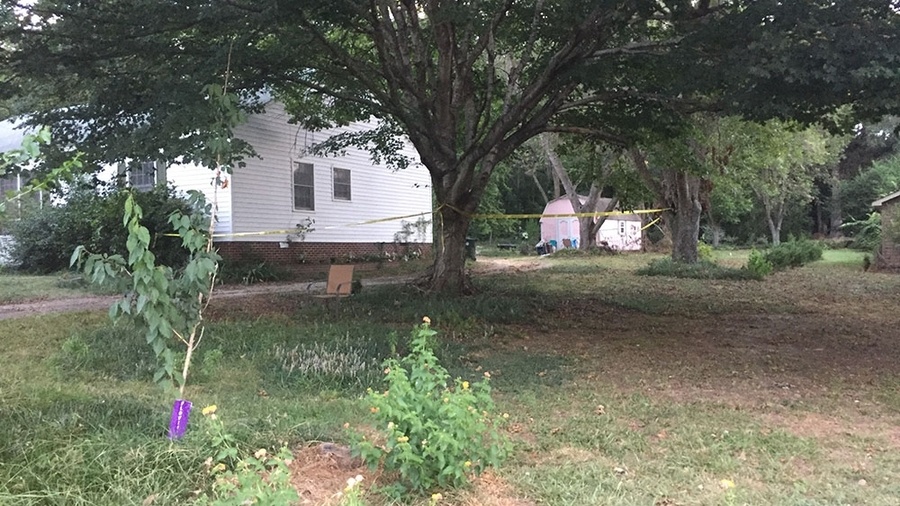 Sheriff Mike Cleveland said the dogs will be euthanized after being observed for the next 24 to 48 hours.
Police said Sandra Adams had been cited on multiple occasions by the Hartwell Police Department under a city ordinance maintaining disorderly animals.