DACULA, Ga. -- The smell of smoke may have been the only warning a Gwinnett family had before a fire engulfed their home on Saturday morning.
Two adults and four children escaped the fire to see the roof of their home at Nichols Landing Way NE in Dacula already in flames. They immediately called 911.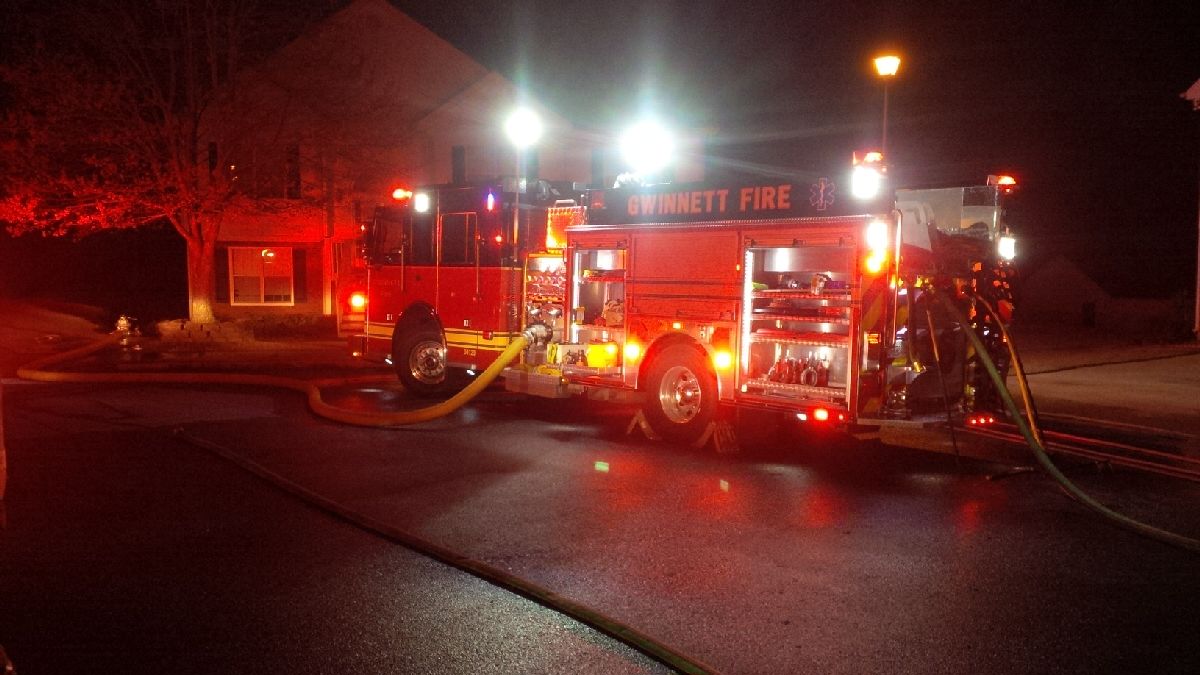 Gwinnett firefighters arrived at about 2:30 a.m. to find the home completely ablaze. They eventually brought the fire under control but, as of about 4 a.m., they were still dousing residual hotspots. The home is being classified as a total loss.
The investigation continues and authorities believe the fire began in the attic. The exact cause is not yet known. Fire fighters said the flames were so intense that they melted some of the vinyl siding on two neighboring homes.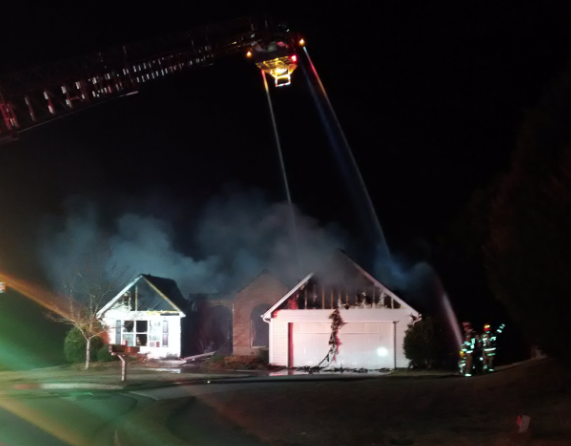 The American Red Cross is assisting the displaced family.