Hundreds of supporters raised $20,000 for the Georgia Chapter of the American Foundation for Suicide Prevention (AFSP) during its annual Spring fundraiser, Party for Prevention.
The fundraiser at Eventide Brewery supports the AFSP's local and national education and advocacy programs and its bold goal to reduce the annual rate of suicide 20 percent by 2025.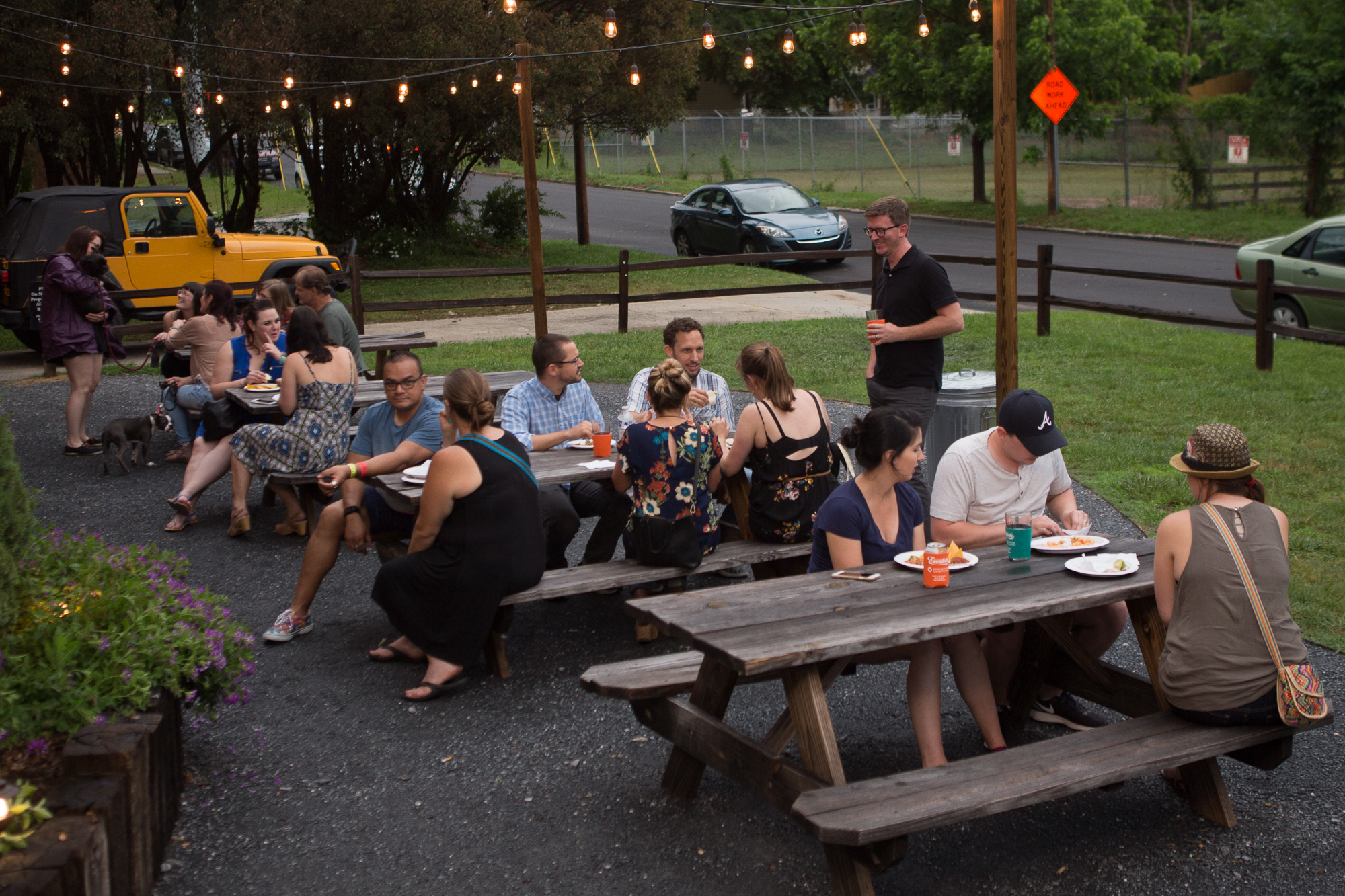 "We gathered to raise awareness about this often ignored health issue. Suicide touches one in five American families. As evidenced by the number of people who came out to the brewery, mental health is an important subject matter for Georgians," said Chris Owens, Georgia Area Director.
Critical to Party for Prevention's fundraising efforts were the event sponsors, DYL Pickles, Five Point Civic Strategies, and several generous individuals who helped raise $4,500.
The following companies provided items for the silent auction: Spirit Airlines, Southwest Airlines, Total Wine and More, and Jeff Roffman Photography who helped raise more than $5,000 in silent auction sales.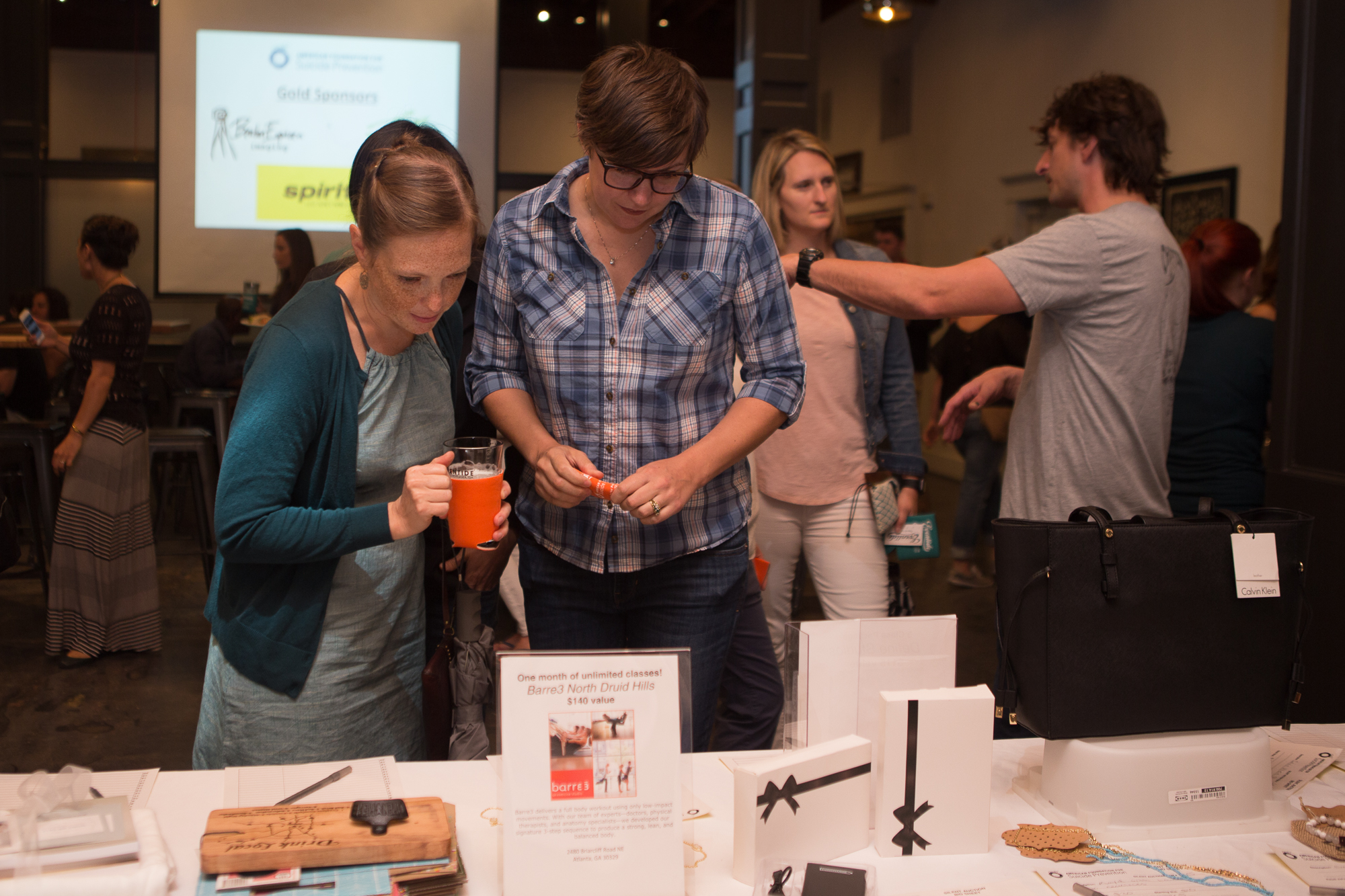 The food sponsor was Verde Taqueria, and music was provided by Josh Schicker Music.
"The success of the event hinged on the local community supporting our mission to find better ways to prevent suicide and we were overwhelmed by the response. The donations, sponsorships and support through social media are a testament to how important this issue is to our families, friends and neighbors," said Stuart Winborne, Georgia Associate Area Director.