Was a man sent to prison by a prosecutor who believed he was innocent?
A secret recording caught a Fulton County assistant district attorney offering to help overturn a rape conviction he secured - for a price.
It was a tape that decided the fates of both men in two cases that went all the way the Georgia Supreme Court.
"This year will be 13 years, so I've had a lot of time to put between me and what happened," Jason Hopson said. "I had faith in the justice system. But when I seen what was being done to me, and I felt like there's was nobody to help, there was nothing I could do."
Rows of corn in a south Georgia field lead to a prison housing 1,400. Inside, Hopson tries not to think about the prosecutor who put him here.
"I just want to go home," he said.
This tape could be his ticket out:
► Hopson's mother: "Do you believe in your heart that Jason raped that girl?"
► Ash Joshi: "No, and you know when it changed for me. … You know what I'm talking about. There was a very specific moment in that trial when i realized that the friend was lying."
Joshi is the former assistant district attorney who prosecuted Hopson for rape and kidnapping.
"The friend of the alleged victim, she tried to say that she put her head down and when she lifted it back up she was gone," Hopson said. "But, that night of the incident, she told the police officers she saw her friend walk away with me."
► Joshi: "And then I went back and read the report, and it was in the report. … That one line in itself was enough to get rid of the kidnapping charge."
► Joshi: "Because she must have been lying, too. You see that's where the dots weren't connected. She had to be lying. She made up some story about her feet being dragged, 'I could hear my boots scraping in the ground.' … And that's when it struck me that everybody, her and her friend had to be lying."
"Ash Joshi came up to my lawyer and he was like 'that police officer just ruined my case man,'" Hopson said.
► Joshi: "And that's when I said to my investigator, we've got a problem with this case. These girls are lying to us. Let's at least offer him a plea."
"He said that he would drop the rape charge if Jason would take a plea to aggravated assault," Jessica Harris, Jason's sister, said.
But Hopson refused, reiterating that he didn't do it. That's when they proceeded with the trial. He was sentenced to 15 years with no parole back in 2005 After Joshi convinced a jury that Hopson was guilty of rape.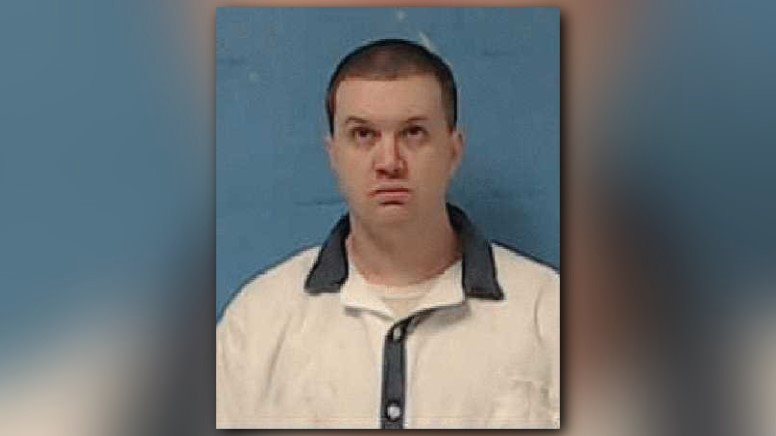 Just 2 months later Joshi was prosecuting another rape suspect - Brian Nichols - when the defendant used a deputy's gun to murder three people, including the judge, inside the Fulton County Courthouse.
Joshi left the district attorney's office shortly thereafter. And the now-former prosecutor switched sides - agreeing to help overturn Hopson's conviction.
"I called him and the first thing I said to him is that 'I know that you know that my brother didn't do that,' and he said, 'you're right. I do know'," Jason's sister said.
But she said he wanted $15,000 to work on the case.
Harris secretly recorded her family's conversations with the former prosecutor.
At that point, Harris had to decide: Would she go along with the former prosecutor who put her brother in prison – the same person now offering to get him out – or risk doing the right thing by turning him in."
"I did what was right," Harris said. "I went to the authorities with the information."
Joshi faced disbarment, but the Georgia Supreme Court issued only a public reprimand in 2009 after he admitted offering to defend a convict he had prosecuted.