JACKSON COUNTY, Ga. -- Police in Braselton are looking for a woman who they think could be the key to solving an overnight shooting that left a 56-year-old man dead.
Police said it happened at a Circle K gas station on Hwy 124 just before 1 a.m. Saturday.
Braselton Police Assistant Chief Lou Solis told 11Alive the victim, 56-year-old James Harold Walls of Flowery Branch, and a woman were at a nearby Waffle House when they got in an argument with another person in the parking lot of the restaurant. Both Walls and the woman drove away and stopped at the gas station just up the street.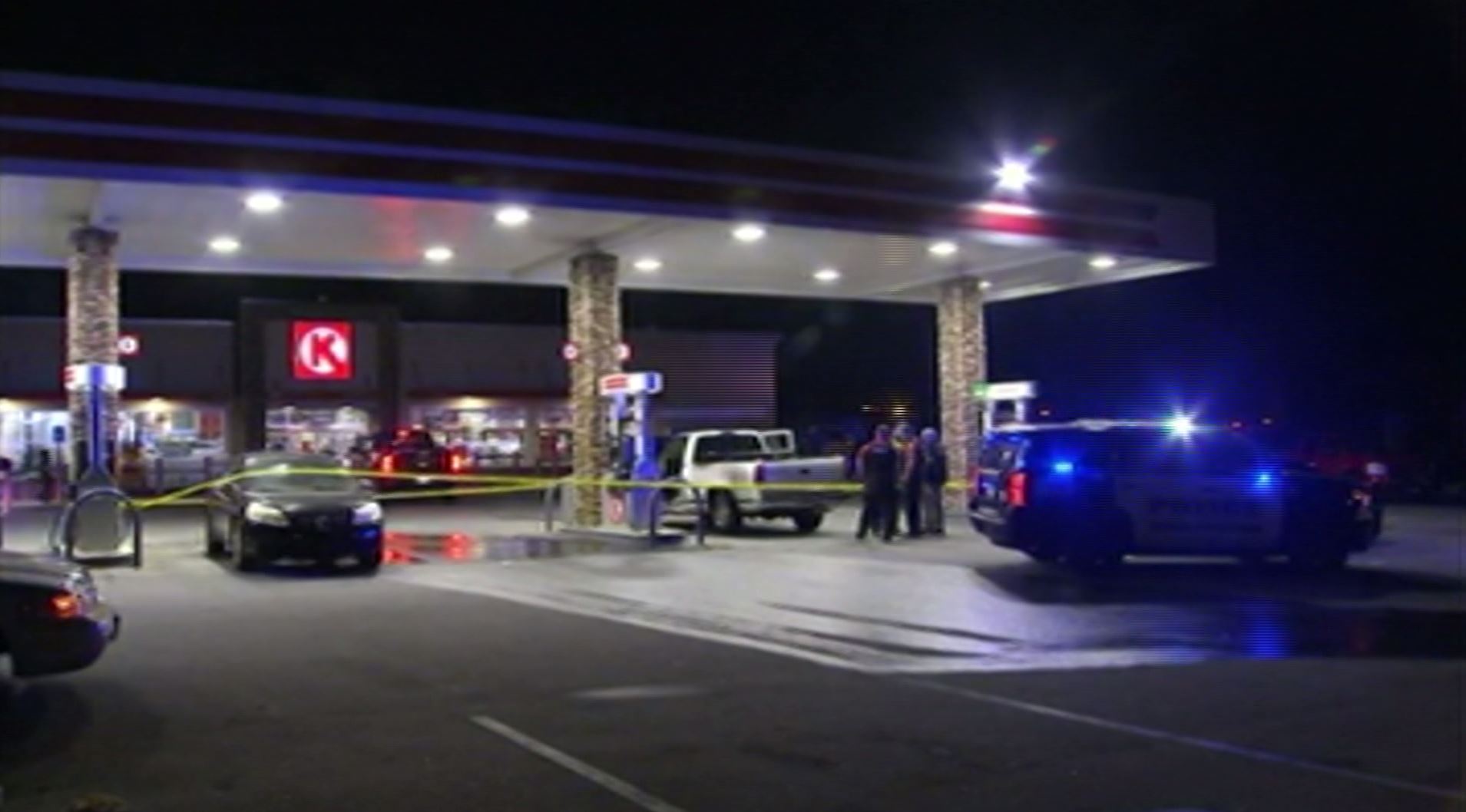 Investigators said the woman was inside paying for gas while Walls filled up the tank, when that same person from the argument pulled up in a car alongside him. Walls and that person got into an argument again, and at some point, the unknown person pulled out a gun and shot Walls once in the chest at point blank range.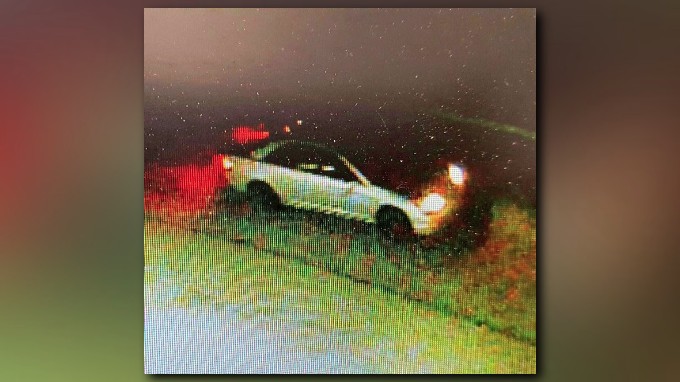 But it was what happened next that have police stumped. In a strange twist, police said the woman with Walls came outside the store after the shooting and saw his body on the ground. Instead of calling 911, police said the woman walked over to the truck to get her purse, called a ride from inside the store and left the scene in a white Chrysler mini van.
A clerk and other witnesses inside called for help.
Detectives are now searching for that woman and are reviewing surveillance video to figure out where she might have gone. Officials thinks she might be able to identify the gunman. They described her as a petite woman with blonde hair. She was last seen wearing a blue American Eagle Outfitter sweatshirt.
If anyone has information about where she might be, they are asked to call police.