WINDER, Ga. -- A child had to be life-flighted to the hospital after authorities said he was found shot.
According to the Barrow County Sheriff's Office, deputies arrived to a home on Avalon Court in Winder around 4:30 p.m. and found the 9-year-old boy shot inside.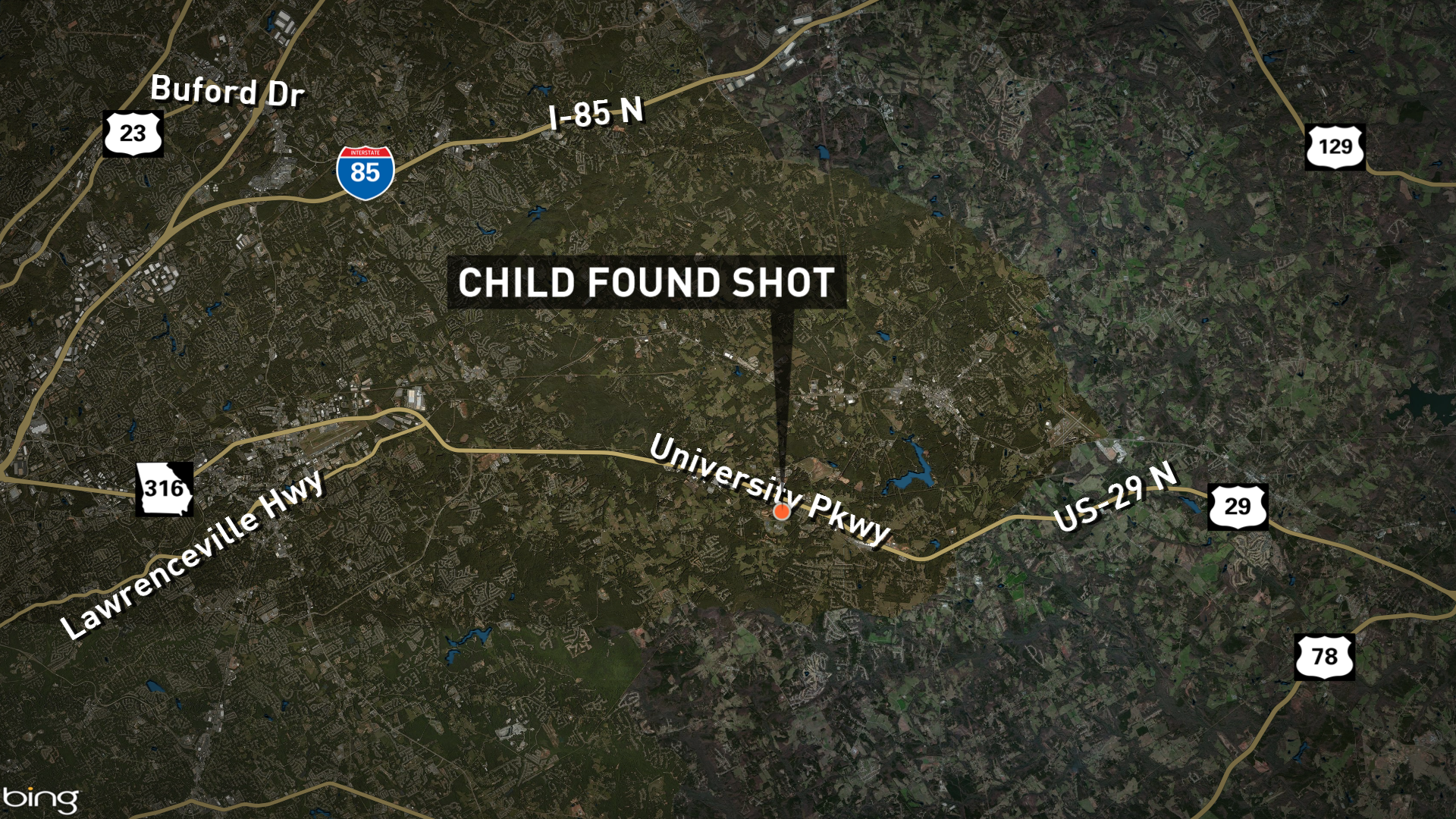 Emergency responders airlifted the child to Children's Healthcare of Atlanta at Egleston for treatment, but did not indicate his condition.
Neighbors told 11Alive's Ron Jones the family was distraught over what happened, but the incident sparked compassion among neighbors, who have children of their own.
"It was a neat sight to see all of our neighbors come out for that family," one neighbor told 11Alive.
"I know our daughter will be sleeping in bed with us tonight and just holding her tight," another said.
According to officials, the investigation is still "very active." At this time, they don't know how the gun fired and who pulled the trigger, but the sheriff's office said they expect to release more information soon.
No other details were available.
Photos | 9-year-old found shot inside Winder home
Photos: 9-year-old found shot inside Winder home